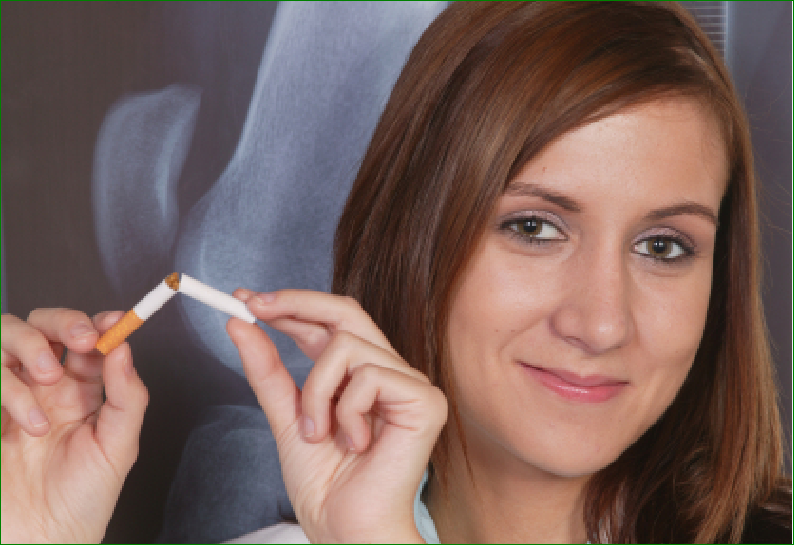 Smoking is not good for your health. It takes you and your family into a pathetic situation where nobody can help you except the death. If you love yourself and your dear ones then definitely you will try to stop smoking and if you have tried a lot but in vain then Newzoogle recommends you to check out the best quit smoking apps for android. These apps will perform the role of a personal assistant who will with you all the time and give you different suggestion about how to control smoking. Quit smoking apps let you to save money which you are wasting on buying cigarettes or diseases. The motivational tips of the quit smoking apps will give you energy and confidence to stop the smoking for better health. At least you will be able to reduce the daily amount of cigarettes but do not forget that it is your determination and will power that will keep you away from smoking.
Newzoogle has listed the top 7 quit smoking apps for android. So that you can easily select which quit smoking app is best for you.

If you really want to stop smoking then you must try this quit smoking app because it will give you interesting suggestions to stop smoking. You can set the goals, track your habits and time when you feel the thirst for cigarette. The app will keep you busy in playing games and other activates to pass your difficult time. You can record the voice of your loved ones or receive the motivational message from the app to do every possible thing to overcome the smoking.

This quit smoking app will slowly take you away from the cigarettes and shows you such videos and pictures that will encourage you to stop smoking. It gives you a green light signal when you can take the cigarette and get the instant tips to improve your health. This app is also compatible for android wear smartwatches. 

Fill your ashtray with a lot of money instead of the disgusting cigarettes' rubbish. This quit smoking app will tell you about the money you waste and about the health you lose in every minute due to over smoking. This app will also help you to know the experience of the people who had stopped smoking.

This quit smoking app has helped many people to live a smoke free life. You can easily keep an eye on the cigarettes you use daily and get the estimate about the money you waste on them. This app will also show your health reports after quitting the smoking even for an hour, week or month.

There will be no chance of getting a heart attack, lung cancer and other fatal diseases if you stop to take cigarettes. This quit smoking app for android will show you the condition of your body after taking the cigarettes. Daily you will receive such messages that will keep you away from smoking.
If you want to protect your eyes also then use the top 7 screen light dimmer apps for android.

If you cannot stop smoking then at least you can find its alternative that is good for your health. This app allows you to use an electronic cigarette and gradually decrease the amounts of cigarettes and increase your money. You can also share your efforts with your friends to look fit.

This quit smoking app will also help you to stop smoking and improve your health. It will tell you how much cigarettes you have used and how many hours you have spend without smoking.
Newzoogle Special:
Now is the time to share a best adult game by top Mapedy developers.
Sex Dice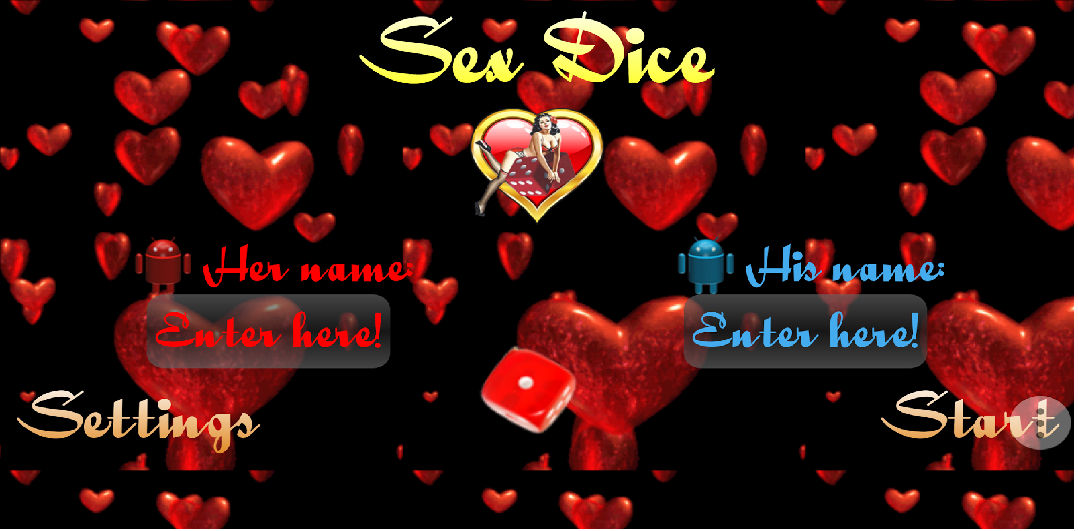 Sex Dice is especially designed for the adults who want to fulfill their carnal desires. You can easily play with your opposite sex just by throwing the dices. The dice number will assign you the various tasks such as kiss, touch and many other lustful tasks. Sex Dice also allows you to set the time, put the passwords, edits the tasks and adds the music to have the best sexual experience.
Do you know another quit smoking app and sex game for android then please inform us in the comments to update the article.