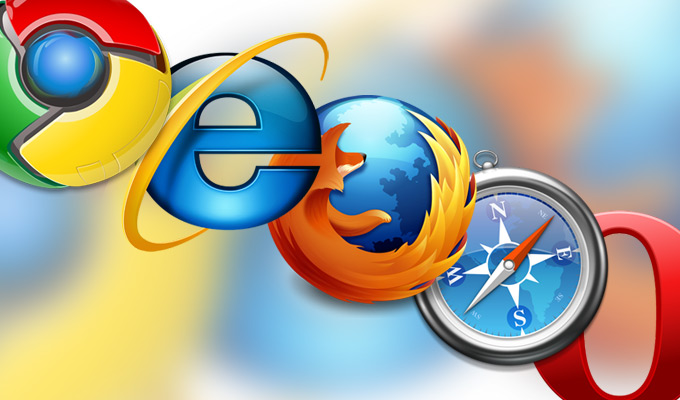 Web Browser apps for android has made the mobile browsing much easier than ever before. If you have the basic information about the web browser apps then it's become very easy for you to select the best one according to your requirements. Each web browser app varies from the other web browser app as well as the matter of functionality is concerned. May be you like to give voice commands to internet, read multiple articles on same topic in a single page, flash navigation, quick browsing, add-ons, multiple browser tabs and many more.
Zoogle has compiled the most wanted web browser apps for android in this article. Let's read their basic features.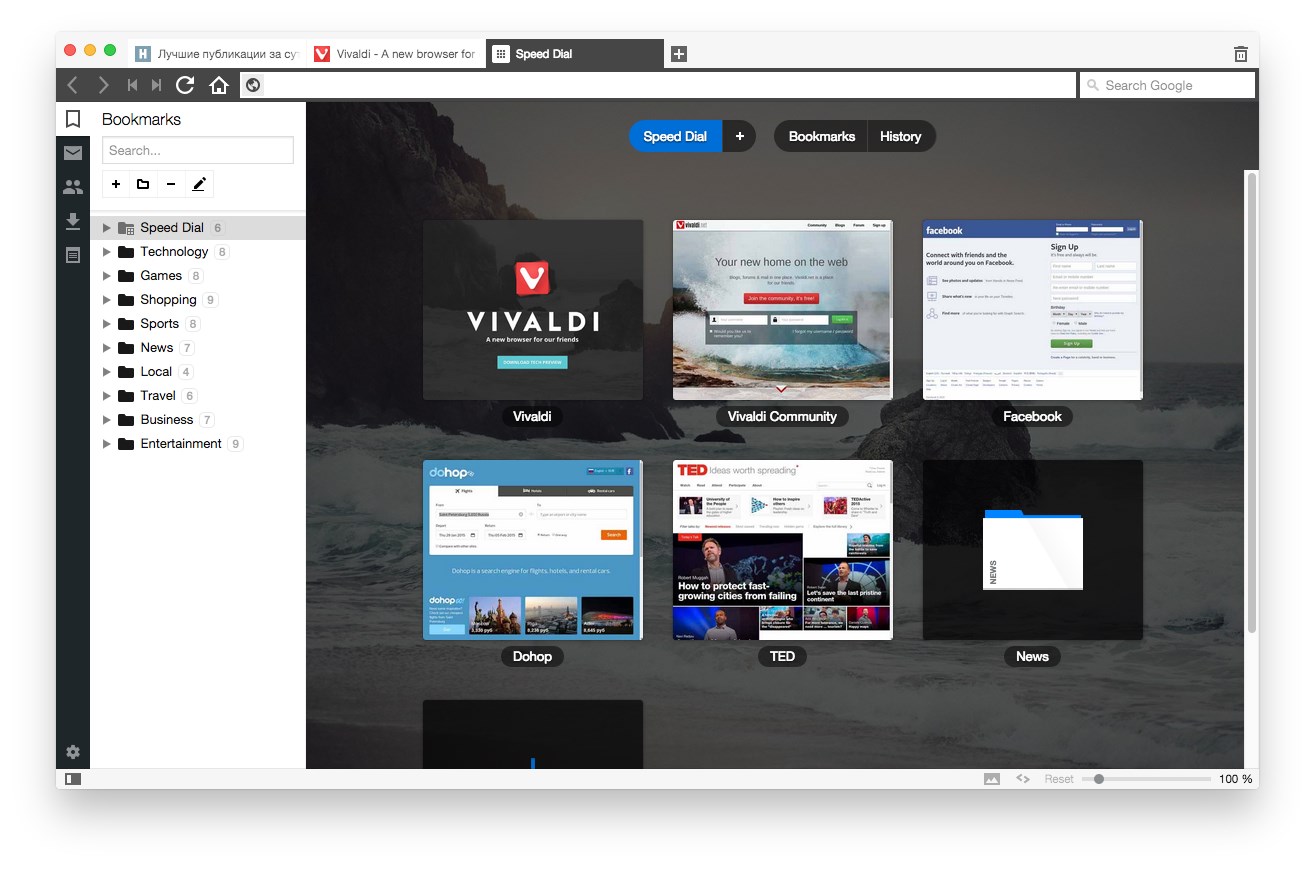 After Opera web browser app, Vivaldi is a new and top featured web browser app. You can adjust a lot of tabs in a single page for quick searching. Vivaldi browser can tackle the bookmarks, settings and history with a unique short cut keyboard. Vivaldi supports note taking with screenshots and also remembers the websites you have visited previously.
Google chrome web browser facilitates the users with a lot of compelling features. It translates the articles and enables the user to read them in any language. Give voice commands, open up a lot of tabs and save data immediately. Nobody can check your browsing history because it supports the Incognito mode to browse.


Zoogle loves to describe UC web browser app because you can download a large number of videos at the same time. There are options to change the day and night mode, screen brightness, UI design and themes by gestures. UC web browser also supports Incognito browsing for better and secure search.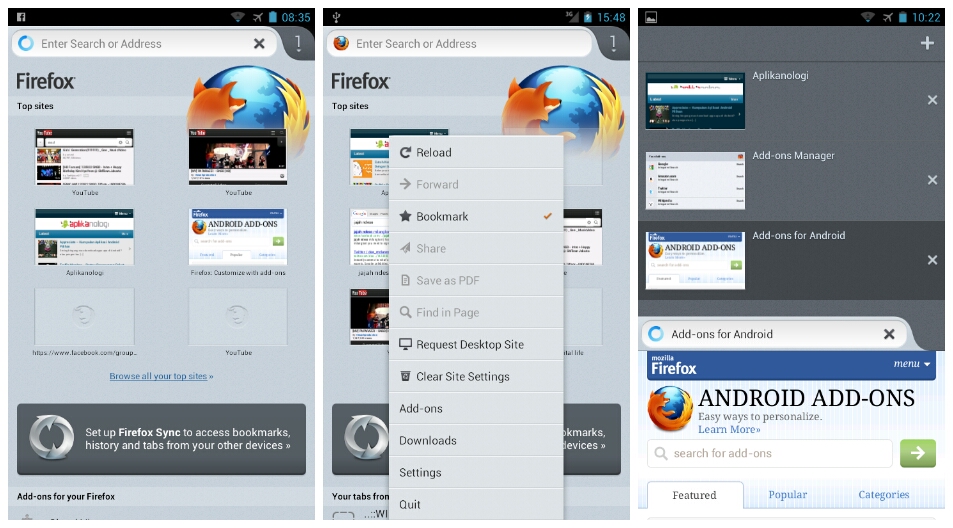 Firefox is the most standard, fastest and secure web browser app for android users. You can sync passwords and bookmarks across multiple devices. Language modifications, video playing, full screen tabs tray and many other add-ons are just a click away from you.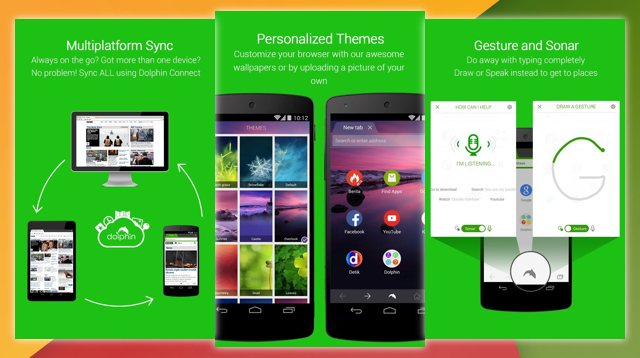 Check out Dolphin web Browser app for better web experience. You can quickly find out the required data in seconds by using both your voice and gestures. The user friendly interface allows you to color of the theme and add-ons. You can share and sync your favorites wherever you go.

Almost a large number of people like to use Maxthon web browser app for android. It displays your most visited sites and media on speed dial. Quick syncing, downloading, tab browsing and sharing are fully supported by this web browser app. You can get rid from ads and can also modify the font size of different articles.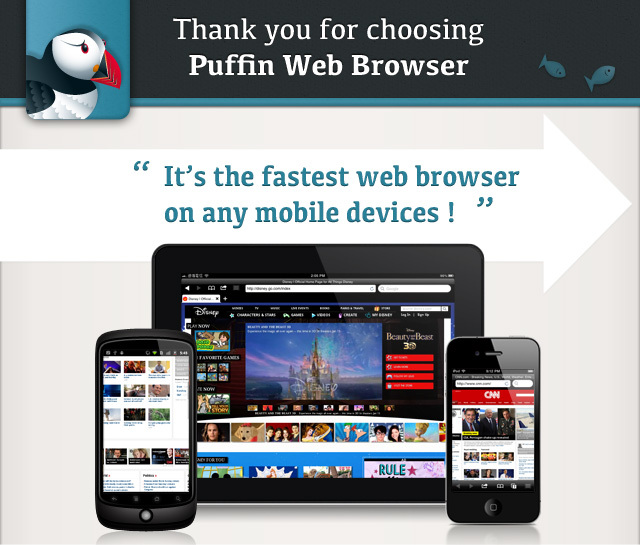 Puffin web browser app can also be termed as a best "flash browser" for android because it is packed with adobe flesh player. It supports for quick searching, cloud storage, theater mode and add-ons. If you do not want to have the previous browsing history then selects the auto clean option.

Here is the NewZoogle Recommended browser:
Falcon Browser

Falcon Browser is a super fast browser with Privacy Enabled. You will get Premium web experience using it. Latest features are supported such as tabbed browsing, Private Mode, Full screen Mode, Advance gesture support. Super Sharing option to share you content on major social media sites Facebook, Twitter etc.
Navigation Tips:
–> Long-press the back button to exit the browser
–> Long-press a link to open in a new tab
–>Swipe from left edge toward the right (–) to go back
–>Swipe from right edge toward the left (<—-)to go forward
–>Long-press on the new tab button to open the last closed tab
–>Don't forget to look into settings for other stuff!

Although all the web browser apps for android are best but I have become a big fan of "Falcon browser". Now it's your turn to tell zoogle about your choice in the comments.