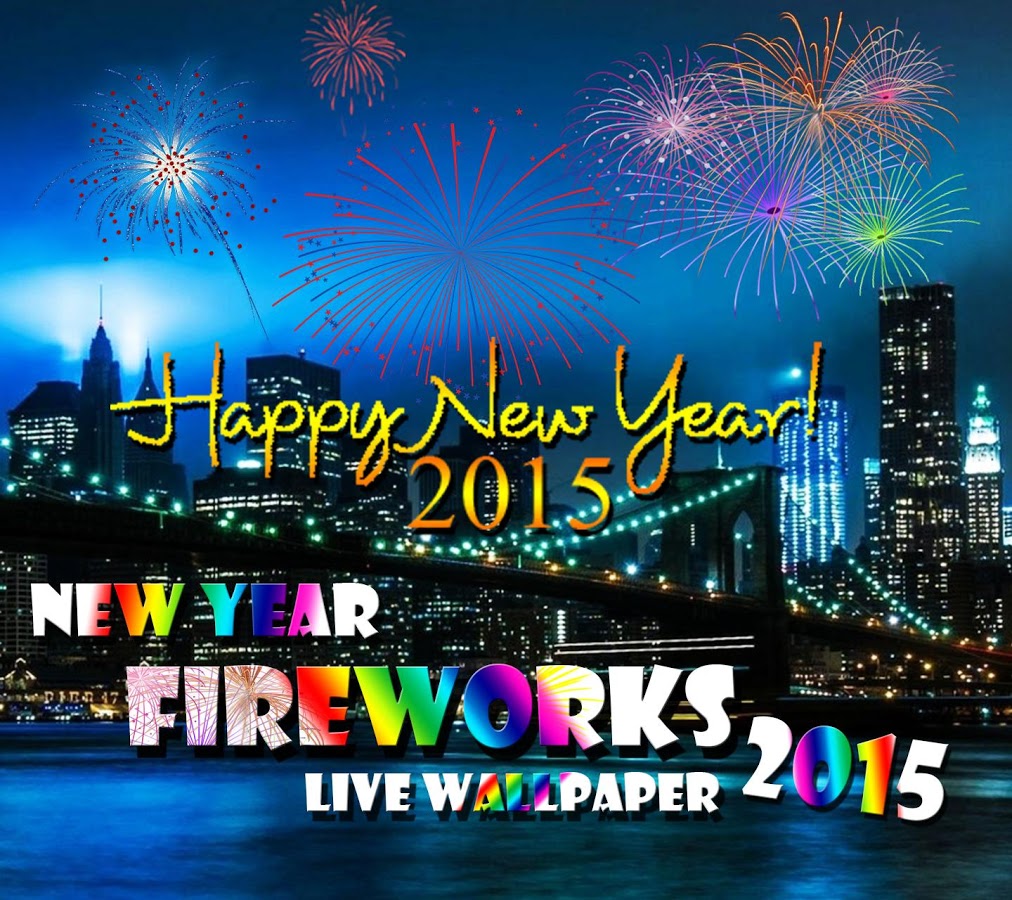 The New Year is coming soon. Hope, all of you have fully enjoyed the previous year. For wishing you the best happy New Year, technology developers create such unique fireworks live wallpapers which will give a new touch to your mobile displays. And give you the confidence to celebrate the New Year at home in such a foggy weather. You can download Android fireworks app from Google. These firework animations help you to spread happiness among others without any cost.
This Android firework app gives the hypnotizing effects to your dull and dumb screen displays. You can decorate your screen backgrounds with more than 20 beautiful live wallpapers. A single touch of screen will show you the amazing fireworks with best heart cheering sounds and lightings.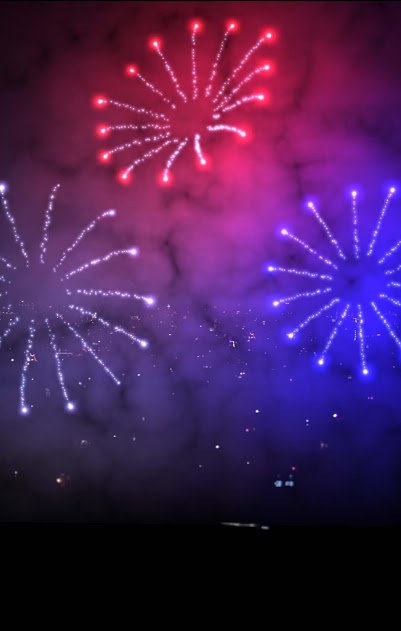 Fireworks 2019
Fireworks 2019 displays very realistic fireworks on your mobiles. The high sound effects will give you the proof that you are in a modern city and celebrating the New Year's night. You can change the fireworks colors and shapes according to your taste. You can set the firework animations as wallpaper on your boring screen displays.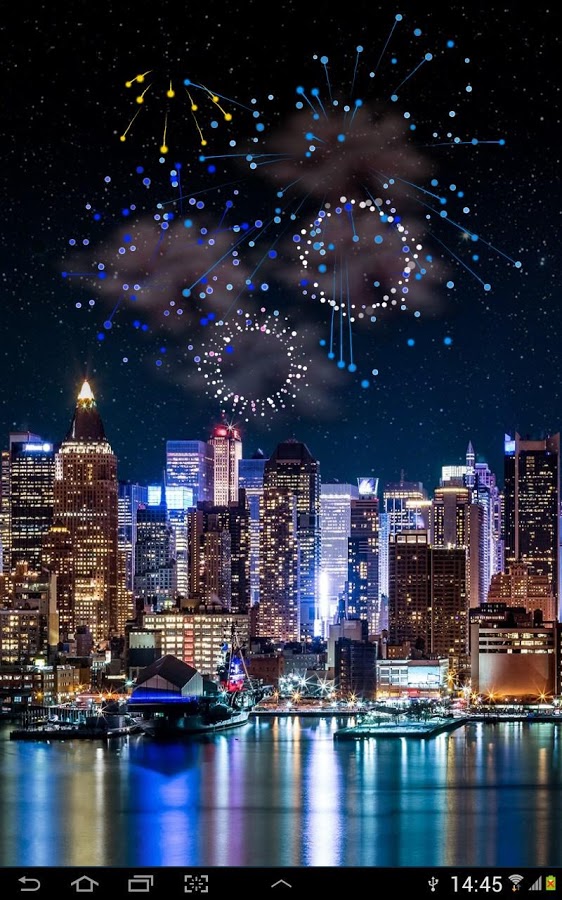 It is one of the best free fireworks applications. It is packed with a lot of fireworks and explosion ringtones. You can select any ringtone for surprising others. Each firework and ringtone will start its magical work if you tap it. You can set these ringtones as notifications, alarms and SMS ringtones.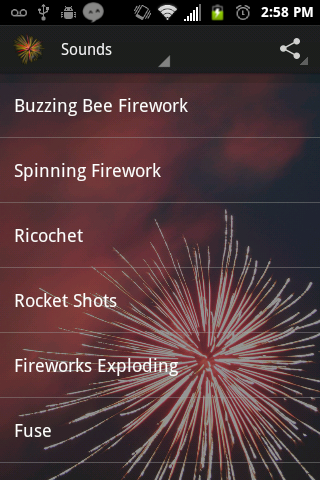 You will really enjoy playing fireworks by having this fantastic app. you can choose a variety of skyrockets, backgrounds and fireworks within the app. The colorful Android fireworks will show their magical effects in a dark background.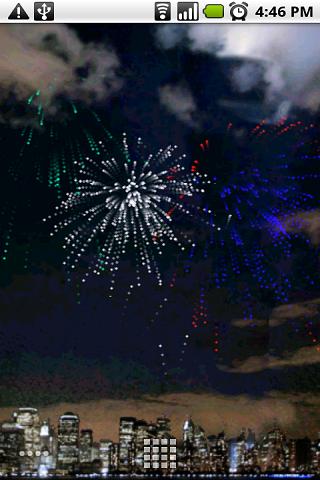 This Android firework is best for all those who are impatiently waiting for the New Year. You can easily countdown that how many days, hours, minutes or seconds are left in celebrating the New Year's night. Like other firework animations, you will enjoy to see the incredible fireworks and confetti's with soft sound effects. You can launch the fireworks over the Eiffel Tower.
The unique feature of the real firework application is that it can show you the reflection of amazing fireworks in water. You can select different animated background based on different locations like New York, Sydney and London fireworks etc. These fireworks are perfect to keep you entertained in all events.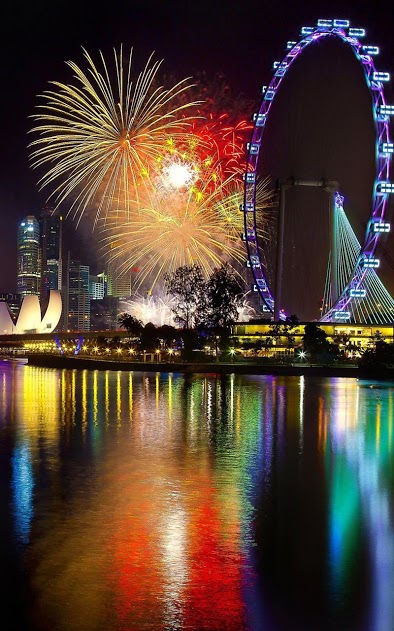 This app shows amazing fireworks in the romantic night sky. Its superb live wallpaper collection will give brightness to your mobile screen. Each wallpaper gives a unique look for different cities. It also supports for landscape mode and home screen switching.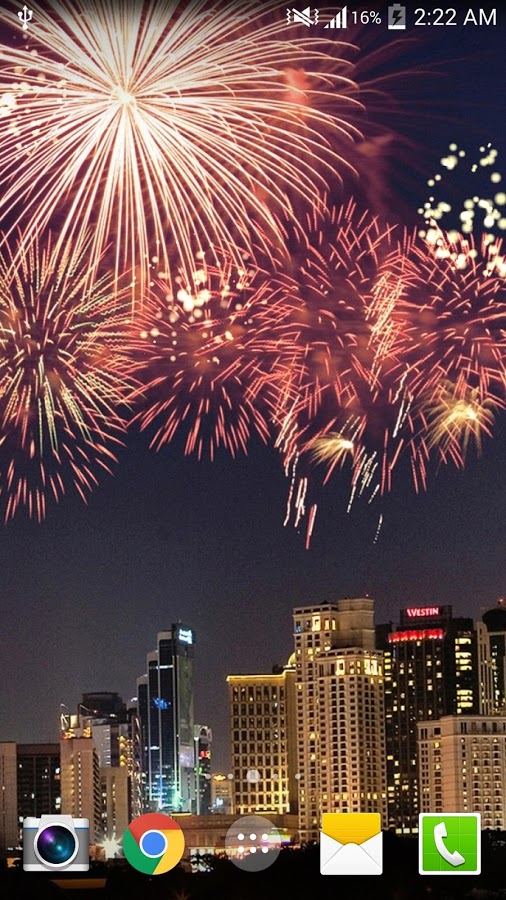 You can download any "fireworks live wallpaper" for giving freshness to your Android devices. Do not forget to leave a comment.