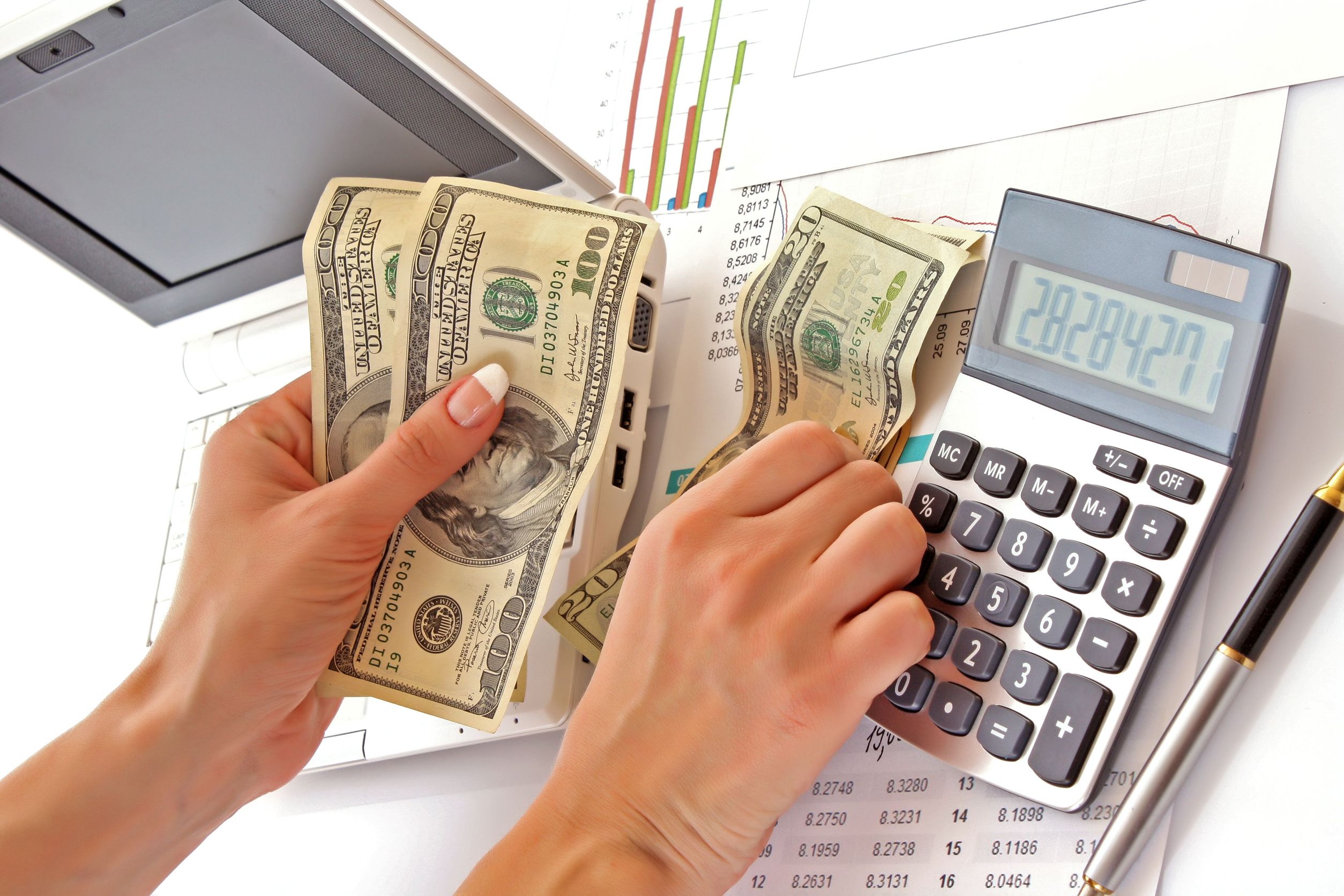 At the end of each month my pockets become empty and I start to ponder over the expenses of the whole month but hardly remember anything. Is this happened to you? If yes, then today I am going to discuss the best money management apps for android. By using these apps, you can easily track your expenses and keep up a balance between your earnings and spending. You will never become penny less; in fact you can save a lot of money. These money management apps works like personal assistant who will remember where you spend money and how to save money for future. I also love to use these apps because these apps help me to make a flexible budget and easily control the financial issues.
Without any further discussion, let's check out the best money management apps for android and select the best one that fulfills your requirements.
Money Lover is an amazing android app to easily manage your money in one secured place. You can record daily transactions, set budgets, make saving plans, use the currency converter and fast calculator. This app also supports the bill reminders, shared wallets, excel sheets, data backup and data sync so you can track your expenses whenever and wherever you want.
Monefy helps you to create different categories and add your expenses to know where your money goes in every day, week, month and year. You can edit the categories, plan the budgets, see the graphs, choose the currency and report periods. This money management app also gives you a calculator, widget, backup and password protection etc.
Money View automatically tracks your expenses, ATMs and bank balance through SMS. You can find the nearest ATMs, best investment options and bill reminders to save you from paying extra charges. This money management app also lets you to create flexible budgets, turn bank messages into rich insights and analyze the graphs of your spending.
Finance Manager enables you to save as many money as you want. You can record your expenses, income, transfers, accounts and planning into separate categories. There are different templates, report forms and pie charts to view your expenditures in one place. This money management app also supports all currencies, data sync, passwords and much more.
This is a versatile money management app for android because it allows you to wisely manage your savings, transfers, transactions, insurance, credit and debit cards. You can bookmark frequent expenses, add photos, see the statistics, view the calendar, use the calculator and different widgets to quickly access your finance details.
Walnut money management app analyzes your SMS to keep you updated with your ATM withdrawals, accounts, expenses, debit and credit card bills. You can locate the active ATMs with cash, generate your own categories, split expenses, send money to your friends and get the reminders to perform your tasks on time.
Mobills money management app lets you to make flexible budgets, build different categories, note your expenses and track your money more effectively. You can easily send and receive money, manage your data and credit cards even when you have no internet. This app also reminds you for the upcoming bills and their due dates.
I hope you will like to use the above money management apps for android incase I missed your favorite money management app then please share with Newzoogle.