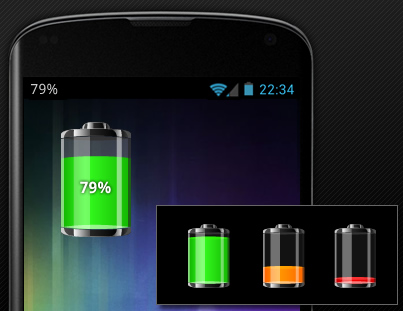 Every charging device especially mobiles depend upon its battery health. But often you are unable to clearly visualize the battery icon, battery level or battery percentage to guess about the available power life of your smartphone. Thanks to the big battery level indicator apps for android that let you know how much battery is there in your phone for later use. These apps have a lot of essential tools to monitor your battery usage. So, by having these battery level indicator apps, you will not face the dead or low battery problems again because at the top of your device there will always be the live position of your battery to enable you charge it on time.
Here Newzoogle will review the 4 best battery level indicator apps for android. You can easily compare them to select the one that is near to your expectations.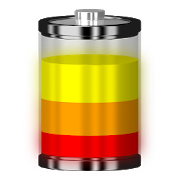 This is a worldwide famous, a trustworthy and the most wanted battery level indicator app. Due to its outstanding features, millions of users are impressed with it and recommend it to everyone who want to be aware of the phone's battery status and interested to avoid issues raised by poor charging.
It notifies you for how many hours you can use your phone. You can know the exact time to plug in or plug out your phone. There are many battery icons along with different colors. With this battery level indicator app, you can set the time for charging, get the information about battery eaten apps, enjoy gorgeous themes, have useful widget and many more to track your battery.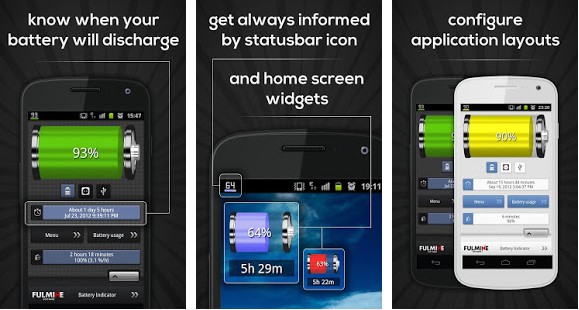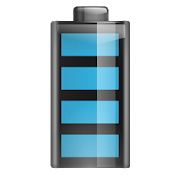 BatteryBot battery level indicator app has the paid and free versions so that everybody can enjoy its amazing functions. You can turn on the widget or the status bar notifications to see when your charging will end. Up to your ease, you can use both methods and the one you like. To adjust the time for charging, set alerts and change battery icon is also possible with this battery indicator app for android. The pro version offers more to show your battery status.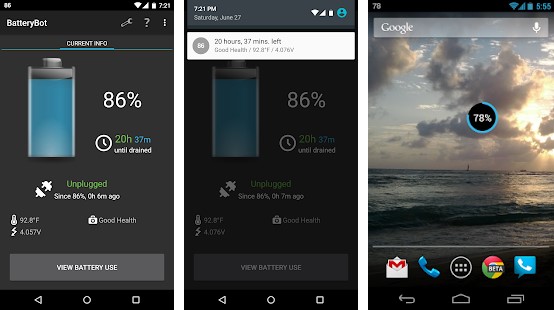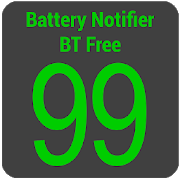 Battery Notifier BT Free lets you monitor your mobile's battery to keep it healthy for a long time. It displays battery timings in clear and easy to read figures. You can use this battery level indicator app to quickly guess your battery level with different colors. Whenever your phone is 100% charged or less than it, the app will alert you with an alarm. Many cute and colorful battery icons are also there. The purchased version of this app gives more customization.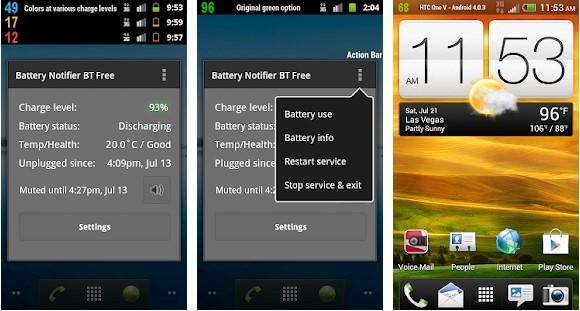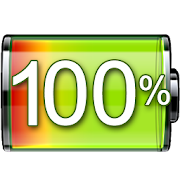 This battery level indicator app lets you view your battery percentage in the menu bar. Along with the changing position of the battery, there will be a certain change in battery colors. Various battery colors points about the gradual change in your available battery. With this battery level indicator app, you can also know about the power-hungry applications and other exclusive details for having a long-lasting battery.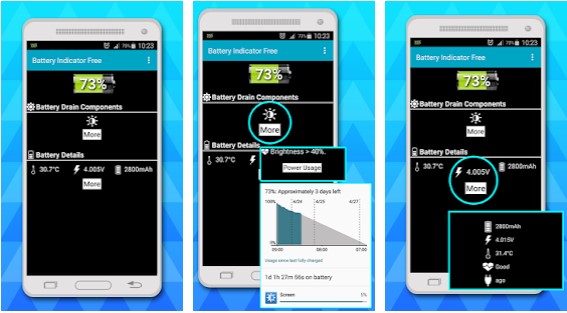 So, its all about the top 4 highly popular battery level indicator apps that are best to try on android. Have them and remember to share your opinion in comments.