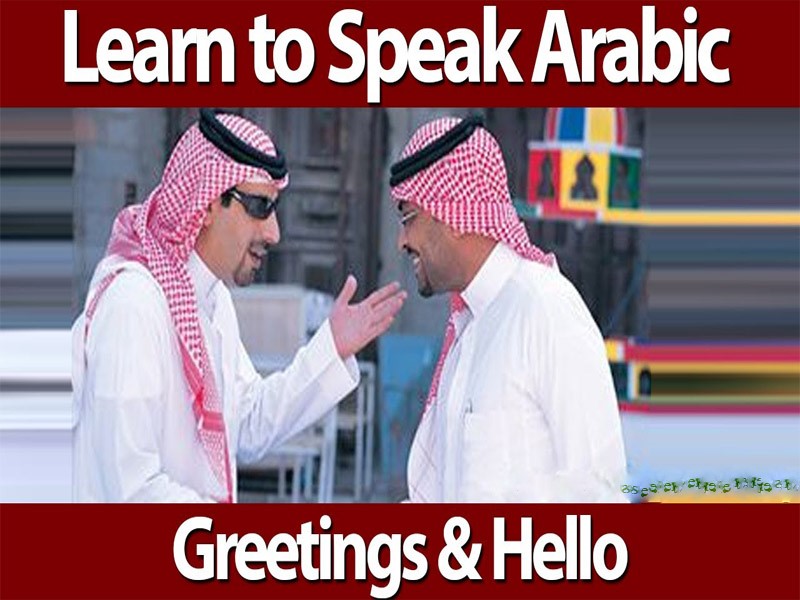 Do you want to learn Arabic in a very short time? Do you feel difficulty in learning the Arabic language? Then do no worry, you are in the right place. Today Newzoogle will tell you about the Arabic learning apps for android that will teach you Arabic just in a few days. These Arabic language learning apps enable you to speak and understand Arabic; at least you will be to understand the commonly used Arabic words and phrases like how are you? How many money? Where is hotel and many others like that? Arabic will not be difficult for you, the apps will test your Arabic vocabulary and helps you to buildup your confidence in speaking the correct Arabic to get the great jobs. With a little but regular practice, you can communicate with the foreign peoples like Saudi and Kuwaiti etc. Another important aspect of these Arabic learning apps is that you can learn the Arabic anywhere and anytime without attending the regular classes from any institutions. Let's read about the more features of Arabic language learning apps for android.

Learn Arabic – Language Guide provides you the meanings of different Arabic words in English. You can learn the Arabic counting, grammar rules, conversational and interrogative articles from English to Arabic with explanations. You can also learn how to speak the Arabic words in perfect dialects.
This Arabic learning app can teach you a lot Arabic words and sentences that help you in everyday life. For easy access you can create your favorite and usual word category. This Arabic language learning app for android is also perfect for your eyes because you can change or modify the size of the given words.

The Arabic learning app is best for all the beginners who want to learn Arabic. You can learn Arabic with the help of colorful pictures and easy to understand examples. This app enables you to speak Arabic just like a native person who knows the advanced and trendy Arabic words. This Arabic learning app also works without internet.

You can also learn Spanish and many other foreign languages with this ad- free Arabic language learning app for android. You can find the translation of Arabic words in any language. The app also allows you to create your favorite word section that you can utilize on different occasions like shopping, dating and emergency etc.

This app has a user- friendly interface that leads you from easy to difficult levels to improve your Arabic. Learn Arabic by playing games and seeing the pictures. Instead of wasting your precious time, the app offers category system where you can learn only the words which you may need during your visit like food, clothing, home equipments and so on.

Arabic will not be difficult for you, if you install this Arabic language learning app because this app has a lot of interesting lessons to teach you Arabic in a right way. You can learn the correct pronunciation, grammar, phrases and many other things just by exploring the categories like office, grocery and health etc.

This Arabic learning app for android teaches you Arabic in a very practical way. It explains the Arabic words with high quality pictures and graphics. You can test your Arabic speaking skills and word identifications with this Arabic learning app. If you think that you are best in English then try the best vocabulary testing apps and also improve your English speaking skills.
Newzoogle Special:
Now its time to share a very challenging game developed by the top Nanovation.
Hexavoid    
Hexavoid is one of the best flying games where you have to control your ship and save it from the obstacles. More than 200 interesting levels are waiting for you and encourage you to play more and more because the beautiful graphics, soothing sounds and powerful points force you to make unbreakable scores and compete with the other leaderboard players.
Do you like this game and to what extant these Arabic language learning apps for android help you? Are you able to speak and write Arabic? Write your comments below for future updates.