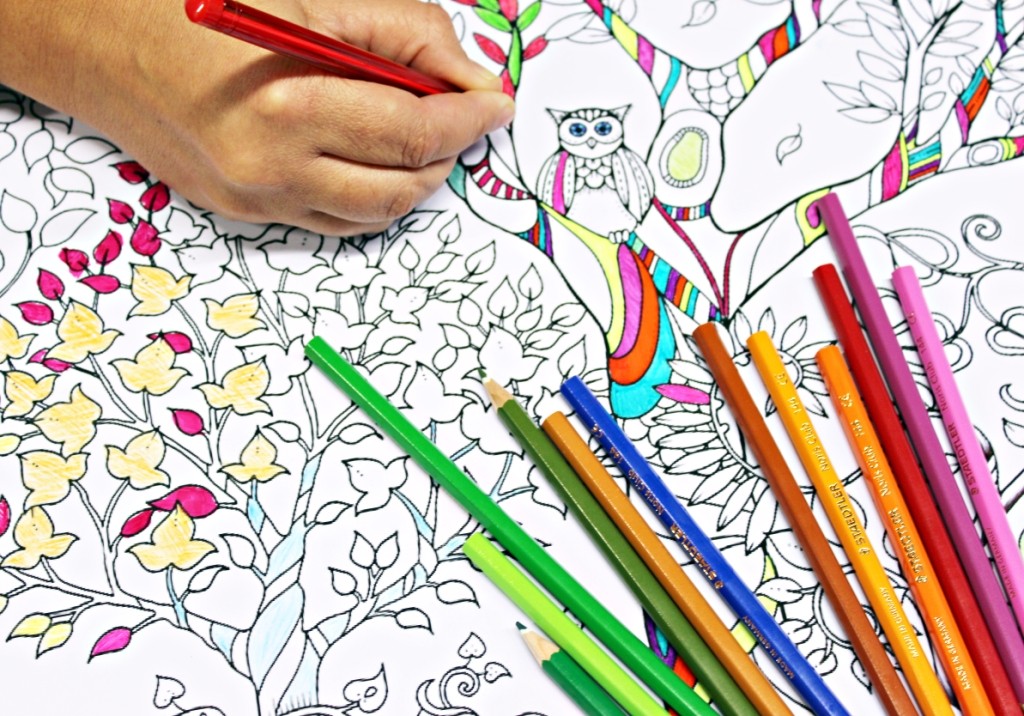 Coloring is fun. It is pleasurable for both kids and adults. It is the best way to pass your time, to entertain yourself and to exercise your brain. When you color, your mind feels free and relaxed. Colors have magic in them and if you want to live a life without tensions and stress then make it a habit to color different pictures. Marts and stores are full of coloring books that offer many designs, diagrams and sketches to color but if you have android then Newzoogle recommends you, have the best adult coloring book apps because these apps are free and have a variety of photos to color in your style. The color collection of these apps is also stunning. Whenever you want, you can start to color to say good-bye to boredom and anxiety. This type of color therapy is also best to nurture your inner artist, to show your creativity and to give a positive outlook to your feelings.
Although there are many coloring apps for kids too but here, we have specifically selected the top 10 adult coloring book apps for android. So, come to check them.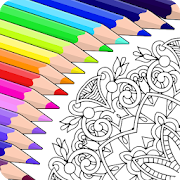 Colorfy is one of the highly popular android apps that gives a lot of drawings in which you can color. There are thousands of beautiful pictures including mandalas, flowers, animals and cartoons. You can color them as you want to see them. Many amazing filters, effects and paintings are also there. With Colorfy, you can also make mandalas, resize the coloring pages, mix different colors, share your colored images and enjoy it even when there is no wifi around you.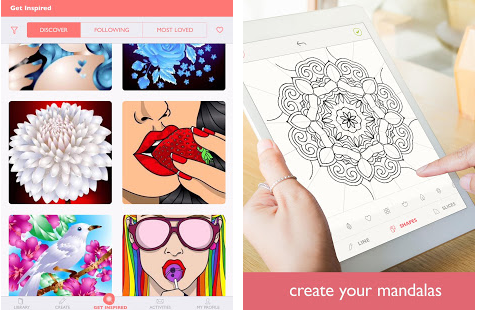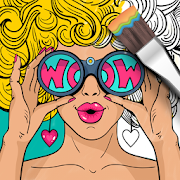 As the name depicts "Girls Coloring Book", in this app, you will get the beautiful pictures of the girls for coloring. There are no other images only the girls doing different things such as reading books, cooking foods, cleaning the house, shopping the items and a lot more. You can blend different colors, create perfect matchings and use a variety of pencils and brushes to paint the sketches as you wish. This coloring game is best for kids and adults as well.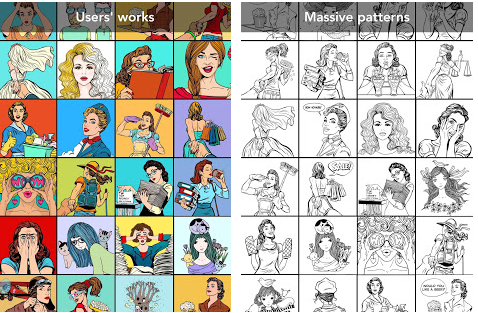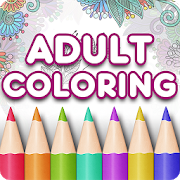 This is the next amazing adult coloring book app that comes with a huge collection of photos based on zen, fairies, mandalas, birds and many more. Daily you will receive a new image to color. You can also add your own diagrams, customize color palettes, have amazing filters and join the worldwide famous artists who like you value the art.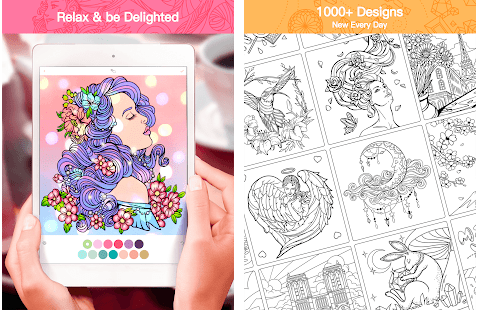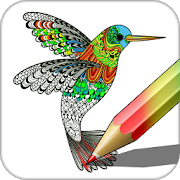 Get 800 pictures contained on different categories like animals, fruits, flowers, butterflies, sea creatures and much more drawings. In two modes, you can color the images. Firstly, with a tap and secondly with a stroke. There are various brushes, color palettes and erasing options to color the photos according to your taste.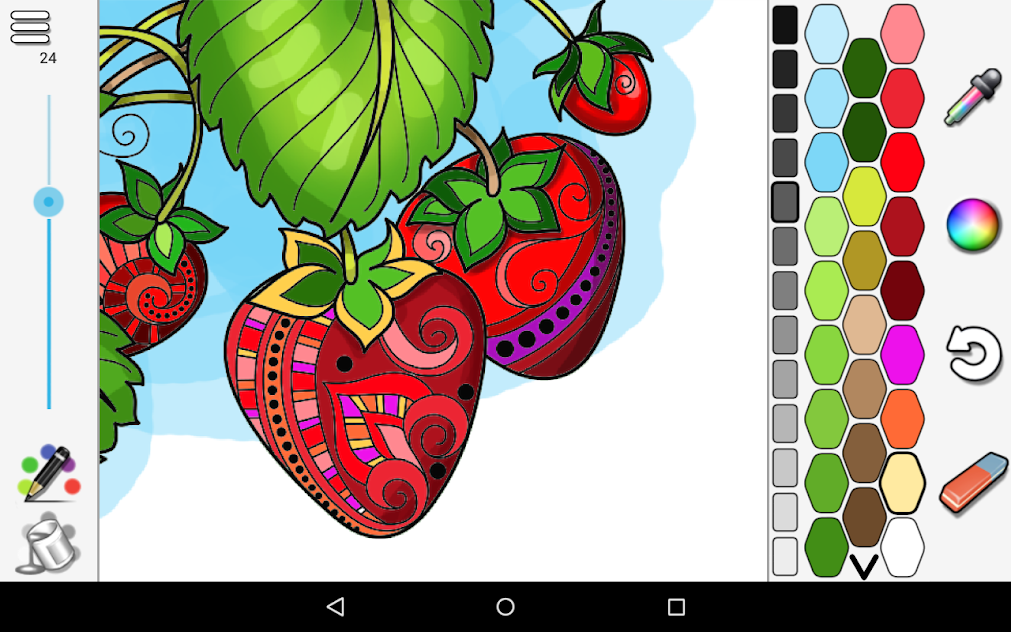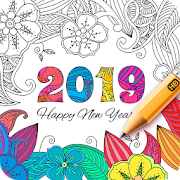 Coloring Book 2019 provides you more than 1000 photographs which are beautiful. You can use different colors, apply effects and change the size of images. This adult coloring book app allows you to save your artwork and show them to the world. To keep you energetic and to make your work more attractive, you can see the best creations of the expert artists.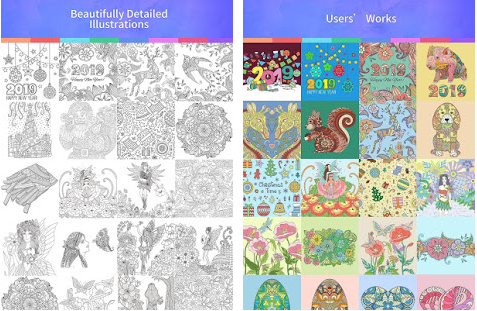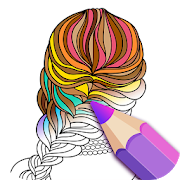 ColorFil adult coloring book app has 2000 + pictures including mandalas, fashion, art, animals and multiple other patterns. You can combine colors, have unique textures, use new filters, try different effects and edit the images too. This adult coloring book app also lets you to meet with best painters or artists to stay motivated.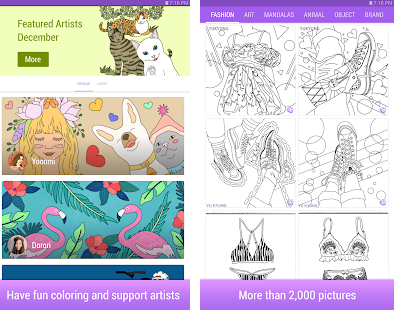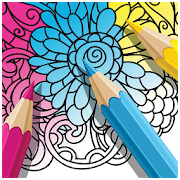 ColorMe offers more than 100 coloring pages that are categorized so that you can easily find your favorite photo. Mostly there are flowers, love, mandalas, food, animal and astronomical illustrations. In this app, you will get colors of all shades. To make unique drawings, you can also merge different colors into one. Kids can also enjoy this adult coloring book app even in offline mode.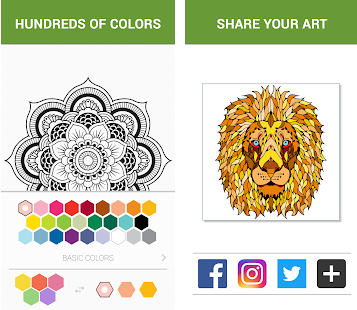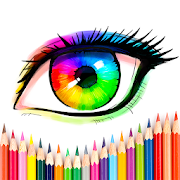 Along with a great collection of pictures for coloring, InColor gives you a variety of tools which will make your work outstanding. There are different styles available in this adult coloring book app for android, for example, you can color in standard, artistic, glitter, poly and pixel art styles etc. Many new sketches are also added on daily bases. To facilitate you, this adult coloring book app also allows you to turn your pictures into doodling art.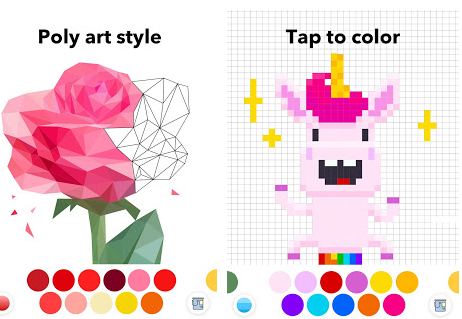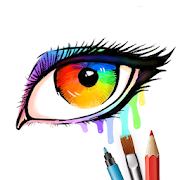 Colorfit is really a fit android app for coloring into different type of pictures related to fantasy, art, creatures, garden, happiness, mandalas and robots etc. Gradient coloring will become easy for you. You can choose any color, customize palettes, use best brushes and draw your favorite designs. To keep you relaxed and to create a calming atmosphere, music is also there which you can play for a perfect color therapy.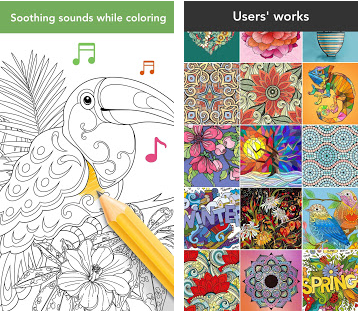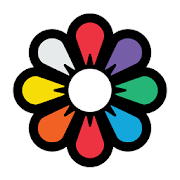 More than 3000 sketches are packed in this 3D adult coloring book app for android. If you are new to drawing, then there are different levels which you can select up to your abilities. The picture and color quality of this app is also awesome.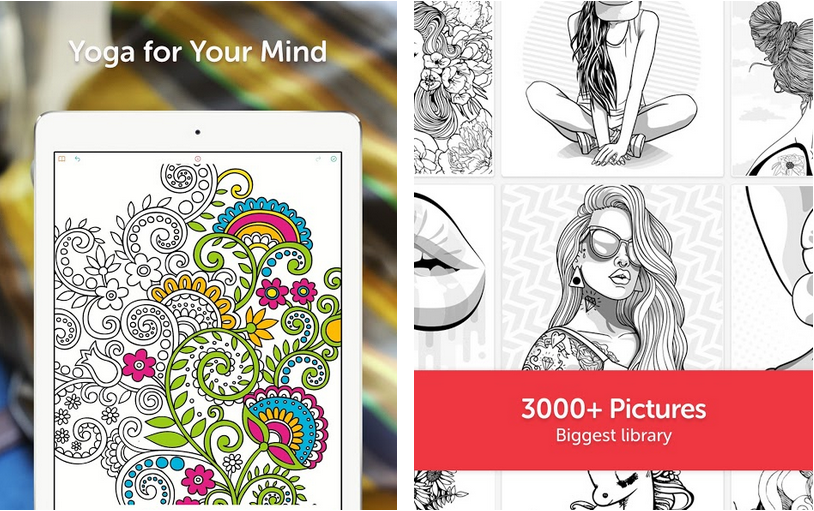 Why you like to use the adult coloring book apps: 1) to relief your stress, 2) to enjoy your leisure hours, or 3) to revive your childhood memories? Anyways, I love coloring to enhance my aesthetic skills and for this all the above apps are great. What is your opinion? Share in the comments below.