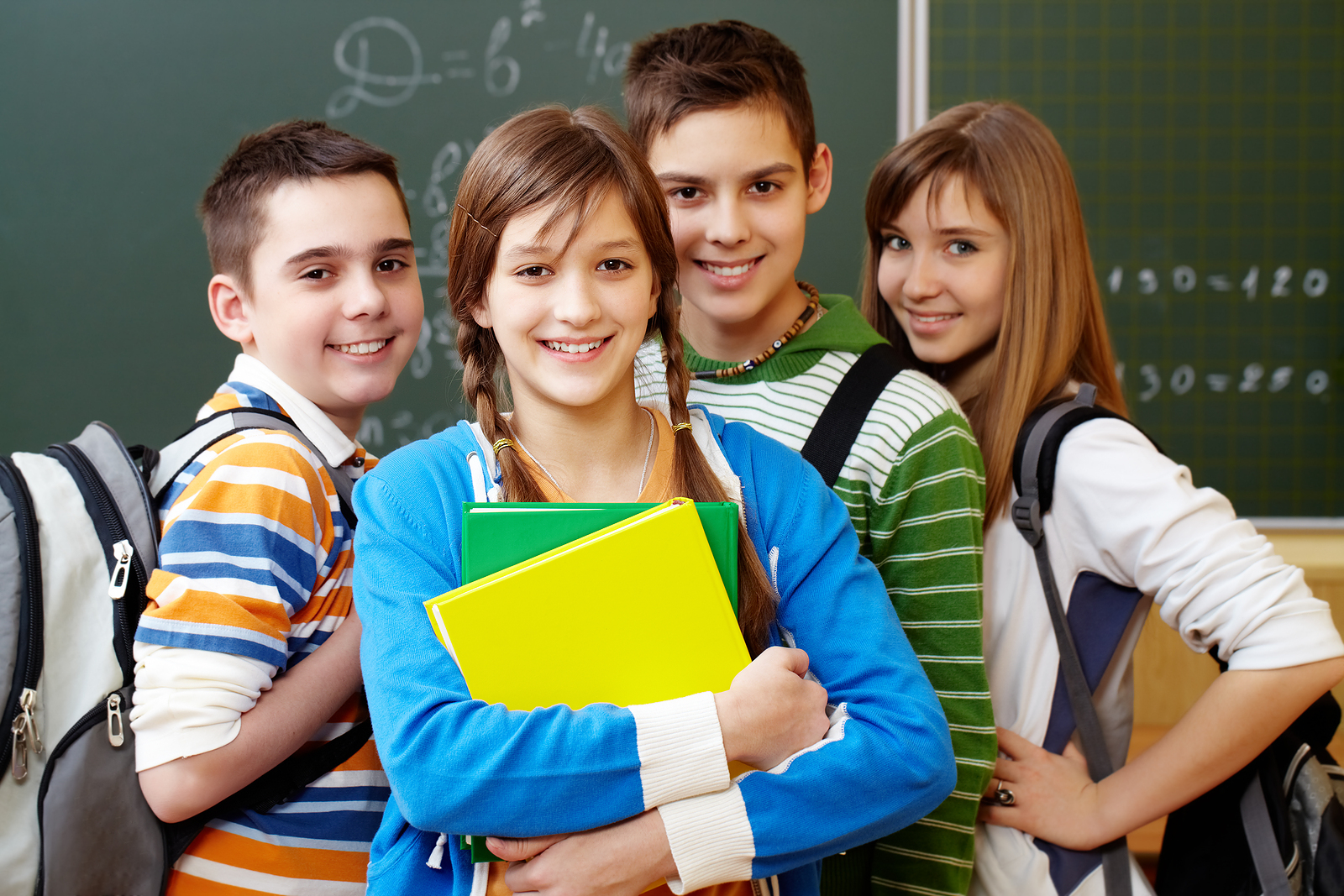 Student life is really a memorable period of life when you have dreams and energy to do everything but for some students this is a very tough period because they are unable to concentrate on the study. In this article Newzoogle will tell you about the magical apps that will help you to get unexpected high grades in the exams. These android apps for students let you to make a perfect time table, complete your Math and English homework correctly and easily. Your test and exam preparation will be on time and you will not be fear of exams again. Just install the android apps for students and put others in surprise.
Newzoogle will tell you about the apps that had helped many students in their studies. So improve your studies too with these amazing android apps for students.

Student Calendar is a very easy to use and versatile android app for students. It lets you to create the timetable of your choice based on days or weeks. You can set the quick reminders to do the things on right time and get the alerts about your upcoming events. The app also supports the camera mode and enables you to make your personal calendars.

WolframAlpha is an amazing android app for students because all type of material is included in this app. From science to arts and Literature to computer science every subject is discussed in a very comprehensive way. So try this android app for students and have a nice experience.

My Study Life is the most trusted android app for students. You can easily save your lecturers, date sheets, test schedules, notes and timetables to access them wherever you are because this android app for students is integrated with cloud services. The app will send you a notification about the incomplete tasks and reminds you to do the work on time. You can also use this app if you are a teacher but for more details check the best android apps for teachers.

If you are the student who find difficulty in managing the time then Timetable Kit is best for you. You can set reminders and flexible timetables for your papers, games and other home tasks. To merge and share the timetable has also become easy with this android app for students.

This is the very special android app for students because it allows you to solve all questions easily along with complete explanations. Almost all topics are covered in this math app but if you want to solve the question by yourself then a scientific calculator is also available there.

You can easily speak and write English with this android app.  An offline dictionary and an expert teacher will be with you all the time to find the new words and correct pronunciations. You can easily understand the grammar rules and sentence structures by playing various games.

Google Keep enables you to compile your notes in one place and get them whenever you want. You can differentiate your notes with beautiful colors, headings and photos. The app keeps your notes organized and lets you to easily search them. If you are in a hurry then you can also dictate the notes to the app.
Are the above android apps for students help you in gaining the good marks in the exams. If you know another android app for students then let me know in the comments.