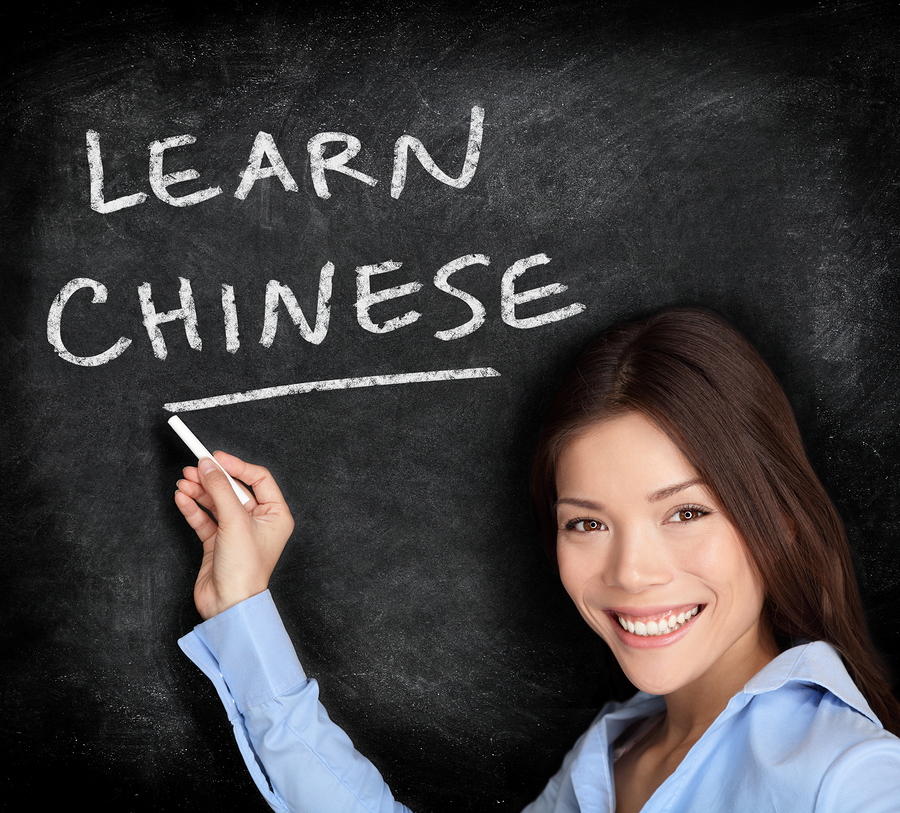 Everyone is expert in speaking his native language. But sometimes you involve in such situations where your native language is not enough and you feel the desire to learn the foreign language. For example if you are going to china then definitely you will meet the Chinese people but you cannot communicate with them because you do not know the Chinese language. Although for some people Chinese language is difficult but it is interesting to learn. Once you determined to learn it, it will become easier for you. And for this purpose it is not essential to learn the Chinese from any practical institution, you can learn Chinese at your home. Install the Chinese language learning apps on your android and learn the Chinese at any time and place. With the help of these Chinese learning apps you will be able to Speak and understand the Chinese for obtaining great jobs and high salaries in the foreign countries.
Newzoogle has gathered up the top 7 Chinese language learning apps that are efficient in working. Let's read about them.
It is a very easy to use Chinese learning app for all android users. You can know the pinyin, common sentences and grammar. Within few days you will be able to speak and recognize the Mandarin Chinese dialect. Furthermore, this app also provides you different lessons under different topics like Chinese food, shopping and so on.
This Chinese language learning app teaches you Chinese in a very effective way. The app lets you to see the pictures and identify the Chinese characters. You can speak popular Chinese phrases, dialogues and words related to different categories. The interesting feature of this Chinese learning app for android is that it will test your progress in Chinese and indirectly develops a sense of confidence in you.
This app also lets you to listen to the audio, use the offline mode and learn in a very entertaining game- based style.
This app is the best traveler companion for those who are planning to visit china. You can learn the basic Chinese vocabulary round up to a variety of subjects such as Chinese names, relations and dresses etc. This Chinese language learning app is also equipped with English translations, Chinese grammar, writing techniques, Chinese stories, songs and easy to understand lessons to let you to know the Chinese and its culture as well.

This Chinese language learning app really works because it provides very effective features. The main focus of the app is to teach you Chinese characters, their history and meanings in English.  You can also learn the Chinese word art with the help of examples, links and other language techniques.

Pleco Chinese Dictionary is the most popular among the Chinese language lovers. It provides you the oral pronunciations, web links and meanings of different Chinese words, characters and diagrams. With this Chinese language learning app you can also learn to write the Chinese characters and official sentences.

This app is packed with more than 60000 Chinese words and gives you the facility to learn the only words which may help you in daily communications. This Chinese language learning app also supports for English translations, flash cards and audio courses.
Similar to above apps this offline Chinese language learning app provides you the famous Chinese keywords and phrases. The app enables you to speak the Chinese words very confidently. You can also change the word size, save your favorite Chinese words and use them whenever and wherever you want.
Which Chinese language learning app is your favorite? Do you want to explore and learn other popular languages like English, Arabic and Spanish etc? Let me know in the comments.