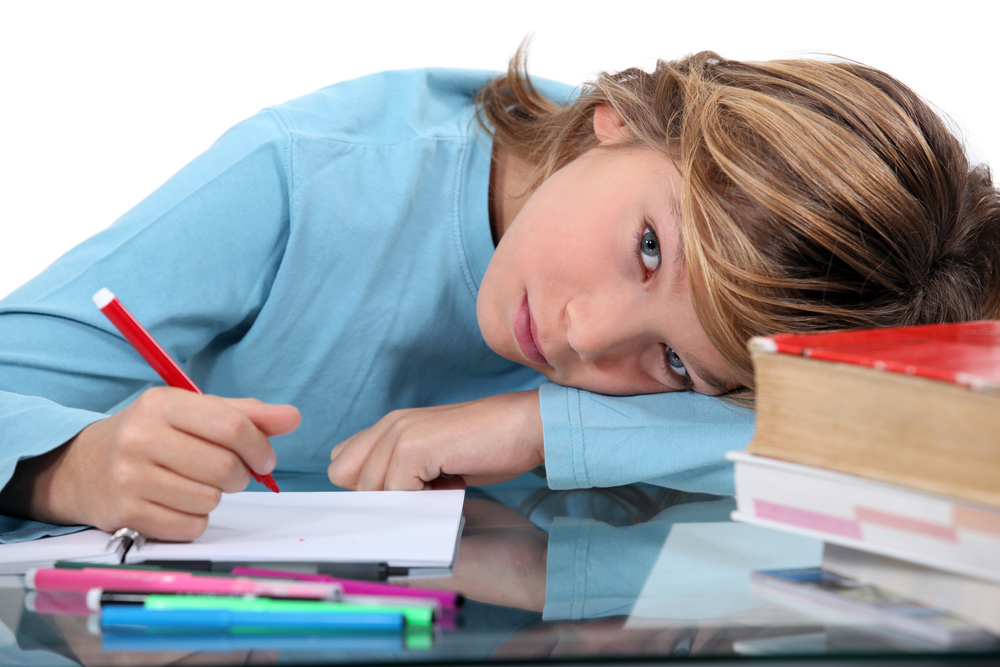 Why do we get the homework daily? Why the teacher is not on holiday? Is there a magic that can do my all homeworks? These and many other questions often came into the innocent minds that are finding the ways for doing the homework quickly. Mostly the students get worried when they have to do the Math's homework therefore Newzoogle has already discussed the best Math's apps for android  that proves to be very much helpful for solving the complicated questions. But there is not only the Math but a lot of other subjects that demands the homework but does not worry Newzoogle will also tell you about the free homework helper apps that enable you to do any type of questions easily and correctly. These free homework helper apps give you the answers of all difficult questions based on English, Math, Physics, Chemistry and many more. You can get the free online help from the world's best tutors and can surprise your teachers and fellows. So what are you waiting for? Hurry up and have the best free homework helper apps on your android.
This is an amazing free online homework helper app because it will quickly solve your all homeworks including Math, English, and Biology, Chemistry, Physics and a lot more. You can easily connect to the expert teachers and send them the photo of difficult questions but if you cannot do so then write your problems and also freely talk to the online tutors. This homework helper app also provides you the material related to your homework and assignments. Your homework will not be a headache for you so try this.
Course Hero is another online homework helper app for android. Just send the photo of difficult questions and get the solution with in 5 to 20 minutes by email and text messages. This free homework helper app also supports all school level books and enables you to have the guidance from the best online tutors.

Chegg allows you to buy and sell your text books even you can also get the textbooks on reasonable rent. If you feel difficulty in solving the homework of Math and other subjects then simply send the picture of the troublesome questions and this free homework helper app will give you the answers as quickly as possible. Almost every type of textbook is included in this free homework helper app so you can develop a confidence to solve your problems by yourself.

Brainly is an absolutely free homework helper app for android but slightly different from the above apps because it lets you to connect to the students around the world and share your homework problems with them. Within a few seconds you will get the correct solution of your questions. Anyhow Brainly free homework helper app also enables you to help the other students in their study and homework as well.

yHomework is specifically designed for the students who are too much bored while doing the Math's homework. yHomework will give you the step by step solution of the complicated Math's questions, just write your question and get the answer on the spot. New name of this app is "Algebrain".
Newzoogle Special:
Novice4Soft has created a great android app named as "Triangle Calculator". The quality of this app is that it lets you to quickly calculate any type of triangle. You can easily draw lines, measure the angles, input the values and get the 100% correct answers. Furthermore, sine, cosine and tangent will become easy for you.
To make you an expert in trigonometry, this app also allows you to drag and drop the lines, lock two sides and have better results. So, must give it a try and share it with your friends too.
You can also get the help from other study planner apps but remember hard work is the key to success. Do you agree? Give me your feed back in the comments given below.