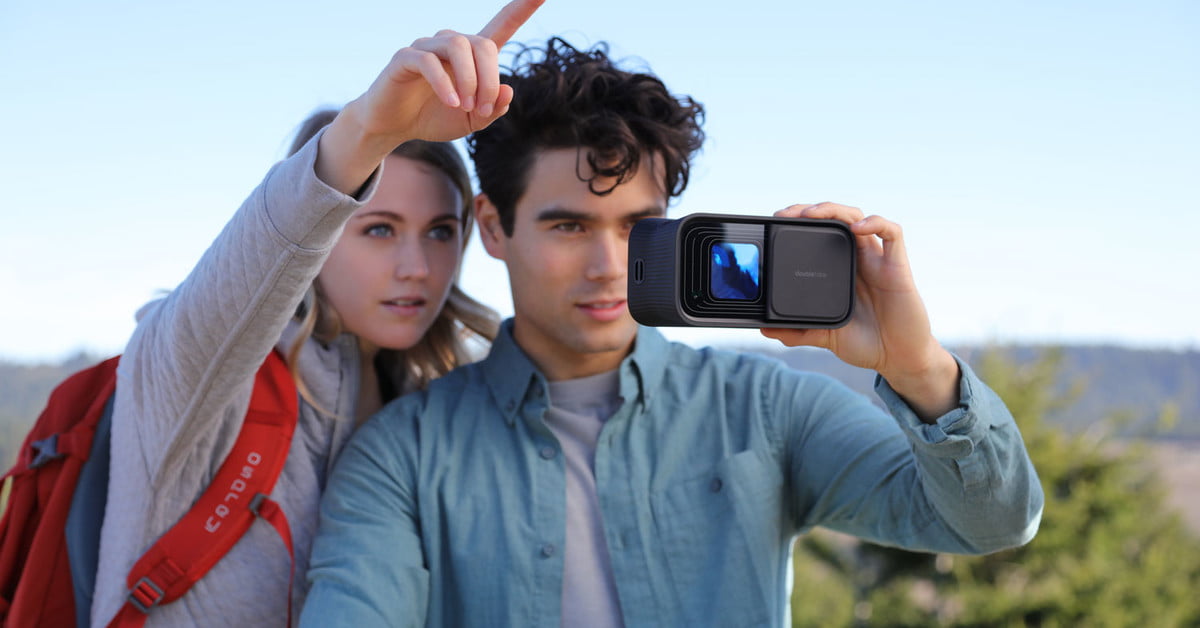 Binoculars are amazing scientific invention but when it comes on mobiles then it becomes super fantastic because with digital binocular apps, you can easily see the things that are far away from you. No need to worry that you forget to have the binoculars, simply download the best digital binocular apps for android to view the things from a distance even you can take pictures. The noticeable thing about these apps is that they have extra powers for zooming your camera otherwise the default camera is not enough for that. The pictures that you will capture with digital binoculars app will be high quality and clear even if the light is low. These apps are best to enlarge the size of the things and make them visible to your eyes.
I also like to share that kids also love binoculars because it makes them happy to see the things from places where they cannot reach. So, have the best digital binoculars apps on your phone and enjoy getting benefit from field glasses whenever you need.
The below list is based on 5 best binoculars apps for android which are recently available on play store.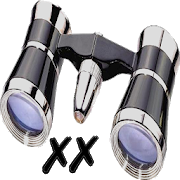 This is a must to have digital binoculars app because it lets you to easily convert your phone into a quality binocular. The vision will be clear to you, no matter how far you are standing away from the objects. You will feel as if you are using a real digital binocular with which you can also capture photos. On the top of the screen there is a zoom bar which you can use to set the zoomer from 0 to 100 percent. For more realistic experience, Binoculars xx zoomer also provides you many binocular skins.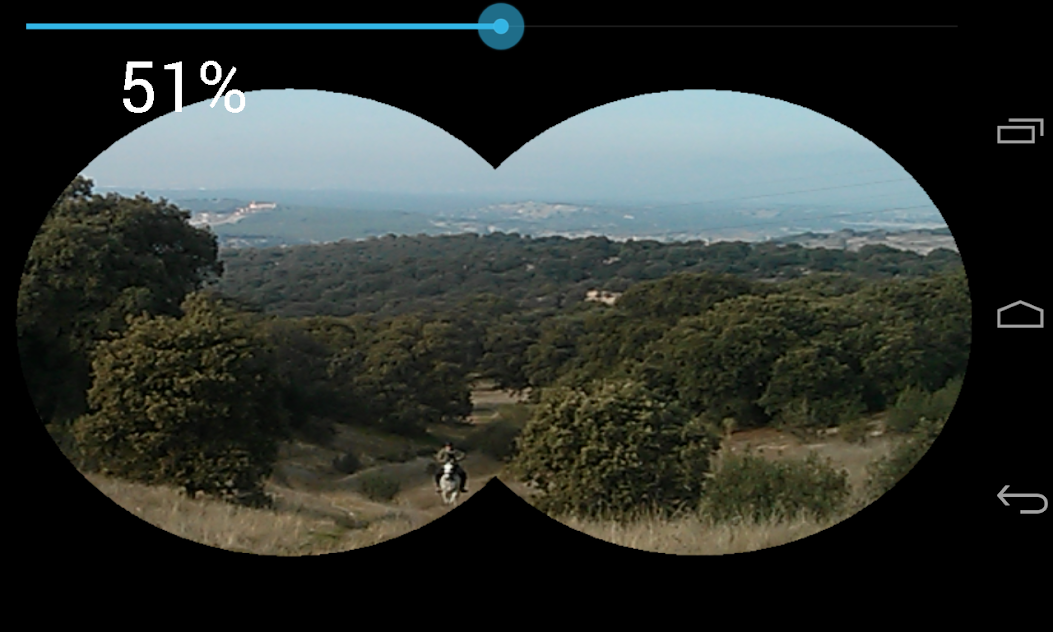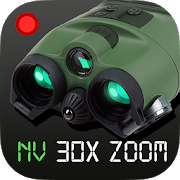 Binoculars G44 is the next trendy digital binoculars app for android. With it, you can easily see the things that are not close to you. In other words, this app enables you to view the things which are not seen with normal eyes. You can zoom from 1x to 30 x for taking pictures and making videos. Like the night vision camera apps, this app is also best to use at night as it supports color, black and white modes and brightness feature.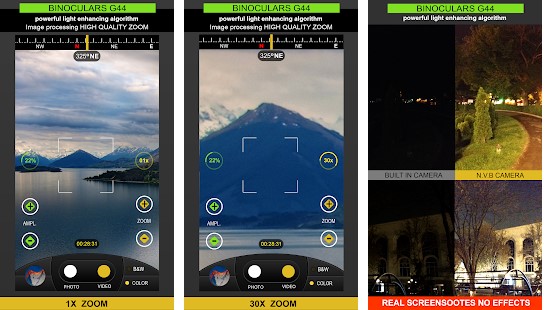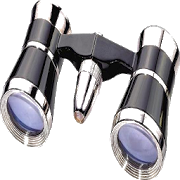 By having this simple binocular app, you can zoom to any level for focusing on the things that are miles away from you. From any distance, you will be able to clearly examine small and big things. The quality of this digital binocular app is excellent.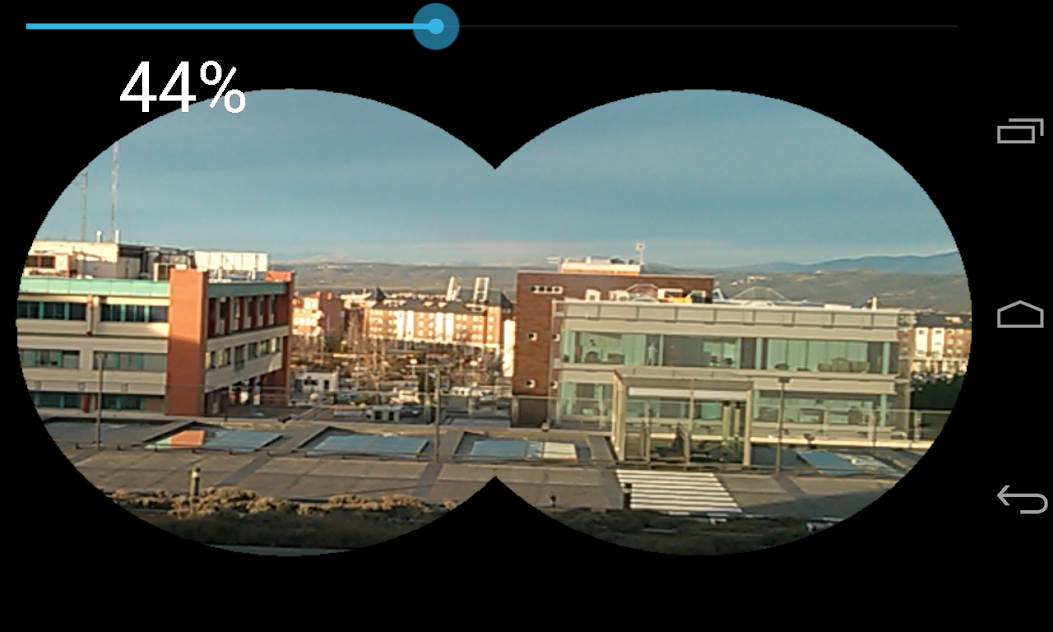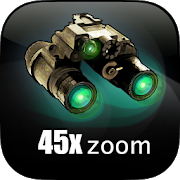 This is an amazing night mode binoculars app for android. It has many useful features to let you have a clear view of the things that are not near to you. At day and night times, you can easily capture high quality photos and videos with remarkable zoom abilities. This real binocular app also gives you a special magnifying glass, different color projection, best flashlight, auto-focus options and much more to bring you close to the things where you cannot go.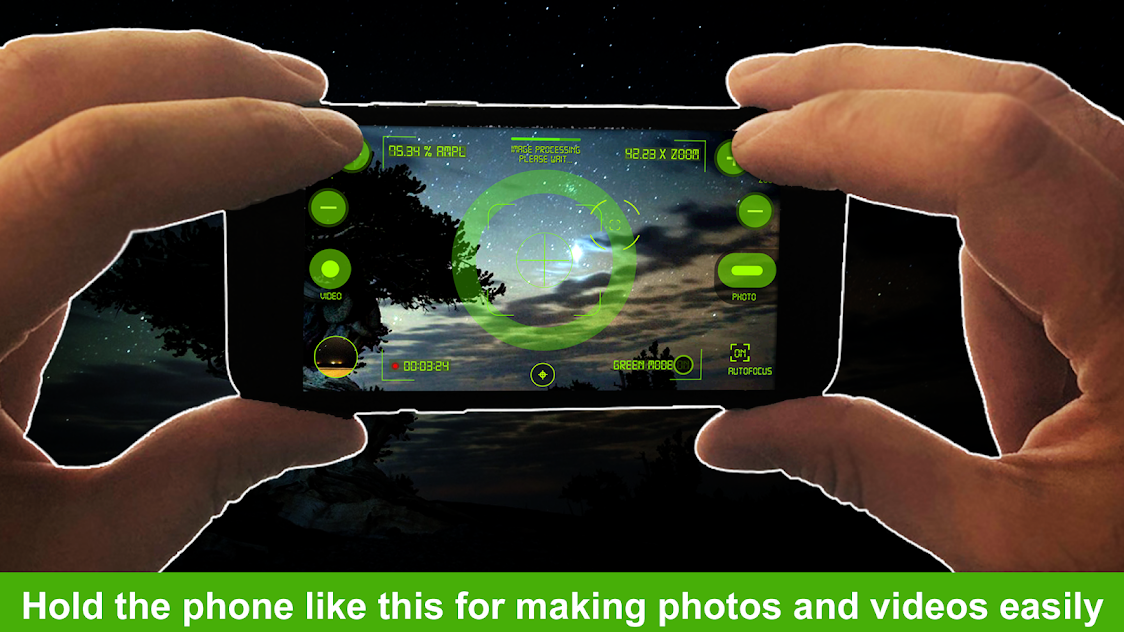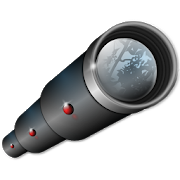 Telescope zoomer is a fantastic digital binocular app with 100x zoom capabilities. The magnify power of the field glasses lets you to minutely observe any kind of objects and animals that are away from you. On your mini screens, you will see small things in large size even if they are placed in a long distance.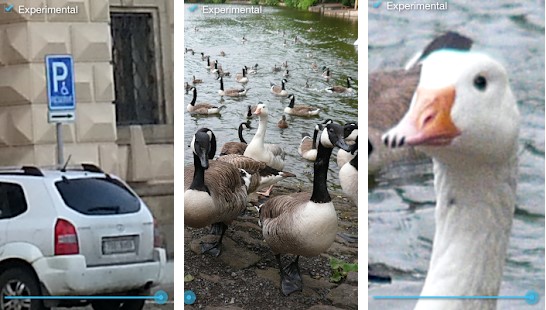 If you like to turn your phone into a real binocular, then which of the above app will you try first? Give your feedback in comments.