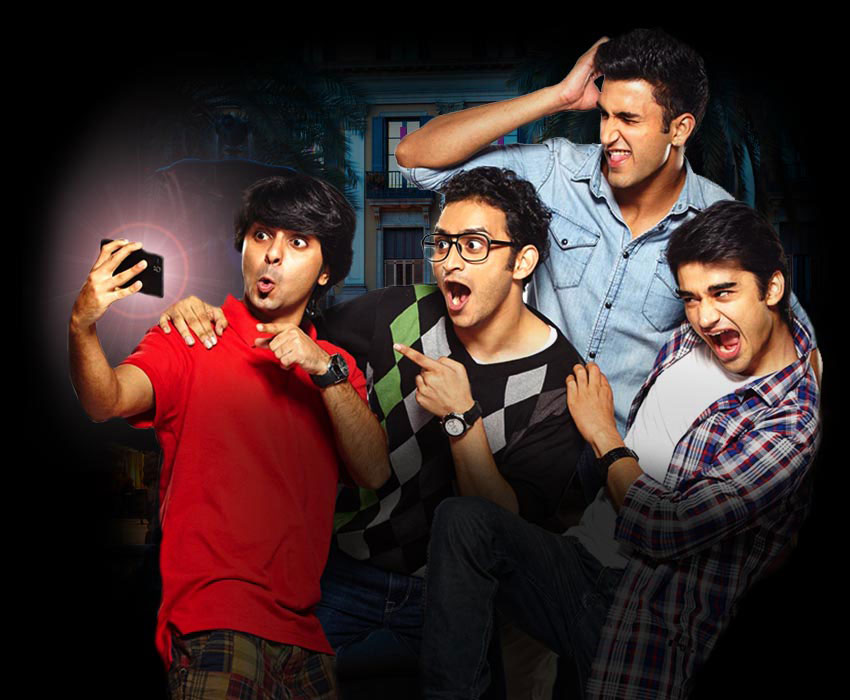 It has become a fashion to attend the marriage or fun parties at night. Although night parties proves to be much cheering then the day parties but there is one problem. You cannot take the perfect photos at night or low lights even you have a healthy android camera. May be you have installed a lot of android camera apps to improve your photos but you need to add one more camera app in your app collection. Night vision camera app allows you to take pictures and see the things in low light and complete darkness. These camera apps will give brightness to your dark photos and make them clear from shadows. There are also a lot of interesting features in night vision camera apps for android which are discussed below.
Night vision camera app is number one on our top 7 lists due to its incredible functions. You can take the well looking pictures and videos at night because the app automatically adjust the light sensitivity, optical zoom level and flash light of your camera. This night vision camera app is also best for taking quality pictures.


This night vision camera app will not disturb your eyes in low light or high light and helps you to produce HD pictures as well as videos. There is a variety of color effects that you can utilize instead of a dark image or selfie. This night vision camera app for android will give strength to your flash light and enables you to find your lost things in the darkness.
You can also search out the lost items which are fallen or hidden in the ground with best Metal Detector apps for android.
Night Camera


Enhance the capabilities of your built-in android camera and give it the power to work well in low light. This night vision camera app has 11 shooting modes and best megapixel quality. It enables you to secretly take the pictures without the flash light, shutter sound and blur effects. The night camera also support for multiple exposures.

Night camera is slightly differs from the above night vision camera apps for android. It allows you to view or record the things remotely in darkness. You can use the various thermal camera effects, color saturation and refresh button to put focus on desired objects. Remember the night vision camera can easily capture the videos or photos in low light but not in complete darkness. The best thing is that it will not suck your battery power.
If you want to prolong your android's battery life then install the best Battery Saver apps for android.

This Camera app for android will improve the image capturing quality of your mobile's camera. You can modify the flash light, brightness, size of the picture and preview the pictures before pushing the button in low light.
It is a very easy to use night vision camera app and can make the videos and photos in such situations where there is less light or absolute darkness. The unique feature of this night vision camera app is that it supports various color modes, VR modes and auto recorders.
Night Vision Camera HD is similar to the above night camera apps but it provides a lot of filter effects for better visibility. You can select the best color match and night color filter like red, green and blue etc. The app also supports different adjustment levels and rotation modes.
Newzoogle Special:
Now its time to share a fantastic cougar dating app with you.
Cougar Dating For Older Women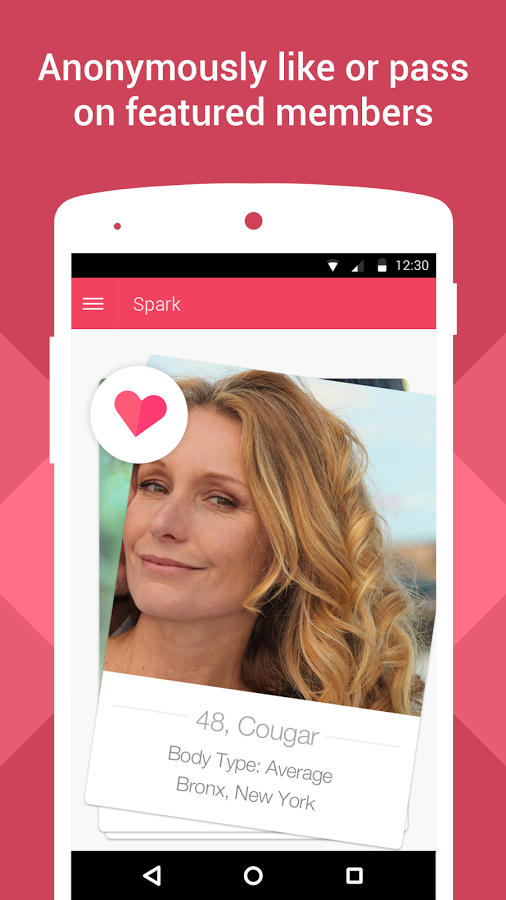 Cougar dating is a very special app for the older women who are young at heart and searching for the younger boys to add colors in their life. You can see the picture; know the age, education and activities of the young and matured cougars. This older women dating app also lets you to freely chat, meet and stay connected with your selected single cougars. You will feel a new change in your life that will excite you to live more and enjoy your life like a free person.
So must try this cougar dating app to get a better dating experience related to sugar momma and mature dating.
Do you have already used any cougar dating app and the night vision camera app for android? Is it helps you or not? Inform the Zoogle in the comments.