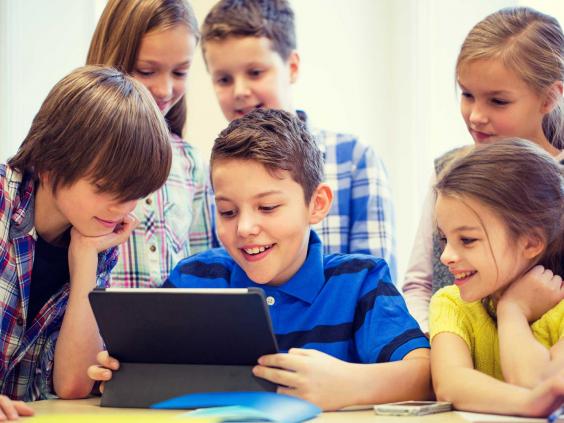 Kids are extensively tech-savvy and technology-friendly these days. Even a toddler feels attracted to use mobile devices, tablets and iPads. Apart from the expenses which these devices bring, android mobile devices put your children at risk of getting addicted to screens and gaming.
When your child uses an android mobile device, it is possible that your child is vulnerable to fall prey to any kind of damaging activity. This is the sole reason that parents feel worried about letting their children use cell phones.
What are Parental Controls Android?
The digital age and technological influence have altered the preferences of children these days. Electronic gadgets have certainly made parenting even more challenging for parents. There are some things on the Internet from which parent needs to protect their children. And that is where the use of 'parental controls' come into consideration.
Generally, when you say parental controls android, filters and blocking apps come to your mind. Since the built-in parental control options in most Android devices are not enough for anxious parents to feel relieved, therefore, the app developers introduced the marvelous idea of parental control apps for Android.
Online Dangers for Kids
Before you allow your child to go online, you need to educate them about cyber safety and the potential dangers one can encounter while using the Internet. Following are the few examples which portray the importance of android parental controls for your child's online safety.
1. Online Gaming Platforms
Almost every other kid especially those that age between 11-16 years is interested in gaming apps. The gaming addiction has become alarming among kids. On most gaming platforms, the online predators usually pretend to be someone much younger and interact with younger kids to eventually play with their emotions and sentiments.
2. Questionable Apps
Many dating apps have questionable content which is not suitable for kids of a certain age. In addition to inappropriate content, a few apps including social media apps turn out to be extensively addicting and result in failing grades of children at school.
3. Pornographic Content
Obscene content is easily accessible on the Internet these days. Kids as young as 11 years of age are often found visiting pornographic and vulgar sites. Monitoring your child's web browsing history has become mandatory.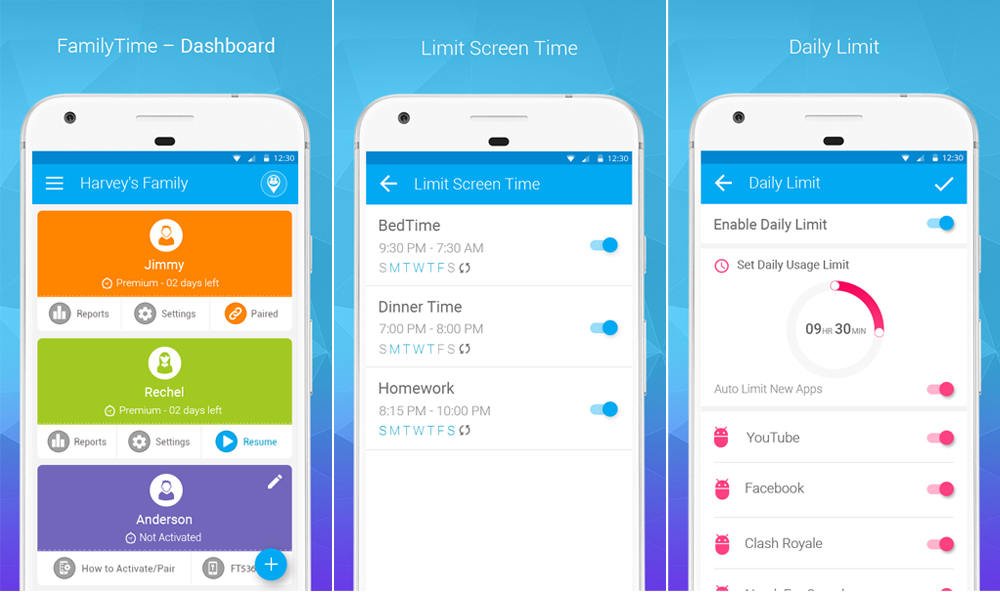 Once you decide to let your child enjoy the privilege of having an android device, taking advantage of parental controls android is mandatory. Parental control Android such as FamilyTime parental control app for android offers solutions to all the above-mentioned parenting concerns. Parents can take assistance from the FamilyTime app and can reduce online dangers to an enormous extent. The app offers bundles of valuable features that not only help parents with the monitoring chores but also enable them to take control too.
Do you want to give this app a free try? You can! Download the app now.