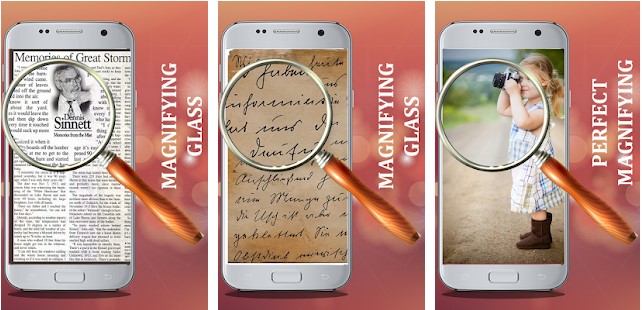 Magnifying glass are a great blessing for a person with weak eyesight and a person who want to closely examine any object or a piece of writing. Often due to tough schedules, we forget to pick our reading glasses or a handy magnifying glass and at the needy hours we feel helpless because we are unable to read small text or feel difficulty to observe tiny items. To help you in such situations, magnifying glass apps for android are brought to you. A quality magnifying glass will be with you all the time in your pocket. These magnifying glass apps also have brightness or light feature to let you easily read the little words even in low light. Any little thing will also be visible to you and look bigger in size.
Remember the quality of the magnifying glass depend upon the camera of your mobile.
From many great magnifying glass apps here Newzoogle is going to analyze only the 8 best apps. All these are available for free and anyone can use them to see the small words more closely and more easily.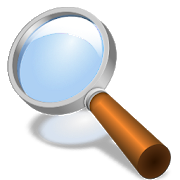 This magnifying glass app is trusted by many people because of its awesome features. You can see things clearly even if you have near eyesight problems. You can start or stop the light, freeze or unfreeze the screen, zoom in or zoom out the words and take pictures of everything that you want to carefully observe. Invert mode is also supported.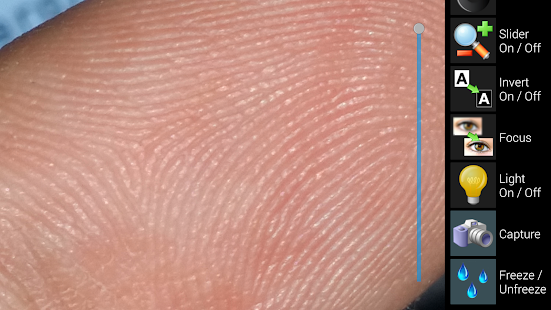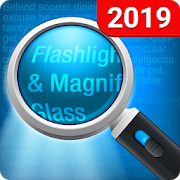 This is the next high rated magnifying glass app for android. It makes it easy for you to read any type of text including the prescription bottle, restaurant menu and anything with small fonts. There is a quality flashlight which you can easily on or off as you need. With this magnifying glass app, you can zoom to any level, use the contrast mode and enjoy the auto focus for a clear view.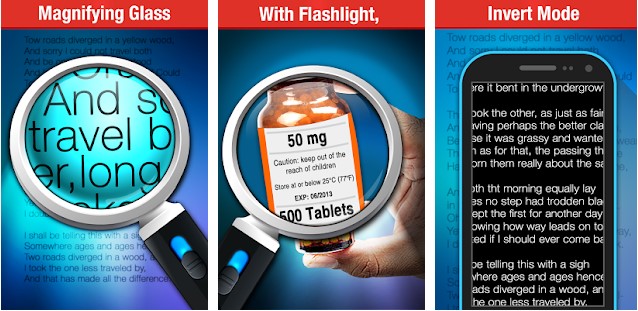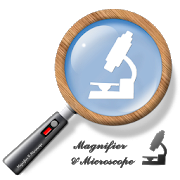 HANTOR developers has bring out this amazing magnifying glass app to help you easily see the things that are near to you. You can read any written material without using your reading glasses. This app gives you LED light, microscope, filters, zoom buttons and freeze option to comfortably view the printed stuff or to minutely examine the things you like.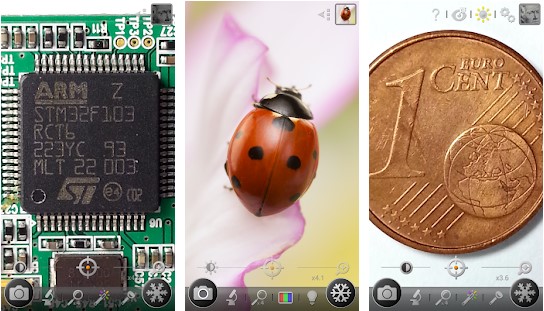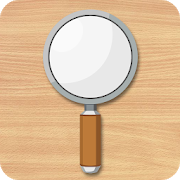 This magnifying glass app is a very useful tool to increase the size of the words or things. You can use 5 type of options for zooming: 1) zoom button 2) volume button 3) a seek bar 4) pinching and 5) auto- focus. The last option is great because it lets you zoom any part of the screen for a detailed view. This magnifying glass app also allows you to turn on the lights, freeze screen, capture photos and rotate camera where you want.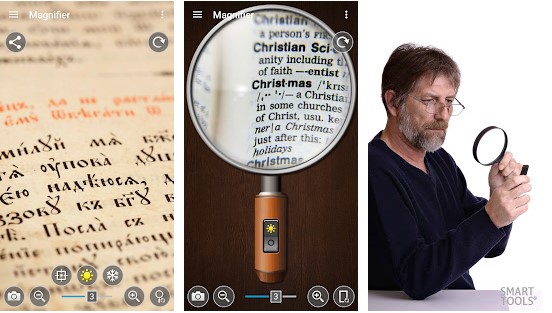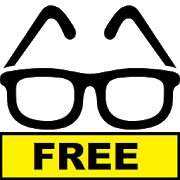 This magnifying glass app will turn your phone into glasses which you can use while reading. The small size words will look bigger and convenient to read. There will be no more headache or eye strain because this magnifying glass app also provides you light for brightness, screen colors for easy view, 5 levels of zooming and automatic focusing. If you feel it difficult to zoom, then volume up and down button can also be used for this purpose.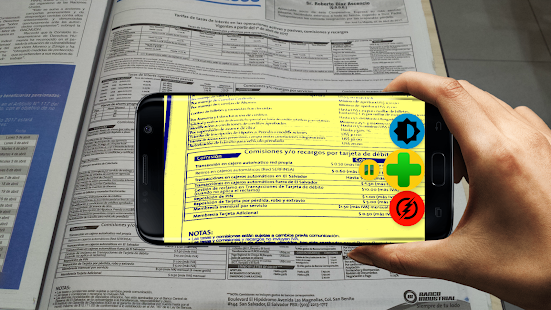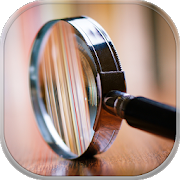 This is a high-quality magnifying glass app for android. You can use it to convert your smartphone into a microscope or a magnifier. From 1x to 32x, you can manually zoom the screen. Without putting pressure on your eyes, you will be able to read tiny prints or to view small items with this magnifying glass app because it has LED light, auto-zoom facility, image freeze, flipping tool and many more options for you.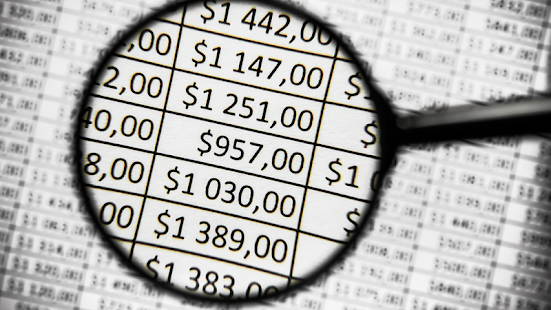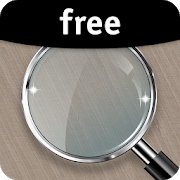 Magnifier Plus enables you to see the small fonts without spectacles. There is flashlight which you can on for reading each word with clarity. You can zoom, freeze and take the photos of the text for more easy reading. This magnifying glass app also supports negative mode to protect your eyes from quick tiring.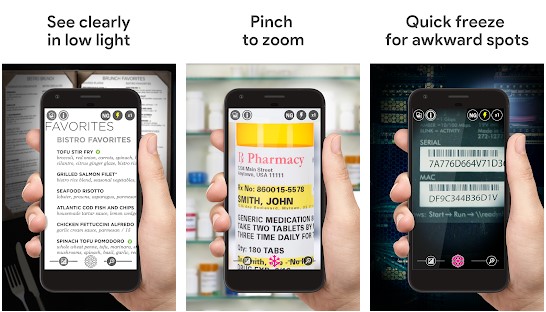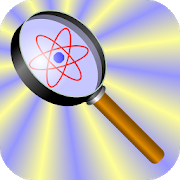 This is an easiest and effective magnifying glass app for android. It makes the small size words big and big for you because there is zooming tool which you can use as you want. Any tiny thing or font will become easy to view even if you wear no glasses. This app also allows you to capture pictures and trigger the flashlight for night reading.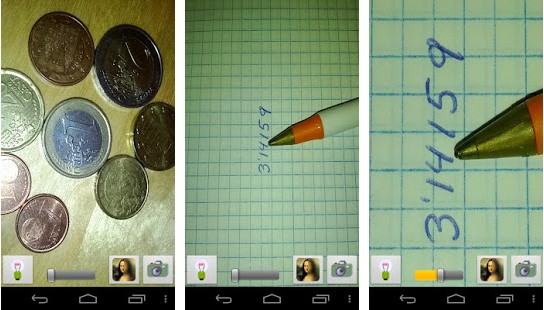 Are these magnifying glass apps for android are helpful for you? Do you like a simple magnifier or a magnifier with flashlight? Give your feedback in comments.