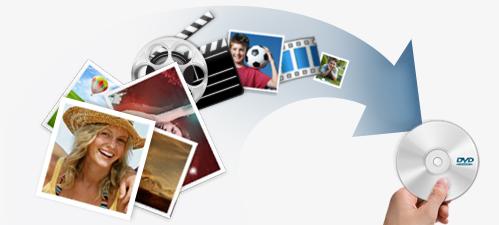 Like many people I have stored a large amount of videos in my computer for refreshing my beautiful memories. But often I thought what will happen if my all collection will be lost due to computer trouble? In such a case DVD maker software helps me a lot to save my memorable videos forever.
DVD maker software have a lot of functions, you will like to use them.
DVDFlick
DVDFlick is amazing DVD maker software. It has a very easy to understand interface. It enables you to transfer the videos in to any kind of disk. You can choose the best file format for burning your videos. It helps you to make a DVD menu according to your taste.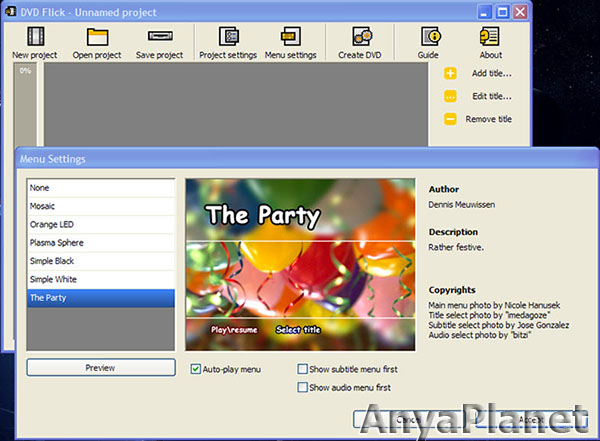 iOrgsoft
iOrgsoft is a powerful DVD maker software. It can burn a variety of videos in to any DVD format just in one go. You can use ISO files for future burning purposes. This app is free of cost.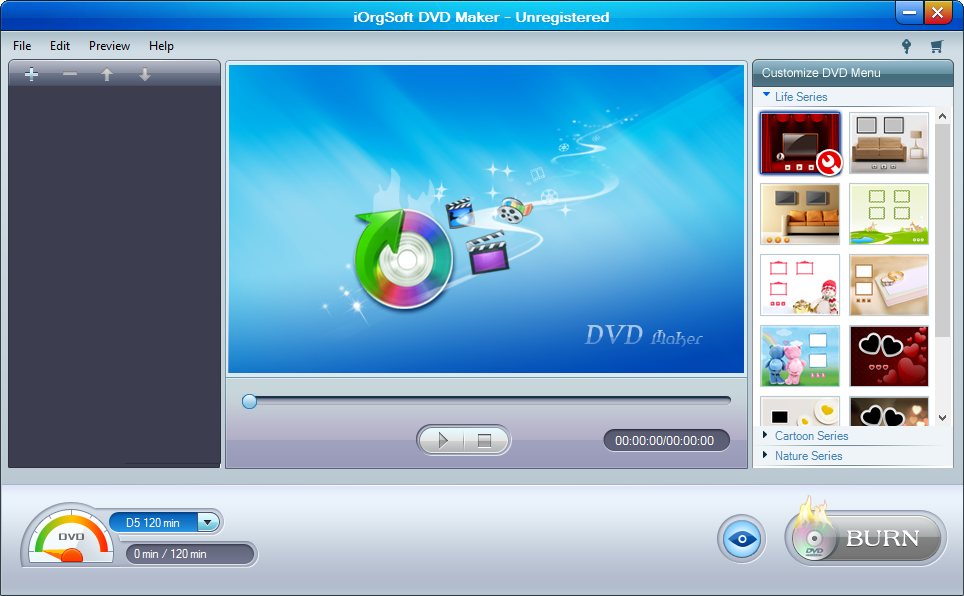 SoThink DVD Movie Maker
This software can be featured as best DVD Maker software. It facilitates you to burn the specific part of the video even if it is very small in size. It can also remove away all the irrelevant scenes. It is very easy to use.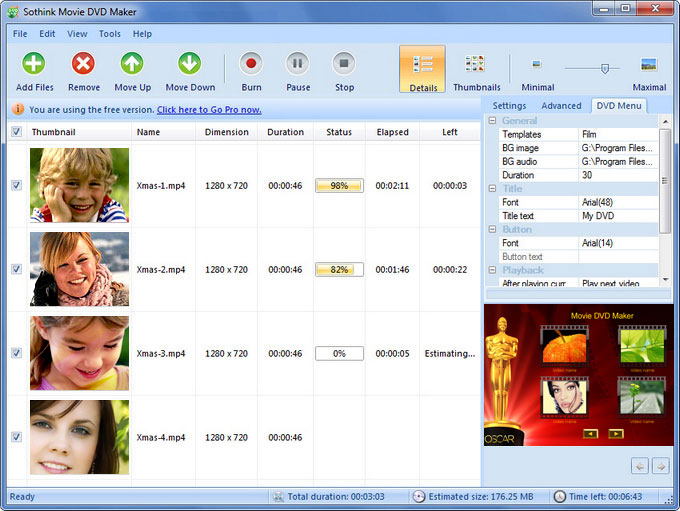 Aone Software
Aone Software is packed with a variety of functions. It gives you 8.5 free MB memory. It allows you to modify the audio volume and drag and drop from internet. It can convert the videos in to any format like VCD and DVD etc. This app also automatically gets the technical updates.
You will like: The Worlds Best Voice Recording Software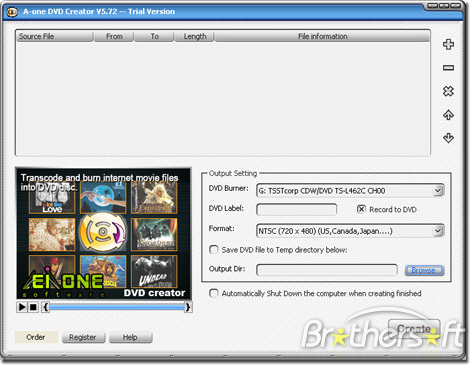 Free Burning Studio
Free Burning Studio has the ability to burn the movies into DVDs and CDs. You can also rip the ISO to DVDs by its Wizard style interface. You can manage your data in a library form. It is free software.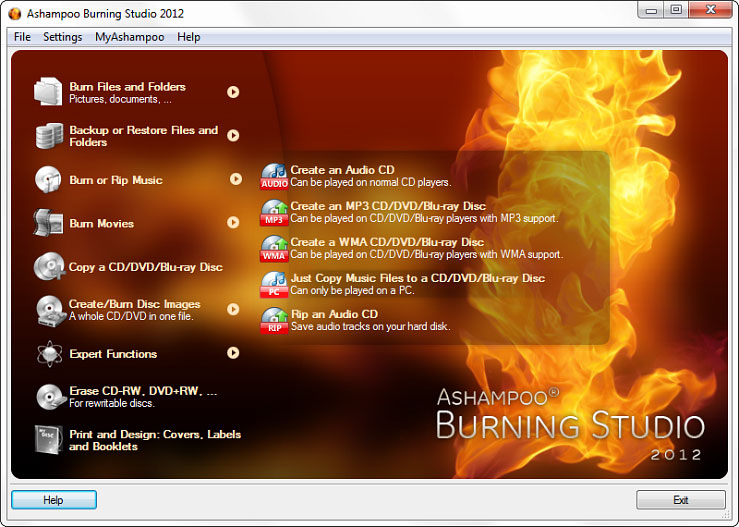 Ainishare
Many people prefer the Ainishare DVD maker software due to its two in one structure. You can burn and author the DVDs simultaneously. It has the ability to generate DVD videos from HD and SD files. You can give different amazing effects to your videos like trimming and rotating along with watermarks.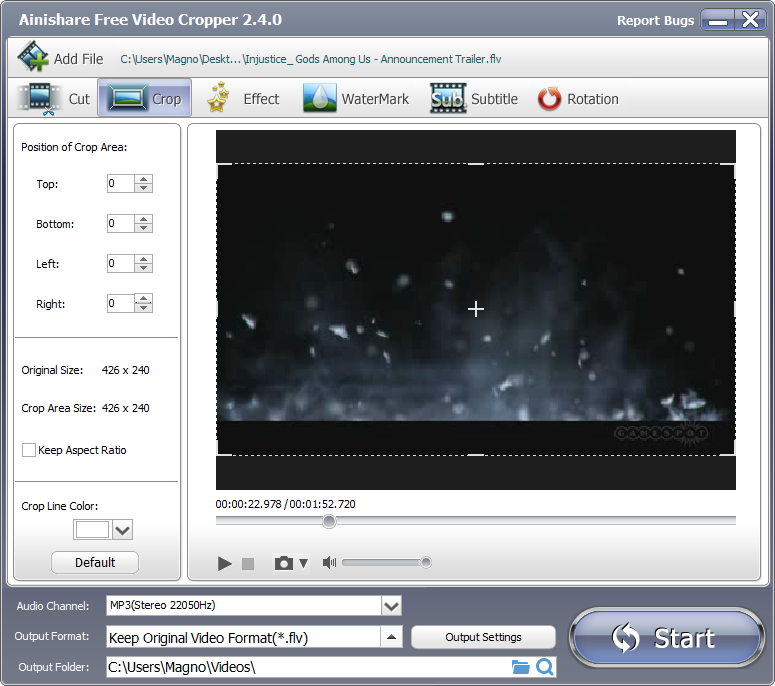 DVDFab DVD Creator
This software is packed with a number of formats like FLV, MKV and VOB etc. you can create perfect movies in a very short time. Its multi-core feature allows you to make many videos at a time. You can give special effects to the videos which you want to hand over to others.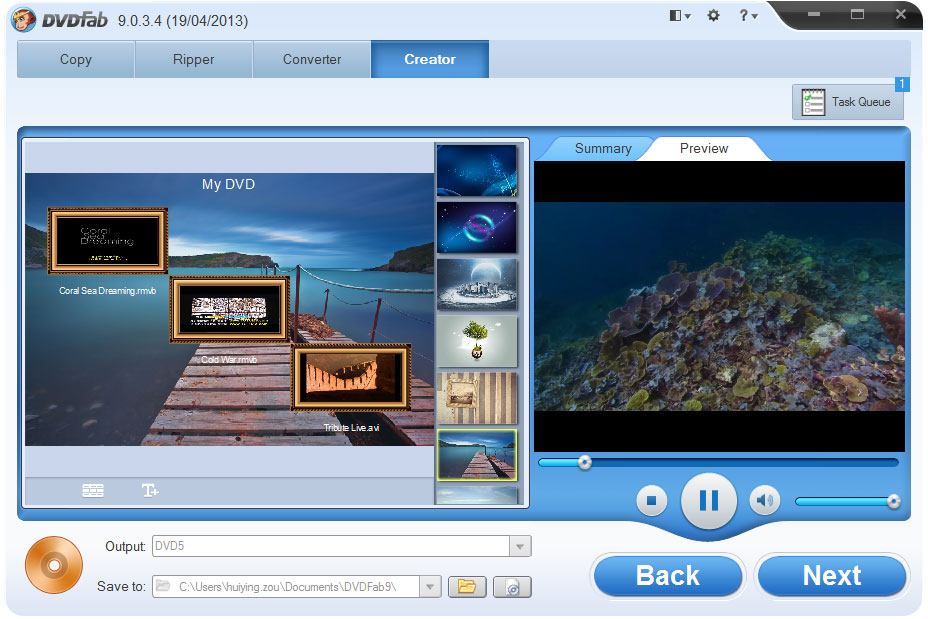 DVD Maker
DVD Maker software has very unique features which are not found in any other DVD maker. You can easily burn and convert your computer videos into CDs and DVDs. With the help of editing feature, you can reshape your dull videos. You can give them special effects like cropping and trimming. It also offers you a list of fantastic templates. You can create awesome slideshows by giving them a sweet touch of background music.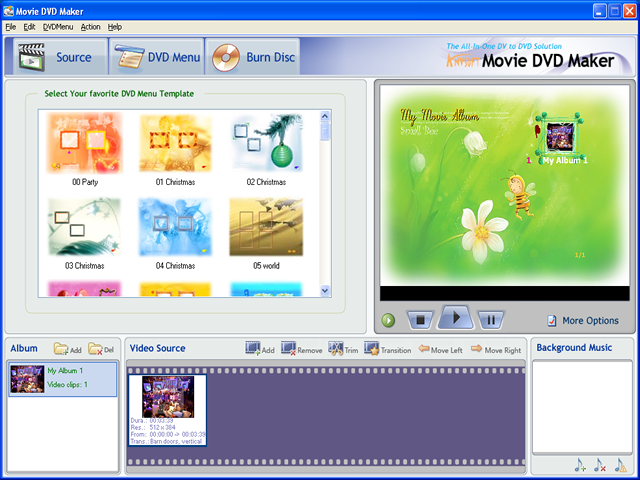 Thus, DVD Maker software allows you to save your sweet memories forever.