Cropping is a very essential tool offered by all photo editing apps but in this article Newzoogle is going to review the 5 Best photo cropping apps for android. These apps are only dedicated to cropping. You can cut and crop your images as you want. There are no massive tools but the one important feature that let you to crop your pictures into different shapes.
To count there are several situations when we need to crop the photographs. Firstly, the background is not up to our taste, so we prefer to crop it. Secondly, there are unwanted people in our photo so instead of deleting it we like to crop. Thirdly, we want to focus on something that's why crop the unnecessary parts. Fourthly, we want to stylize our pictures by using various shapes because sometimes we are bored of the same forms and want to share something attractive on social media.
You can easily understand the value of cropping pictures into different shapes with this example. When you watch the marriage movie of your relatives which picture attracts you more: the usual one or the shaped one? Yes, the pictures coming into hearts, flowers, stars, clouds, circles and other attractive forms. So, if you want to make your pictures more attractive then the following photo cropping apps for android are great for you.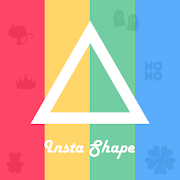 Image Shape Pro is the number one photo cropping app because it gives you hundreds of stunning shapes in which you can easily set your faces. Beautiful symbols and geometric shapes will give a modern look to your pictures. Almost all the shapes are captivating and if you use the colorful backgrounds then your pictures will glow more. This ad free photo cropping app also enables you to save your photos.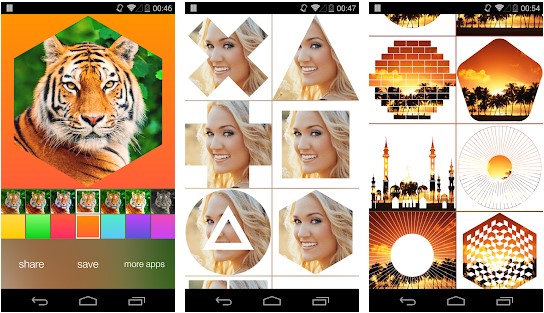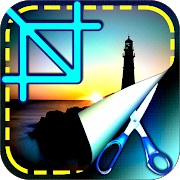 This is a special photo cropping app that allows you to crop any part of your pictures. You can rotate the selected images clockwise or anti-clockwise. With your fingers, you can increase or decrease the size of the pictures. In any shape, cut the pictures such as there are circles, squares and many other customized overlays. No matter how you use cropper, the quality of the photo will remain as it is. This photo cropping app also enables you to share your shaped photographs via email and facebook.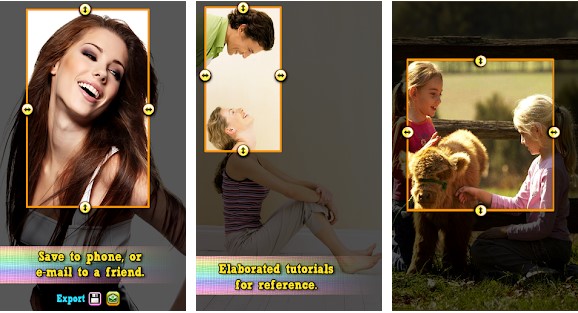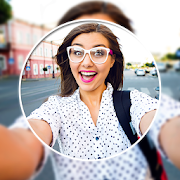 Pic Shapes is an outstanding mobile application and recommended to all those who want to experiment with shapes. There are many categories of shapes such as nature, animal, star and heart shapes. In each section you will find more than 15 images which differs in design. This photo cropping app also enables you to change shape color, add effects and get beautiful frames to enhance the look of your photographs.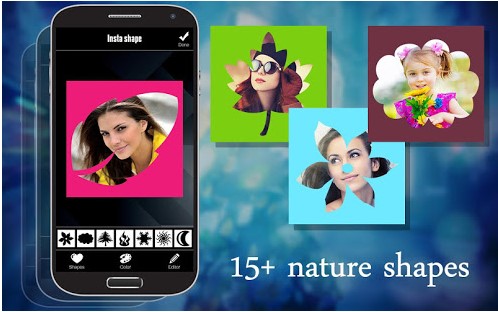 Many amazing shapes are included in this photo cropping app. You can see your pictures in flowers, water drops, stars, butterfly, heart, circle and other objects. There are also unique background colors which you can change according to the theme of your picture. You can zoom the images to cut the desired parts. If you want to paste the desired parts on any other picture, then photo cut and paste apps can help you a lot.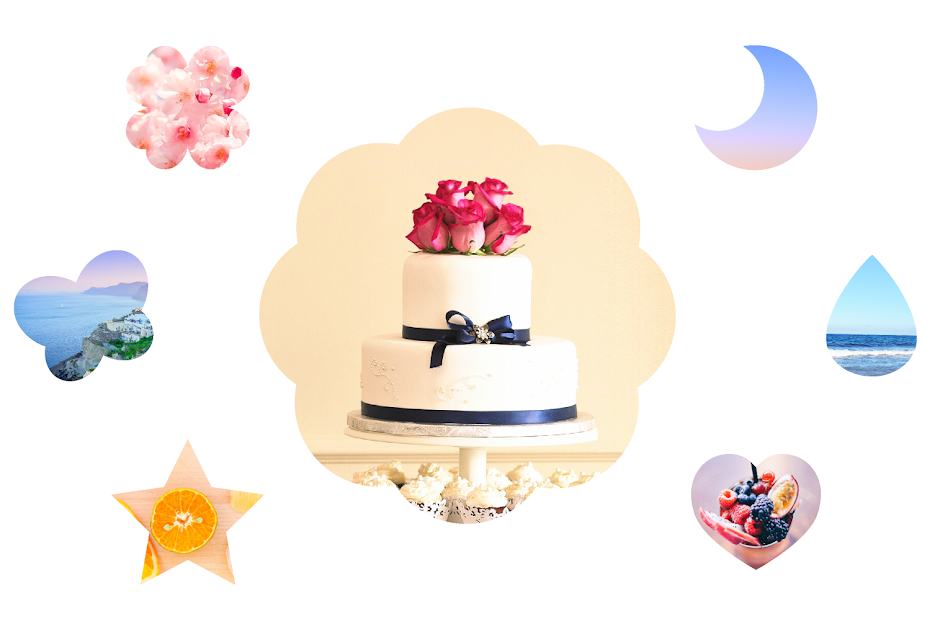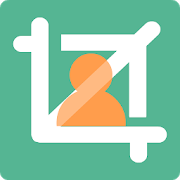 This is a customizable photo cropping app that lets you to easily crop your pictures in the form of square, rectangle, circle and any other designs. You can control the aspect ratio, rotate clockwise and save your favorite shaped images too.
If you know more photo cropping apps for android, then most welcome to inform us in comments.