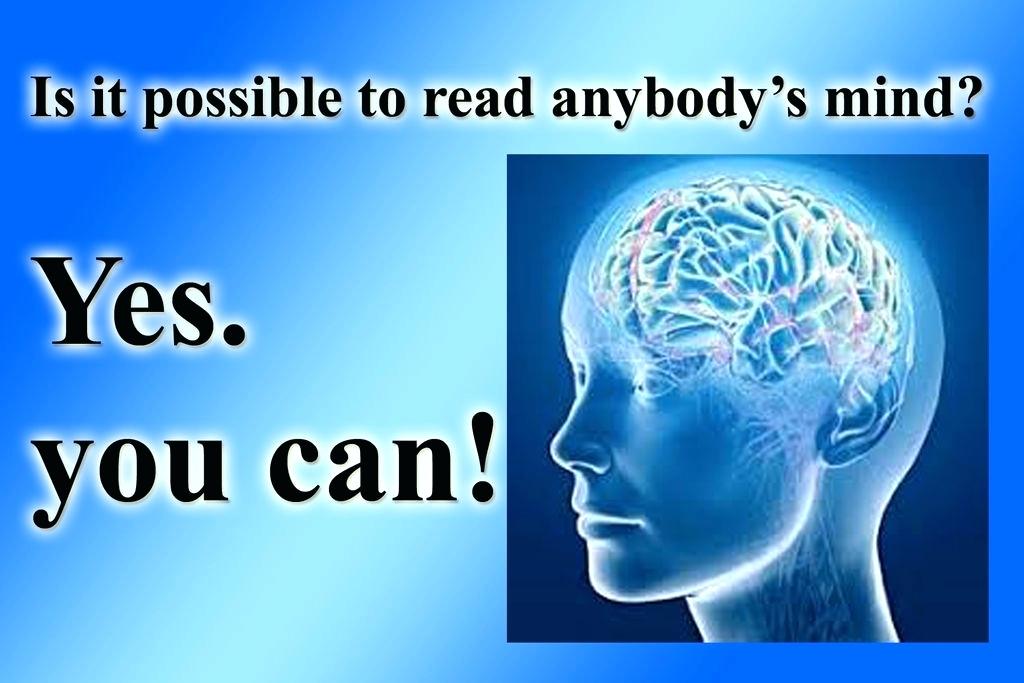 Today I am very much excited because I am going to share with you an amazing collection of android games that can read your mind. You will be surprised that how these games know what you are thinking. What is in your mind? As you play these games you will find them more entertaining and interesting as well. Your mind will engage, and your free time will pass quickly. You can also try these mind reader games for android on your friends.
Different mind reader games guess different things for example, some games tell you about the person you are thinking about, some tells you the digits in your mind and some shows the picture in your mind. These games are free. You can play them whenever you want to amaze yourself, your friends or family. In addition, anyone, kids or adults can enjoy these mind reader games.
Right here is the list of 4 best mind reader games for android which you can easily get from the Play Store. Carry on the reading to find which one is more magical.

Akinator is the world's most famous and highly played mind reader game for android. It can tell you the person or character in your mind. Simply, you answer some questions and in seconds genie will tell you about the person that is in your thoughts. That person can be your family member or your favorite celebrity. Genie can track your thoughts and aware you about the people that are ruling on your thoughts.
With Akinator, you can see genie into different looks such as a disco man or a cow-boy. To test genie's abilities, you can offer him challenges and get surprising results. Do not worry about language because this mind reader game is available in 15 languages. There are also a lot more to play with Akinator.

This mind reader game can tell you about the numbers and photos that come up in your mind. There is a picture collection and the range of 1 to 63 numbers. Form which, you must pick up the one or more and let it on the app to guess it. The secret of your mind will be open to you. Only you have to answer the question in one word that can be yes or no. This mind reader game can also tell you about your and your friend's date of birth.

In this game, cards will be shown to you and you have to keep in mind the card you select. And in the next moment, your selected card will be display on the screen to astonish you. This game is easy to master.

If you want to know the tricks of mind reading, then this is the app of your choice. Firstly, this app will read your mind and then tell you its secret so that you can play it with friends to have fun.
Akinator is my favorite game because it surprised me a lot by correctly reading my mind. Other games are also good because they can also guess the things that are stored in our memory. Which mind reader game will you like to play? Inform us in comments.