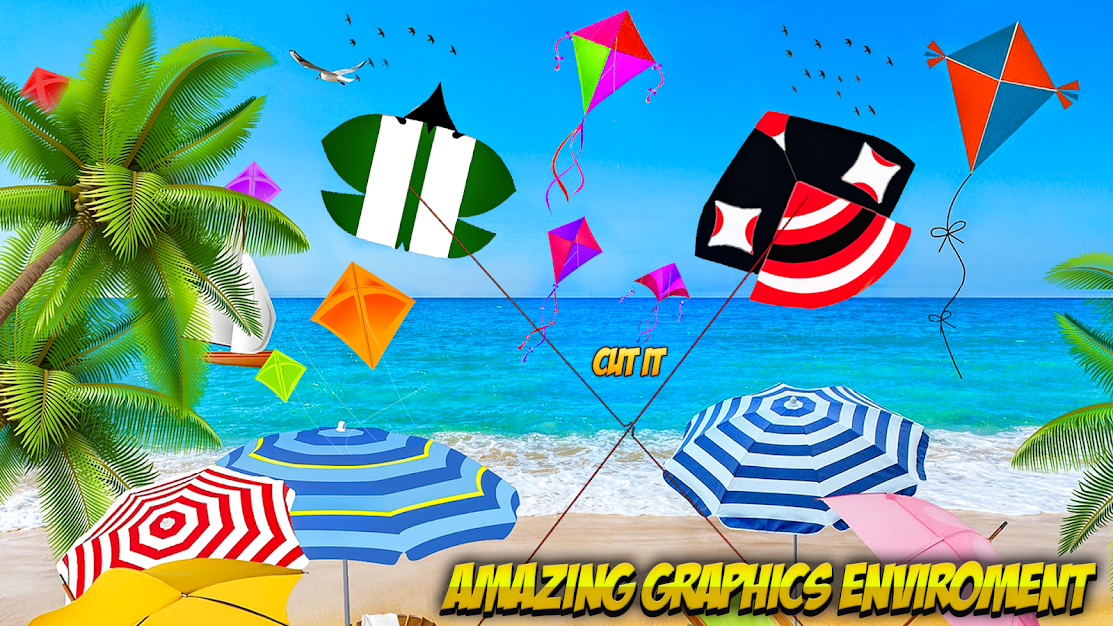 I love to fly kites but due to some miserable incidents my parents had stopped me from it. But whenever I see the sky with colorful kites then I also feel the urge to go to the highest roof, have a kite, fly it high in the air, challenge the others, cut their kites and say "hurrah" in a loud voice even sometimes have the wish to collect a lot of kites and run for catching the kite which is cut out. Biggest thanks to android kite flying games because these games help me to fulfill my desires. Without spending any money and without going to roof, I can fly the kite in a virtual world. So, if you also want to fly a kite then these kite flying games for android are best for you.
These games are also great for those who want to get a new kite flying experience. Because many types of kites are included in them.
Mostly people fly kites at daytime especially in the evenings when the air blows. But some people love to fly kites for more time even at the nights and mornings, although on Basant (kite flying festival) they are allowed to fly kites late at night and early in the morning. To make your everyday like Basant, following kite flying games for android are best because they let you fly kites whenever you have the mood.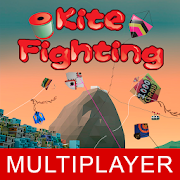 This is the world's most popular multiplayer kite flying game because it provides you the real atmosphere, where you will feel as if you are on the roof and kites are flying everywhere around you. You can easily cut the kite and thread of anyone. A background music will keep you energetic and lets you cut as many kites as you can.
More than 500 kites, you will get in this online kite flying game. Each kite belongs to different areas. Their style, shape and colors are different from one another. Kite flying threads also vary. All are strong and best to fly your kite for a long time in the sky. Although in real world, usually you only have the roofs to play with kites, but this game lets you fly the kites in new and beautiful areas. In this way, you will be able to know about the best places for having a kite combat.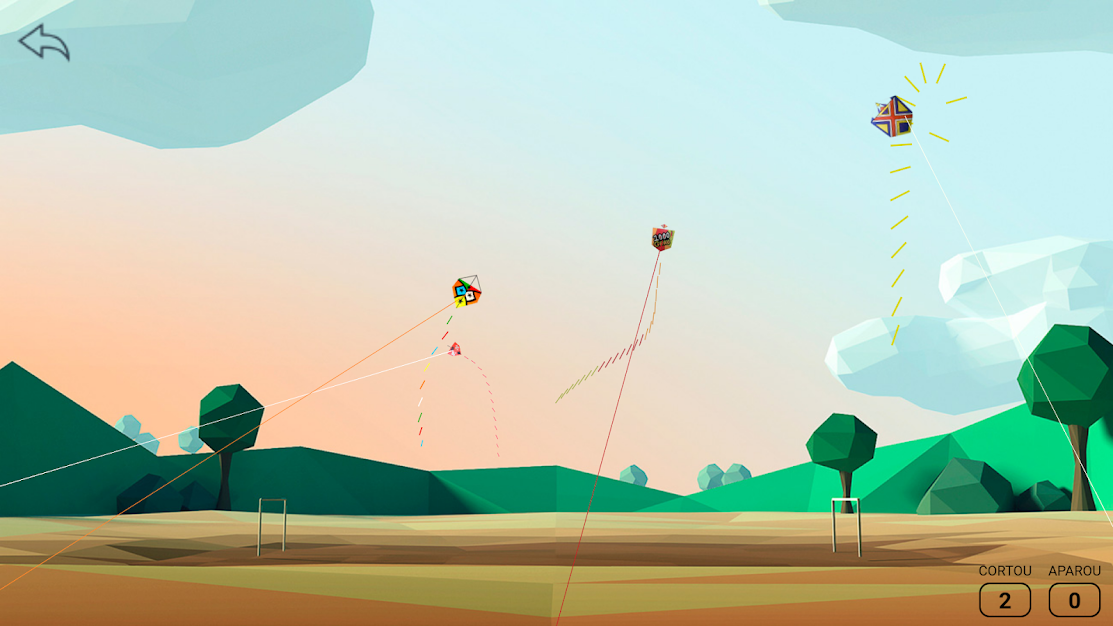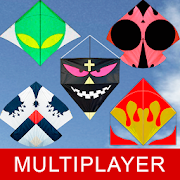 Pipa Combate 3D is a fantastic online kite flying game because it provides you 4 amazing game modes. Firstly, you can fly your kite as long as you want. There will be no competitor. This aspect is perfect for all who want to learn kite flying. Automatically confidence will develop in you to invite the others and have a kite battle. For this, you can pick the second mode. Thirdly, you will get the chance to take part in the kite festival and have many players around you. The sky will be full of kites. Each player will try to safe his kite and cut the others' kites. Fourthly, this game lets you have an online kite fight.
A great collection of kites is included so you can easily select the kite in your favorite color and design. All kite belongs to various places. Names of the kites are also mentioned so along with improving your abilities, your knowledge related to kites will also increase. This online kite flying game also gives you many types of threads and vigorous music to provide you full entertainment.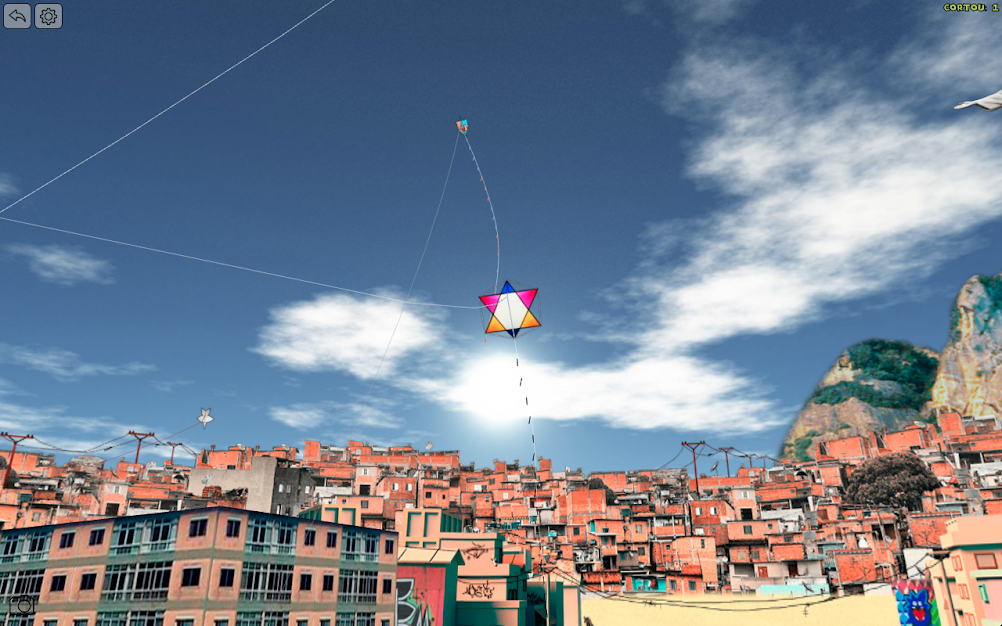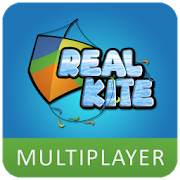 This game is based on 300+ kites. All kites are fast and ideal to check your skills. Rare kites are also the part of this real kite flying game. Each kite has different colors and shapes. You and your opponent can choose any kite from the collection and can easily set the kite fight. Because this game supports the multiplayer mode. In various beautiful locations, you can enjoy kite competition. Apart from locations, the background scenes are contained on morning, noon, evenings and nights. So, you will have the best opportunities to fly your kite at any time of the day. To enhance your experience and to let you fly your kite in your style, this game offers more than 10 exciting levels.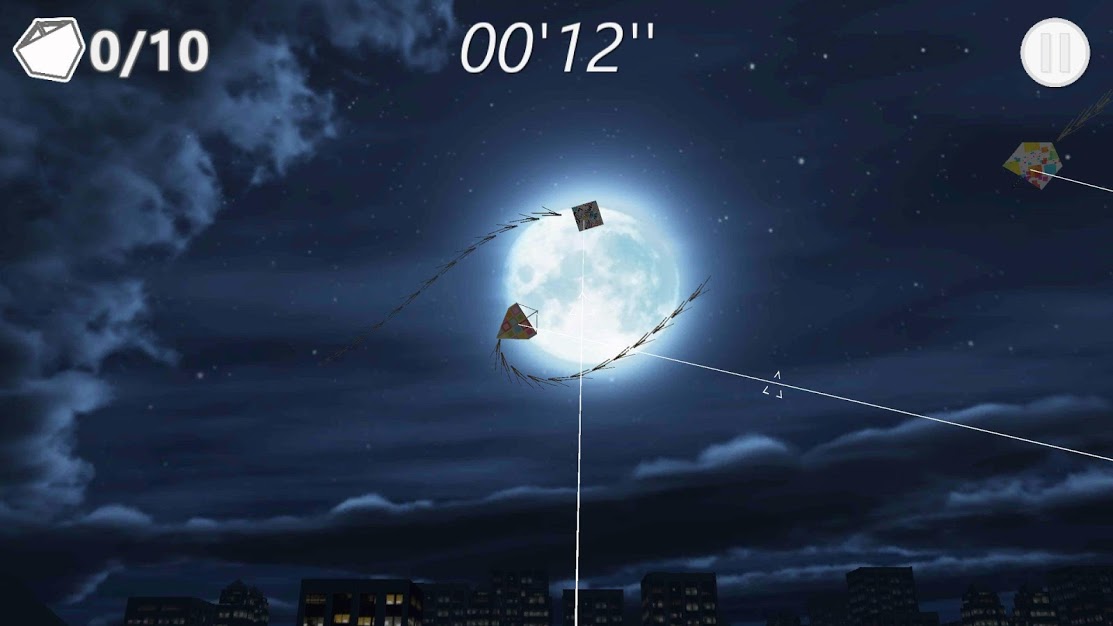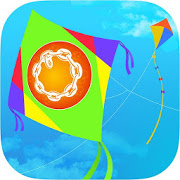 This is an easiest kite flying game and best for the experts and the beginners. You can start your kite battle from the plain ground, terrace, and any other area. All locations are perfect and lets you have a new and challenging kite fight with your friends. There are 12 stages, and each stage is mind-blowing. In this way, you will know at which place you are more comfortable for setting a kite combat.
After skills, it is the thread which lets you quickly cut the other's kite and win the game. Therefore, in this game, you will get branded and quality threads. From 4 of the best kite types, you can select the kite you like. The design, shape and color scheme of each kite is attractive even only seeing them will make you happy.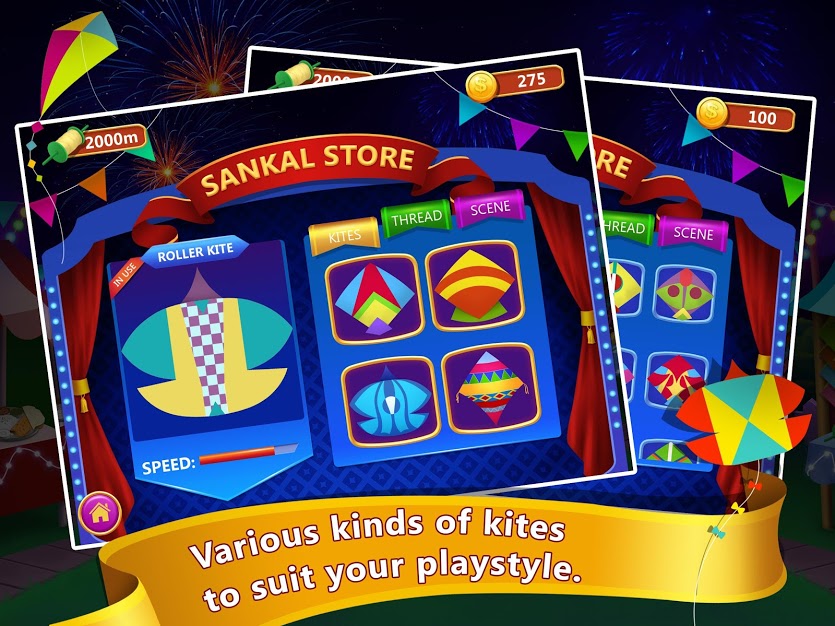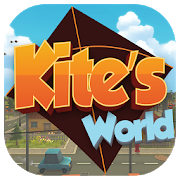 Mostly the kite fighting depends on the kite and thread types. If these two things are good, then it becomes easy to cut the kites of your friends. So, keeping this in mind, this kite flying game provides you high speed, strong and quality items. Along with showing you the beautiful pictures of the kites, this game also lets you know the specific details about different kites. Every kite has its own value. Some are fast and some are slow, but all shows the best performance.
Besides playing with kites, the kite lovers even the people who are least interested in this sport, have the craze to catch the kite which is cut by the opponents. So, in this game, you will get the chance to grab and collect as many kites as you can.
To make the kite flying game more challenging, this app gives you time limit and more than 30 levels.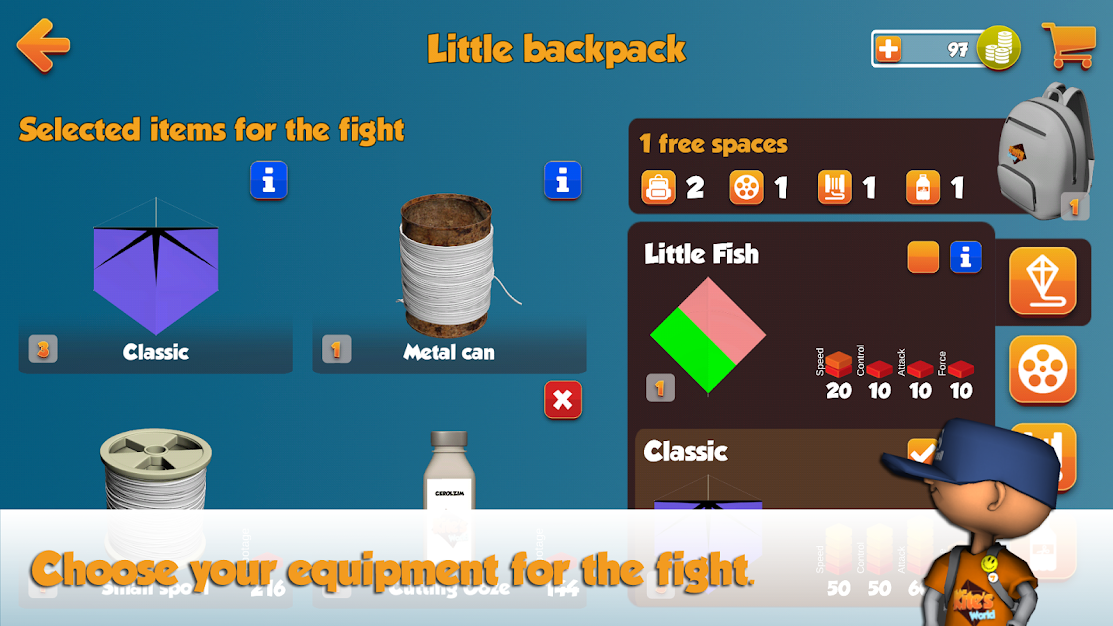 Although flying a kite in the cool air and clean sky have its own charm but for having an unlimited fun above kite flying games for android are a fantastic option.