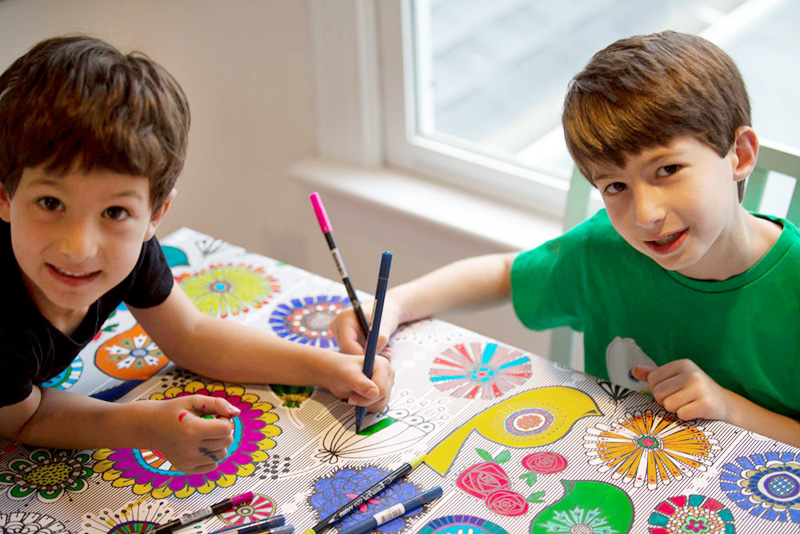 Kids has a variety of things to amuse themselves. Coloring is one of them that's why every school going children takes it easy to draw and color. Pre-schoolers are also fascinated with colors. When kids color, it gives them happiness and mind relaxation as compare to other subjects. Apparently, coloring provide them fun but in deep meanings, coloring gives them an easiest way to reveal their thoughts, show their hidden talent, learn different shapes and much more. To use smartphones and to play games is also entertaining for kids so it will be great to download the best android coloring games for kids so that learning and playing go side by side.
These games are also interesting for adults because coloring in different sketches help them to overcome anxiety. There are many coloring books available in the play store but in the lines below you will find the 10 best android coloring games for kids. These games are perfect for your little son and daughter. Let's read a comprehensive review of them to make the right choice.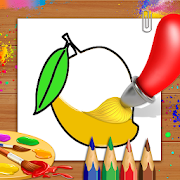 In this game, you will get different pictures of fruits including mangoes, bananas, apples, grapes, pear and many more. A great variety of color pencils are there so that kids can easily select the color they like. By playing this game, kids can quickly learn the name of fruits with their colors. There are two methods of coloring, 1) dragging and 2) tapping. To resize the pencils, color the background and remove the colors is also possible with this fruits coloring game for kids.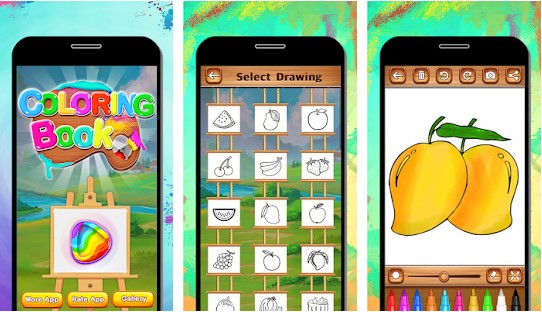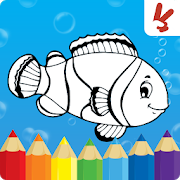 This is another amazing coloring game for kids to color in different animals like lion, dog, cat, bear, fish, monkey, rabbit and tiger etc. From 20 of the basic colors, kids can use any one. To make drawing and coloring easier, this animal coloring game for kids also provide best pencils, brushes, erasers and many other tools so that kids feel free to make pictures of their favorite animals or birds. Along with coloring, your child will be able to recognize different animals.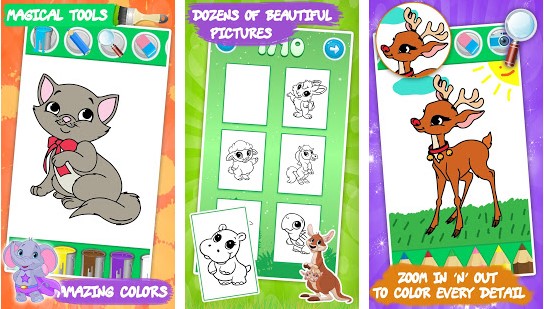 If your son or daughter love to play with cars, then this is a must to have car coloring game for kids. There are many types of vehicles in which children can color or paint, for example, police car, racing car, sports car, train, airplane, truck and tractor etc. This game also tells the name of different colors. Your children can zoom the images, rub out the unwanted colors and draw whatever they want.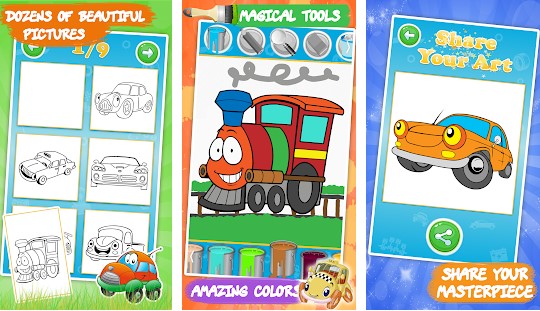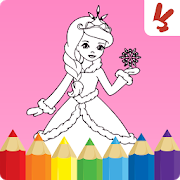 Kids are interested to listen fairytales and while listening they imagine the characters in their mind. This game enables your child to see the beautiful pictures of their favorite story characters. All princess sketches are amazing and dressed beautifully. Kids can color in their dresses and make them according to their imaginations. This game is based on 50+ coloring pages where there are princesses, unicorns and mermaids etc. A magnifying glass, soft sounds, drawing pages and English pronunciations are also the part of this game.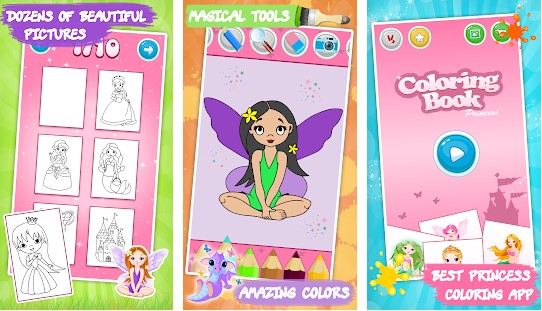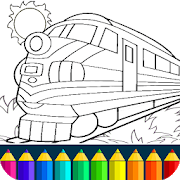 This coloring book gives a lot of colors and pictures of different trains so that kids can design their own train. Adults can also enjoy this game. Doodling, sharing and creating new images is also easy with this coloring game for kids.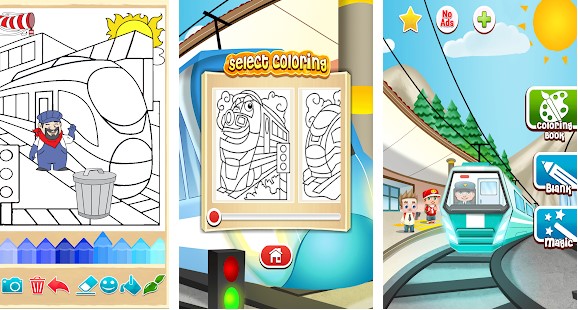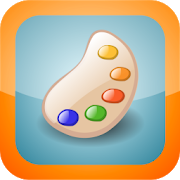 This app gives a variety of pictures which are best for coloring. Kids can pick up any color or image they want to paint. There are dogs, hens, sparrows, houses, butterflies and many other drawings. The background of each picture is also differing from the other. This android coloring game for kids is available in paid version too.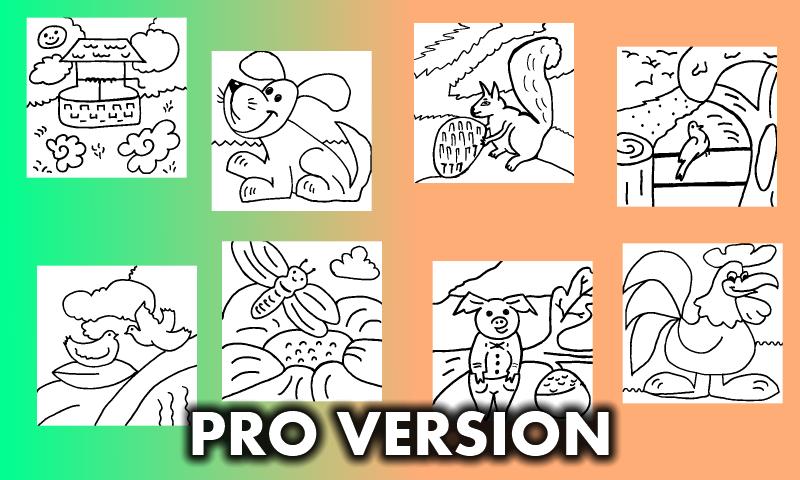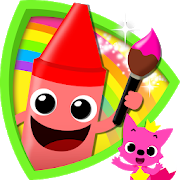 Pinkfong is suggested to all the parents who want to unleash the creativity of their son or daughter. Because in this app, more than 220 pictures are gathered for coloring. All photos have different themes. To make beautiful paintings, kids can use various tools such as glitters, brushes, stickers and photo frames etc.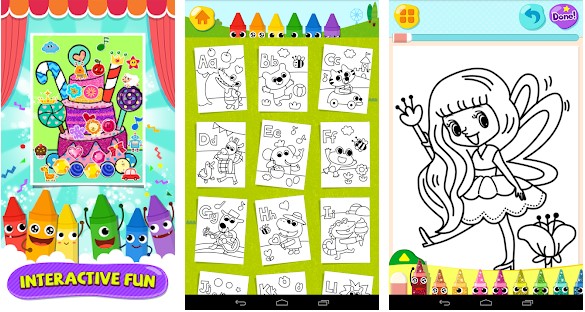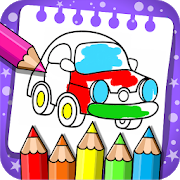 This is the next most recommended coloring game for kids as it improves you child's learning and motor skills. It gives a vast library of pictures based on multiple categories like vehicles, animals, counting, alphabets, geometric shapes and matching columns. Kids can enjoy the color by number technique, draw different pictures, get new color pencils, paste funny stickers and apply flash effects on their creations.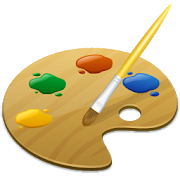 This is an extremely popular android coloring game for kids. It has more than 600 pages which are full of different images of animals, princesses, birds, houses, cars, mandalas, vegetables and holiday portrayals etc. Children can mix different colors and draw their favorite things.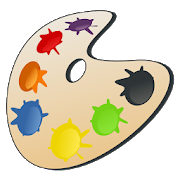 All type of funny and beautiful sketches is collected in this coloring game for kids. For your easiness, all photos are categorized into different sections so that your kids can color the things he/she likes. There are different characters, faces, animals, sea creatures, vehicles, fairies and Christmas coloring games for kids. Art enthusiast can use stickers, pencils, markers and erasers to doodle as they want. This app also helps your kids to quickly learn ABC and color names.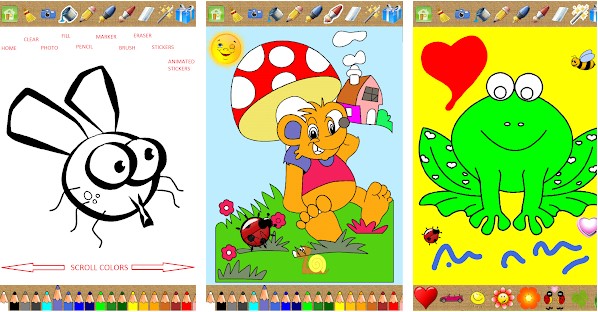 Do you know any other android coloring games for kids? Which of the above games will you like to download for your children? Remember to give your feedback in comments.