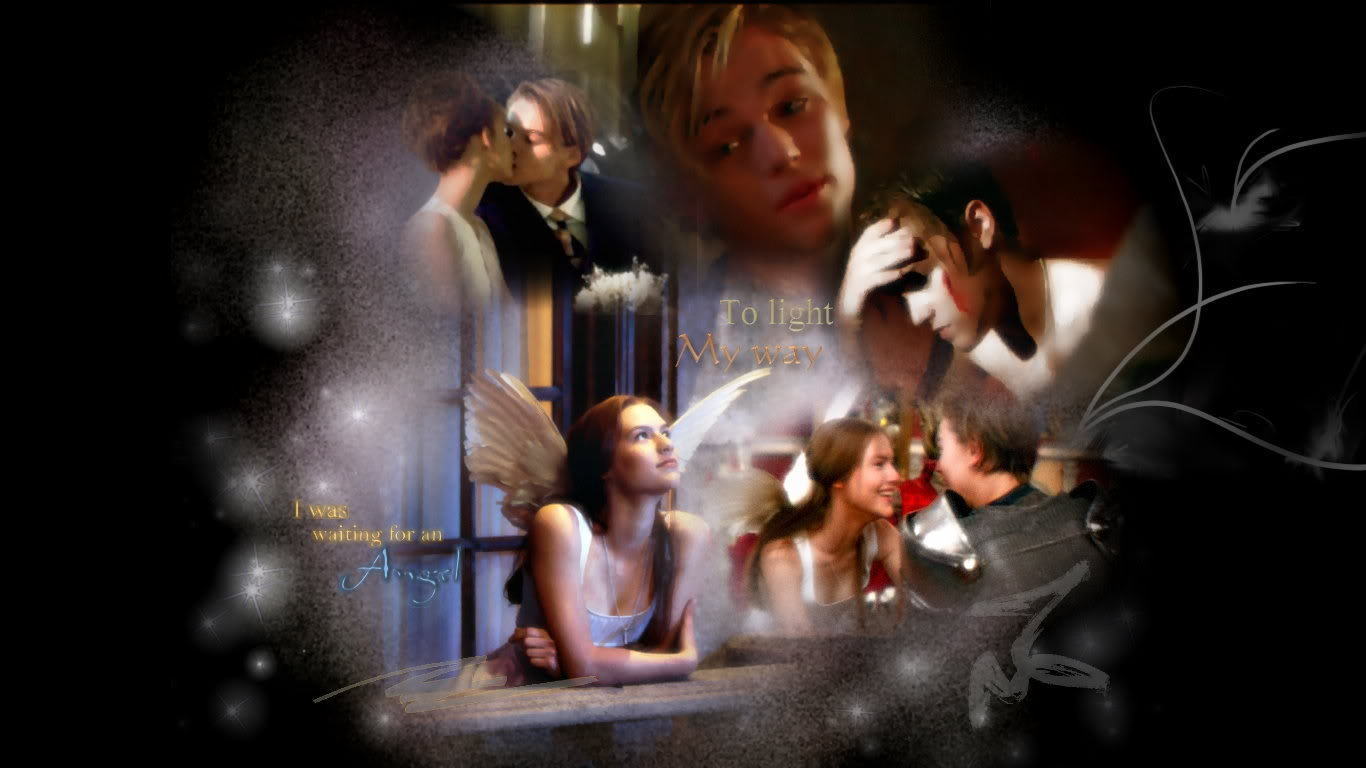 English literature is a very enjoyable subject contained on interesting stories, poems and novels written by brilliant writers like Shakespeare. But often people hesitate to carry the text and summary books with them that's why android gives birth to such apps that help you to learn English literature while on the go. These apps provide you maximum knowledge about the famous authors and their literary works. You can easily read and highlight the text on your android. Some of these English Literature apps for android let you to know the important literary terms and get the comprehensive information about the history of English Literature. These English literature apps for android are also best to have a short introduction of the characters and plot of the story. The most compelling feature of these English literature apps is that you can also know the summaries and key points of your favorite dramas and novels.
Although English literature apps for android are less in numbers but useful for learning. Newzoogle has selected the best English literature apps for android that are truly appreciated by many English teachers and students.

Shakespeare is a very important personality of English literature even the people who are unaware of English literature known the name of Shakespeare. So Newzoogle's list of best English literature apps for android will be incomplete until it introduces the Shakespeare. This app is packed with all the exclusive works of Shakespeare including plays and poetry. You can high light the quotations, change the word size and color of the page to read easily.
If you want to protect your eyes then always use the best screen filter apps for android.

More than 2400 literature and reference books are included in this English literature app for android. You can easily read your favorite books and writers along with Wikipedia links. Your reading experience will improve because this app allows you to modify the font, color and background of the text. This app also supports the day and night modes but for more convenience you can use the apps that control the screen brightness.
English Literature
This English Literature app for android is very informative and lets you to know the history of English Literature in a very short time. From classical literature to modern literature every type of transitions, events, and writers are discussed in a quite impressive way.

If you have no time to read the text then this English literature app for android enables you to read the summaries, plot and character analysis of the plays like Pride and Prejudice, Romeo and Juliet, The Crucible and many more which are the part of any English literature syllabus.

Literary Terms are best for the beginners who want to become expert in English. This English literature app for android provides you all the literary terms explained in a very easy to understand language. So enjoy the English literature and get the pleasures of reading.
If Newzoogle has missed any important English literature app for android then tell us in the comment section given below.