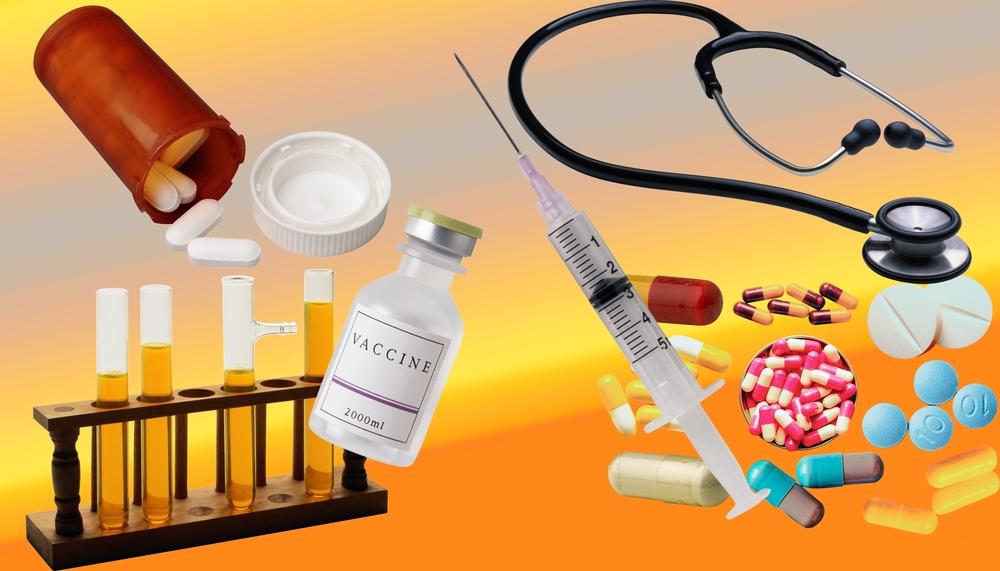 Medical dictionary apps for android are helpful for doctors, medical students and patients as well. As a doctor, you can keep yourself updated with the latest medical terms and diseases. As a student, these medical dictionary apps enable you to know the various medical terms with meanings and concise definitions which you can easily learn and understand. As a patient, you can know the complete information about your disease, track the signs and find the treatments.
These free medical dictionary apps for android let you to quickly find the meanings of specific medical terms. These apps are also convenient as compare to the physical medical dictionaries which are heavy in weight and size. Instead of turning the pages, you can quickly open up the medical dictionary on your android and can learn on the go.
Google Play Store has a large variety of medical dictionary apps for android but I know your time is precious so Newzoogle will tell you just about the top 7 dictionary apps that also work without internet.
This is the must have free medical dictionary app for all the people who are connected with health profession. You can know the short definitions, abbreviations and best medical references to explore your knowledge related to different diseases, their signs, treatments and medicines.

Oxford Medical Dictionary app tells you about more than 12000 medical terms with brief definitions, examples and diagrams. If you do not know the right spellings then the app will provide you the list of different suggested words to make your search fast and easy. This app also lets you to get the word of the day, save the history and your favorite words.

Dorland's Medical Dictionary app enables you to get the proper definitions of more than 40,000 medical terms. You can listen to the words; get the spelling suggestions and the word of the day. This app also lets you to make your favorite word collections and review them whenever you want.

This free medical dictionary app informs you about the old and latest medical terms along with meanings and short descriptions that will make your concepts clear. You can bookmark the special terms and increase your knowledge about common and uncommon diseases.

Drugs Dictionary Offline enables you to quickly know all type of drug names, their usage and effects. You can calculate the amount of drug, read the dangers of missed and over dosage. This drugs dictionary app also tells you how to preserve the pills for a long time.
This free medical dictionary app has more than 300'000 medical terms related to science and health. You can use both the dictionary and thesaurus to find out the details of your most wanted medical terms. This app also enables you to know the basic concepts and literal meanings of the specific terms.

With this medical dictionary app, you can get the huge database of medical terms and diseases because this app is contained on more than 40,000 terms along with concise definitions. You can also bookmark the most needed terms and edit the dictionary up to your desires.
Are these free medical dictionary apps for android best to provide you the right information at the right time? Newzoogle is waiting for you feedback. Kindly leave the comments so this article should be updated accordingly.