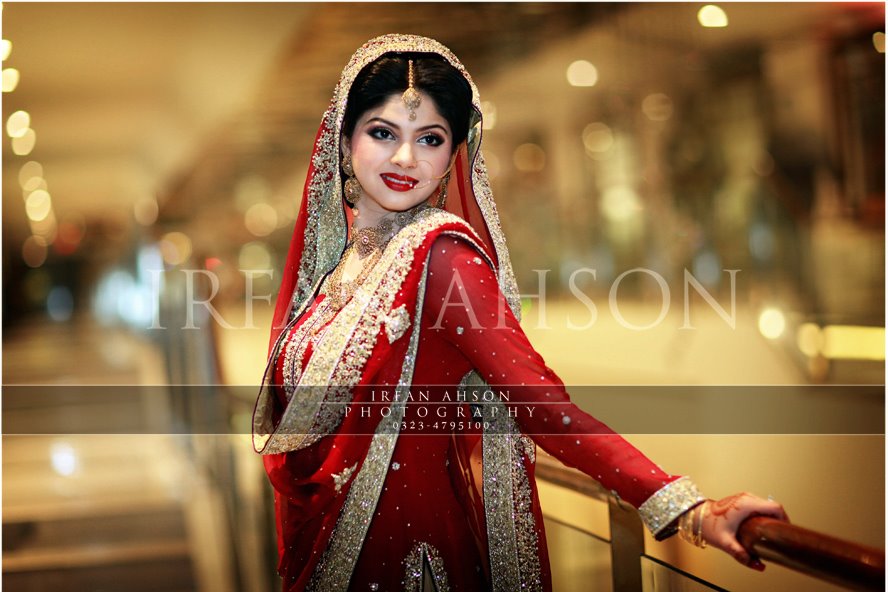 In the previous articles Newzoogle has discussed the top android apps that let you to write on your photos and this article is aimed to introduce you with best watermark apps for android. You can add watermark to your photos and make them your own property. Anybody who will try to wrongly access your photo will definitely hesitate to steal it if you have put the watermark on your photo. You can place the watermark anywhere on your photo like in the start, center and sides of the photos but if you are so much possessive about your photos then it will be better for you to put the watermark in the center of the photo so nobody can even think to steal it. But if you just want that other people know about your photo or artistic creation then try to place the watermark in the sides of the photo so the watermark will not affect the beauty of your photo. For your ease Newzoolge recommends you to use the stylish and secret watermarks so your photo will not lose its original beauty. Watermark apps for android allow you to use different watermark styles, colors and transparency levels. You can use your name, phone number, logo, QR code and your desired words as a watermark.
Let's know about the top 7 latest watermarking apps for android.
This is a very effective watermark app for android because with it you can use both simple and stylish watermarking and can apply them anywhere on your picture. This app lets you to use different stickers, colors, font sizes and transparency to create perfect watermark. You can use the predefined and your own watermarks.

iWatermark+ Free enables you to use the two kind of watermarks. Firstly, you can use the watermark that anybody can see clearly. Secondly, you can put the watermarks secretly in the color pattern of your photo. This watermarking app for android also supports the batch watermarking and lets you to use various watermarks such as your signatures, logo images and barcodes that vary in style, color and size.

This watermark app for android is one of the most downloaded apps. The app helps you to create your own watermarks and use the best watermark out of 72 built-in watermarks. You can save your watermark images stamped with various colors, patterns and tags before sharing them on social networks.

With this watermarking app for android you can write whatever you want and later can use it as a watermark that can be your brand name, signature or any other stuff. The great feature of this watermark app for android is that you can use various fonts, strokes and shadowy effects to design your watermark.

This watermarking app for android is packed with more than 150 fonts, colors or graphics and lets you to select the well-suited watermark size and use your fingers to set it at your favorite place. Within a single moment you can put the watermarks on more than one photo.

The impressive feature of this watermark app for android is that it enables you to use your photo as a watermark that will stay at the background of your actual photo. You can also use your digital signatures, text and professional graphics as a watermark.

Once you download salt watermark app for android, automatically your set watermark will appear on your target photos. This is the best app for business purposes.
Do you know another watermarking app for android? Tell me in the comments.