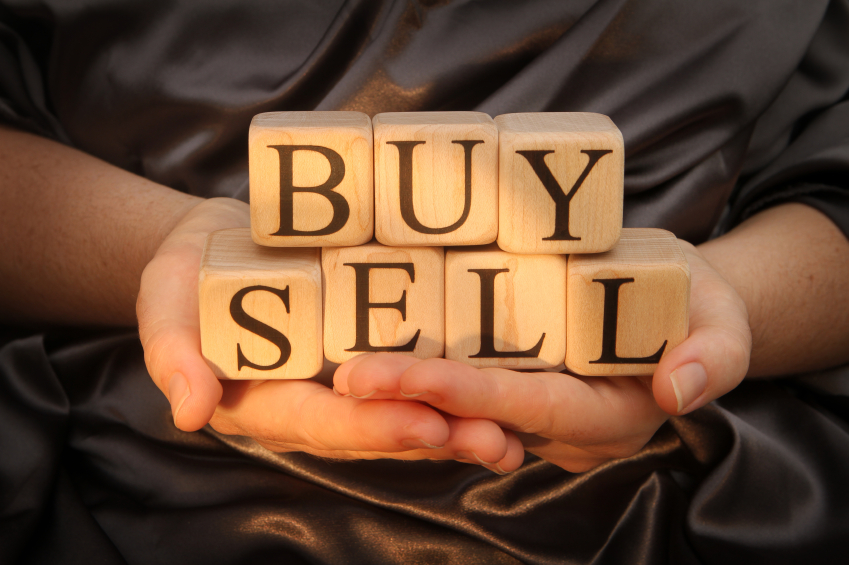 Online marketing and bargaining has become very much easy with the arrival of android phones. While sitting at your home, you can buy and sell anything you want. Shopping apps for android are also best for this but the android buying and selling apps are beneficial for both the buyers and sellers to meet their needs. As a seller, you can show your items to a variety of people, promote your ads, get the loyal buyers and make the best dealings to earn money. As a buyer, you can quickly search your favorite things, order and buy them at cheap prices. If you are looking for the apps to buy and sell the used things then must read the next article.
Here are some of Newzoogle's recommendations:
DoneDeal is an amazing app to buy and sell new cars, houses, mobiles, furniture and many other items. You can see more than 250,000 classified ads and easily connect with the sellers. More than thousands of people are also there to buy the things you intend to sale. Being a customer or the trader, you can save your searches and use the free messaging package of the DoneDeal to ask questions related to your confusions.
dubizzle is a reliable app to buy and sell a variety of things such as electronics, mobiles, cars, baby items, books, furniture, apartments, clothes and many other fashion accessories. You can connect with the sellers and buyers through video chats, free calls and messages. Save your favorites, create ads and share them on facebook and twitter. This app also helps you to find the jobs that are available in your area.
Vinted is a popular shopping app among all the stylish and fashionable ladies. It lets you to buy and sell the designer clothes, sneakers, handbags and many other beauty products. You can promote your fashion brands, adjust the price range and meet the genuine buyers to make money.
OfferUp gives you the quick services to buy and sell different type of stuff like dresses, phones, jewelry, motors and much more. You can meet and communicate with the trusty buyers and sellers via SMS. Before making any dealings "OfferUp" allow you to know the person to whom you are going to business. This app also informs you about the hot sales near to your city.
OLX is a super fantastic android app to buy and sell anything you want. It provides you different categories to place your things for sale and help the buyers to easily find the things they need. OLX lets you to post the picture of your products along with specific descriptions so the buyers can easily attract towards your ads and selling.
Mercado Libre lets you to buy the quality things and sell the unused things in good price. You can filter your search, compare the prices and resize the pictures to closely examine the products. This buying and selling app also allows you to share the photos and ask the questions related to your interested stuff.
If you want to purchase the things without spending any money then pick up the Listia to make the big exchange dealings. You can list your unwanted things for sale and earn credits to buy your favorite things. The more things you sale the more credit you will get. This buying and selling app for android also tells you about the current sales, special offers and much more.
How is your experience with the above android apps? Which buying and selling app will you like to download on your android device? Newzoogle is waiting for your feedback via comments.