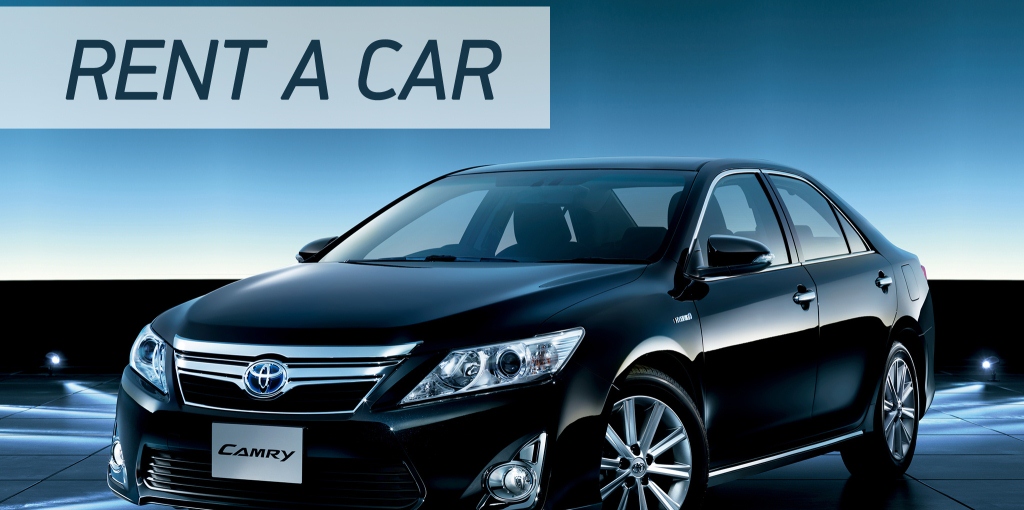 To get the car on rent is the best choice when you have no car but need it badly. For example, you want to go on a trip but your car is run out of order then it is the best idea to get the car on rent instead of waiting for public transport. There are a lot of car rental companies that let you car per hour, day, week or month. Even on android you can book the cars for trips, wedding, business and other purposes especially when you are in a foreign country or airport and looking for the convenient vehicle then car rental apps for android can become handy for you. These apps help you to quickly arrange any type of car and easily reach to your destination. Car rental apps will take less rent from you; provide you the complete car details, easy rental procedure, fuel services and much more. These apps also give you the complete guidance from where to take and return the car.
Below Newzoogle will discuss the best car rental apps for android. Let's check them.

Zoomcar gives you more than 19 different vehicles and lets you to select your favorite one. Within minutes, the car will be on your door or nearby parking station. The price rates are affordable, free fuel, flexible packages, easy payment options and special offers are also included in this car rental app. If you have any problem during the drive then zoomcar will always there to help you.

This is a worldwide famous car rental app that informs you about the best car hire companies. It shows you the map to quickly go to the nearest car rental places and pick up the best car for your journey. You can easily cancel or book the cars on low rates. Rentalcars.com also supports 50 currencies, 32 languages and 6000 locations around the world.

Enterprise Rent-A-Car provides you reliable services to easily get the cars on rent whenever and wherever you want. You can quickly search the best car rental points that are located near to your area. You can get the car rental details, road side assistance and enterprise account access to easily manage the reservations.

Hertz is an amazing car rental app for android that lets you to quickly reserve your favorite vehicle. You can easily locate the Hertz car station and book the cars in low rates. Once you signed into the Hertz's website, you will get all the car rental facilities, roadside assistance, pay now and later options.

Sixt car rental app shows you more than 180,000 vehicles that are available in affordable rents across multiple countries. You can filter your search and get the car up to your favorite color, model and brand etc. With Sixt, you can easily get the directions where to take and drop the rented car. This car rental app also displays the rent rate according to your local currency.

If you want to get the beautiful and good conditioned cars on rent then "Turo" is best for you. It enables you to meet the real car owners and make the live dealings with them. You will get 30% discount per rent and this is the main feature which make the Turo ever popular. You can also try this app to rent out your cars and make it the source to earn money.
Do you like any of the above car rental apps for android? Which car rental app provides the best services in low rates? Newzoogle is waiting for your feedback through comments and emails.