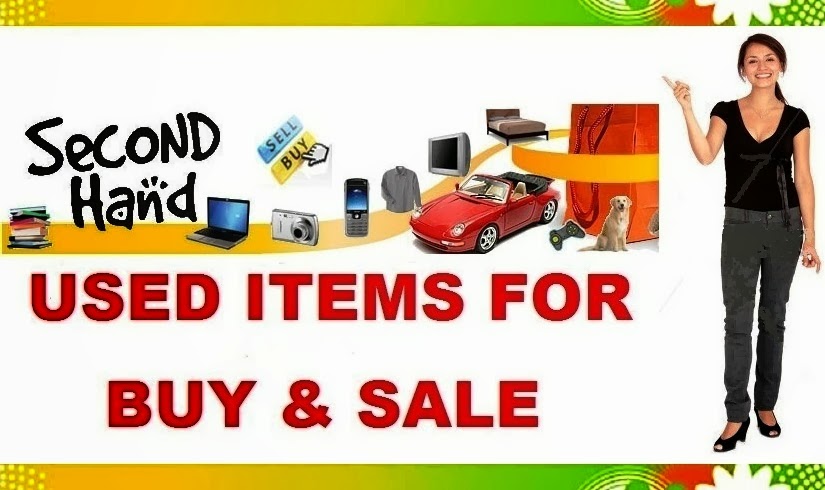 Do you want to sell your used things? Are you interested to buy the second-hand items? If yes, then this article is just for you because here you will find the best android apps to buy and sell used things. As a seller, you can get-rid from your old stuff to make money. As a buyer, you can get the used items in low prices and enjoy your life as a rich person. These android apps to buy and sell used things also lets you to make nice deals on used clothes, furniture, cell phones, cars, electronics, fashion, homes, pets and many other things.
Although Google play store has a huge collection of shopping apps for android but to save your time and money Newzoogle is going to discuss the top 7 android apps to buy and sell used things.
letgo enables you to  post the picture of the things you want to sale, create eye-catching ads and let it on the app to automatically categorize them with a unique title. With letgo, you can also buy your favorite things, know the nearby shopping deals and live chat with the sellers and buyers.
Shpock is a free android app to buy and sell used things as quickly as you want. You can upload the photos of your selling stuff along with details, price and title. You can also get the best second hand items and quick sale alerts. This app also supports the facebook, twitter and other social networks.
Marktplaats is surprisingly a unique app to buy and sell used things. It gives the reliable services to both the buyers and sellers. You can sell anything you want and make beautiful and editable ads. Marktplaats allows you to purchase the new and second hand items according to price, distance and categories. This app also lets you to connect with the purchaser and retailer via SMS, phone and email etc.
OLX has a lot of amazing features to sale and shop all kind of second hand items. You can freely post your ads and update them whenever you need. With OLX, you can filter your search to know the nearest sellers and buyers. This app also allows you to get the shopping alerts, track the cheapest deals, save your favorite ads, talk with the sellers and much more.
Popsy is a top-class app to buy and sell used things including clothes, games and a variety of fashionable accessories. You can locate the nearby sale offers, promote ads and easily contact with your favorite consumers and traders via free chats.
Wallapop provides you the superfast service to buy and sell your unwanted stuff locally. You can easily meet and chat with the buyers and sellers to make the best dealings. This app gives you the free and easiest way to list your new or used things for sale. For quick access, you can also know the distance between you and the dealer.
vibbo is a great app to buy and sell used things according to your desires. You can explore thousands of items to find your favorites whenever and wherever you want. To sell your products, you can create interesting ads, edit them and show them to a large number of people across the world.
If you know another android app to buy and sell used things then share with us through comments.