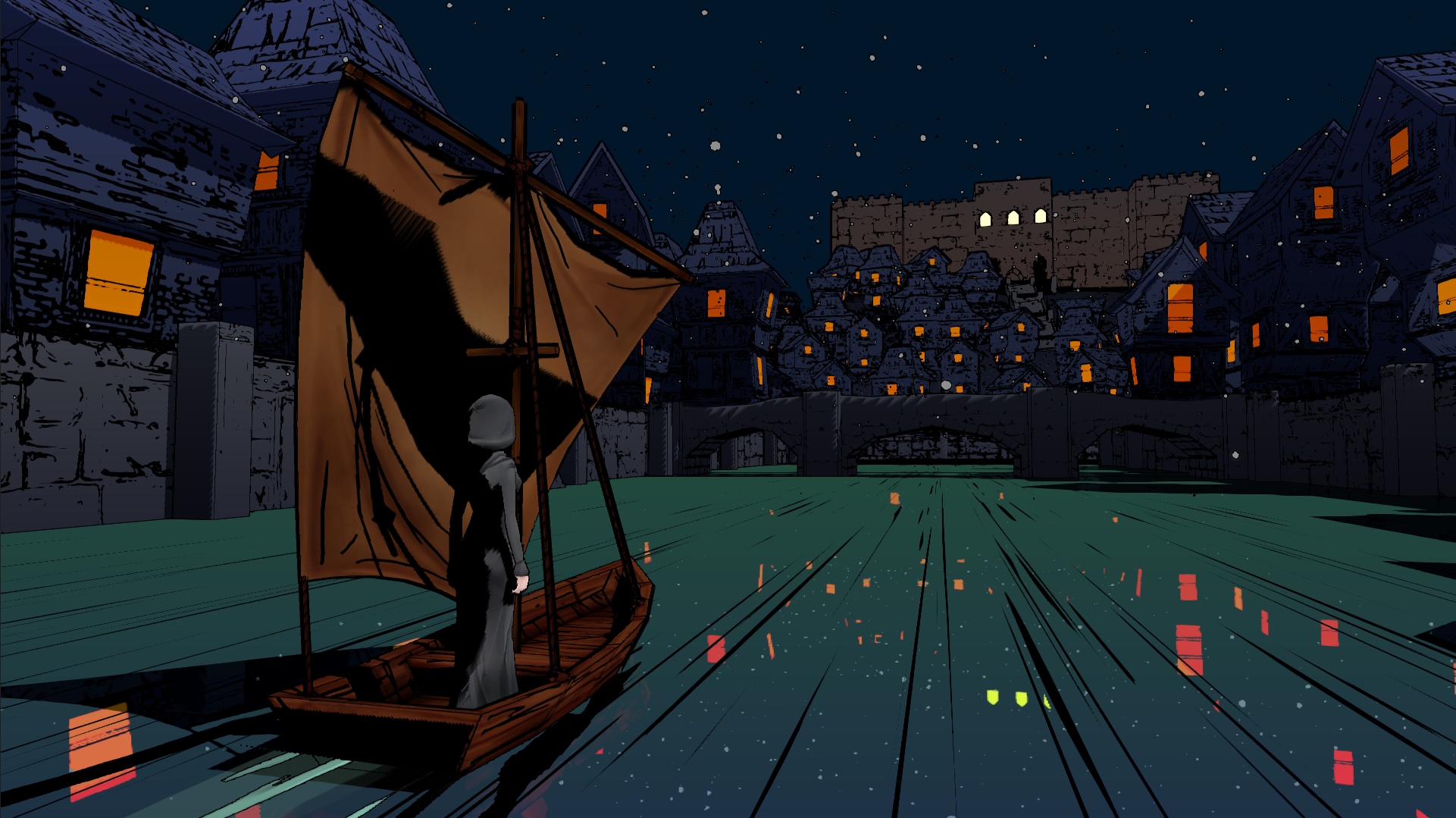 It is set in Tudor London and you guide heroine 'The Moth' on a rescue mission through 8 ancient gate towers of the city wall. The towers are game levels and themed – a monastery, jail, inn, theatre, brewery, madhouse before you reach the Tower of London complex with a chapel, money factory and crown jewels to get through on the final hunt to find the prisoner held there, and rescue him.
To win the levels, you keep the Moth hidden from guards and citizens. You must not be seen.  If you are caught in their lines of sight beams you're returned to the last checkpoint.  Each tower has a soundtrack and the characters with optional cutscenes, to immerse you further in the world of 500 years ago. There are hint options and you can skip between levels if you want to see the levels ahead.  The art style is spectacular, looking sometimes like a graphic novel and sometimes like studio ghibli in style and colour.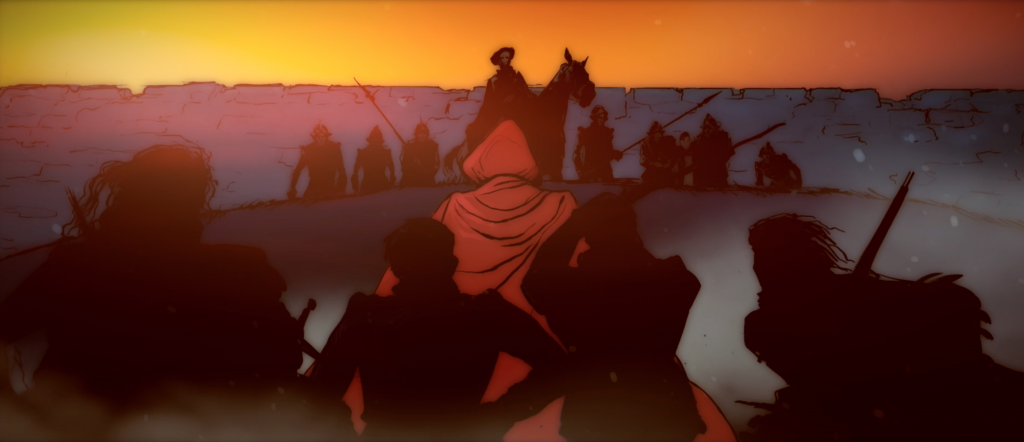 City Run London has adventure and puzzles all through the 47 levels of gameplay.  It is the debut game from City Quests Media who have priced it at 0.99c to make it available for everyone.
Download from here: https://play.google.com/store/apps/details?id=com.cqworlds.cityrunlondon