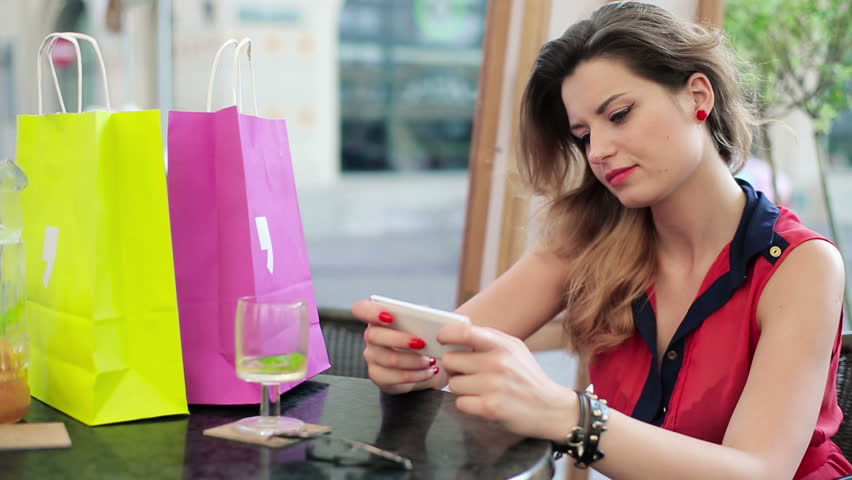 Life is uncertain and anything can happen in it so it is better to plan for future. May be you become so much involved in your routine life that forget to send a special message to your friend. Do not worry if you have such danger then install the best SMS scheduling apps on your android. These SMS scheduling app has the ability to send the important messages to your dear ones at right moment. Just write the message, set the time and then let it to the SMS scheduling app to deliver the SMS at mid night, twilight or any other time. A right message at the right time shows that you are a person who values the relationship and knows to spread the love among others.
During our hunt for the best SMS scheduling apps, Newzoogle has found the following SMS scheduler apps for android that are perfect for you. Let's read about the great magical features of these apps.

Auto SMS Lite enables you to send a preset or instant message to your friends at any time and situation. If you are driving or busy in other works then the app will automatically reply and read the messages for you. The app also supports the quick widget, low battery consumption, automatic on and off silent mode according to your set time.
You will never miss to send the important messages to your fellows who are close to you. This free SMS scheduling app allows you to set the time and date when you want to deliver the messages to different peoples. Another interesting fact about this SMS scheduling app is that the app will push a notification whenever the predefined message sent to your desired contacts.
SMS scheduler is a very flexible kind of android app. You can change the time of delivering SMS and can edit and repeat the schedule for multiple times. This SMS scheduling app for android also enables you to combine contacts in separate groups, use predefined text templates, get impressive characters and a lot more.
With this SMS scheduler app your life will become much easier. You can respond the SMS or missed calls immediately. Modify or review the SMS scheduling time, and find the contacts or SMS by entering Key words. In critical situations you can trigger the location tracking feature of this SMS scheduling app. You can also use this app as sms reader, quick forwarder and auto-responder etc.
If you want to send a lot of messages to different people at different times without typing again and again then schedule your SMS with this SMS scheduling app. You can quickly set the SMS delivering time, change it, repeat it and edit it according to your needs. This app also provides you: various message templates and records of the past sms.
You will be able to send the wishing and exclusive messages to your loved ones at any time even it is mid of the night and day. Just choose the time and date when you want to push the SMS to others mobile. The app also alerts you before time that your friend's birthday is coming soon and you have to prepare for it. There are also options for different ringtones, vibrations, fonts, themes, blockers and privacy etc. You can get this app in almost all languages although if you have difficulty in understanding foreign languages then try out the best language learning apps for android.
This SMS scheduling app functions just like the previous apps and the new feature of this SMS scheduling app is that it enables you to deliver the same message to different persons at the same time. This app also supports auto, random and repeat options for sending messages.
Do you believe that others become happy when you send them SMS on their special occasions? Which SMS scheduling app for android helps you in this regard? Tell me in the comments.