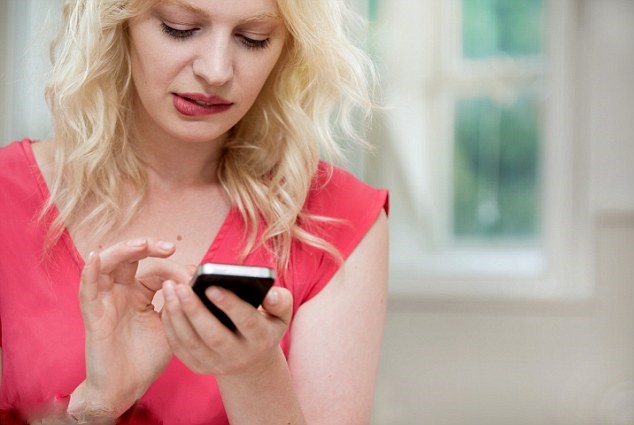 All of us love to do the text messages but sometimes we have special kind of messages from our friends related to finance and love relationships. If we delete such messages then may we need them in future as prove and if we save them then anybody can read them to disclose our secrets? So Newzoogle recommends the best SMS Hiding apps for android to save your messages from the preying eyes. Once you install these apps, you can easily handover your mobile to others even you do not need to delete your private SMS due to the fear of others. Although Newzoogle has already discussed a knockout post to protect your messages but to explore your knowledge here you will find the best SMS hiding apps for android. These apps offer such incredible features that nobody can guess that you have a private message box in your android. Let's read in detail:

This is the best SMS hiding app because with it you can store your all messages and calls in a private space. You can hide the icon, set a selective ringtone and get the fake notifications whenever you will receive the message or calls from the private contacts so nobody will be able to know that you are hiding something. This app also lets you to shake your device to quickly lock the private box.

If you really love the privacy then must give a try to this Calculator. It is not only a calculator but basically a private SMS hiding app for android that gives you the spot to save your SMS, MMS and contacts. You will receive a fake call screen, customized notification and a virtual message when have a new message from private numbers. This SMS hiding app also enables you to hide the icon, set the passwords and restore your messages. Check out this article: http://newzoogle.com/top-7-android-sms-backup-and-restore-apps-to-save-data/ to get back your deleted messages.
This SMS hiding app allows you to easily hide your text messages and private contacts in a secret space. You can block the useless calls and SMS that create tensions for you. The app's icon is completely invisible so no one will be able to access your private conversation. You can set the passwords and codeword notifications to secure your privacy.
With the help of this app, you can also send free messages and enjoy unique emojis.

This SMS hiding app keeps save your all personal calls, SMS and MMS under a strong PIN or password. You can do as many private messages as you want without paying a single penny even you can also share the pictures and locations with your friends that are using this SMS hiding app. You can also customize the notifications, ringtone and app's icon according to your priorities.
This is the user friendly SMS hiding app that enables you to store all private numbers and text messages in a safest place about which you only know. You can hide the icon and set a fake notification when you have a new but secret SMS from your friends.
I like the "Calculator" to hide my private conversation. Is it your favorite or do you like to use any of the above SMS hiding apps to protect your privacy? Do not forget to share with Newzoogle in the comments.