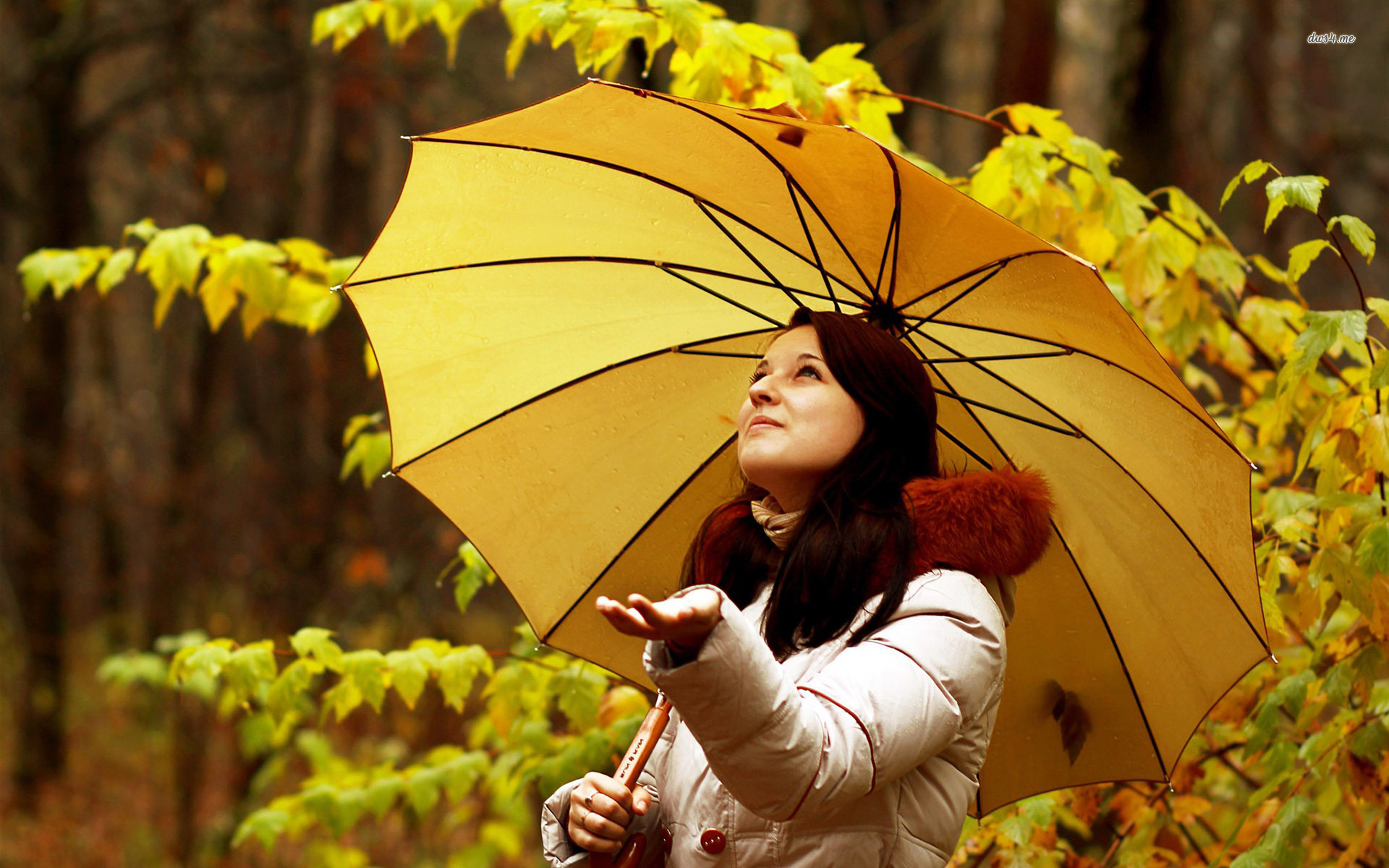 Weather is a natural phenomenon. It has the ability to constantly change. Our daily activities based upon the weather. Many flights are delayed due to weather and you have to face the misery of wait. You want to enjoy the wedding ceremony or picnic party but weather creates disturbance for you. So it's very important for you to know about the weather beforehand. You can free download android weather apps from Google Play Store. These android weather apps prevent you from all kind of unexpected troubles and give an easy go to your life. Each android weather app has the ability to inform you about the weather of the next 10 or 7 days.
Although android weather widget apps are large in number but I have selected the most accurate and beautiful weather apps for you.
Weather XL is a very easy to use weather app for android. You can stay connected with the current weather conditions. It tells you beforehand that there will be rain, humidity, fog and fast wind in your country or the world wide. Satellite and map animations help you to know about the weather of the next 10 days.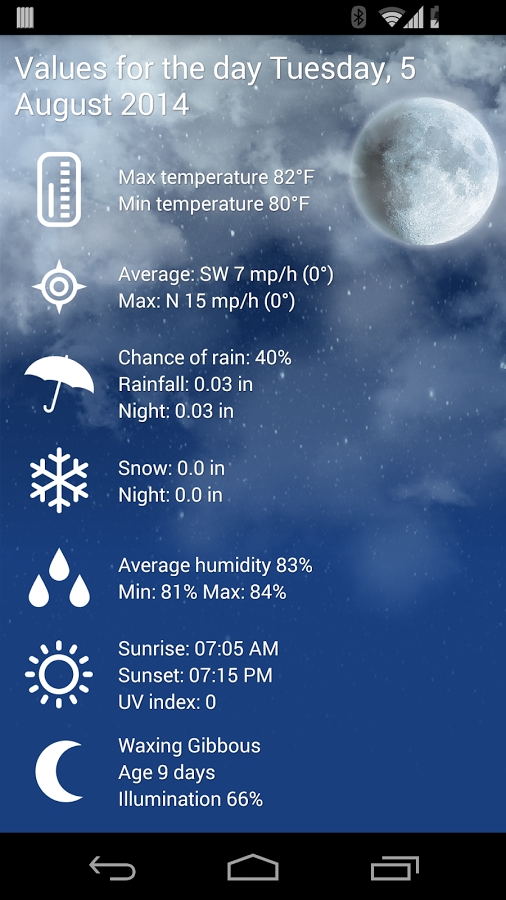 You can decorate your home screen by this android weather app. Its superb GPS tracker informs you about the local weather situations with full details. It is also reliable for knowing the weather of different countries for the next 7 days. You will enjoy the app's amazing graphical templates for day and night.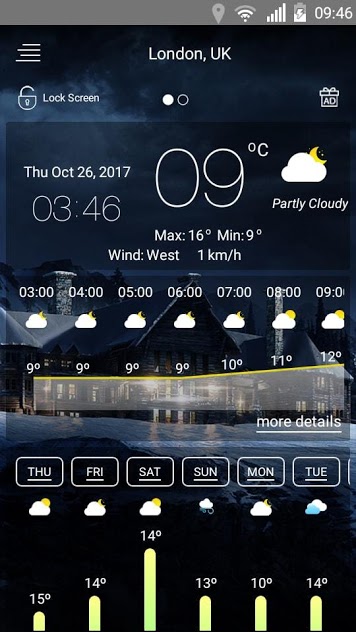 Weather Forecast – A Pocket Weather Guide
This weather app for android will decorate your phone's display with beautiful day and night templates and current weather conditions. You can compare the weather of different places. If you are willing to take the permanent residence at a particular place, you can check its weather history by android weather master.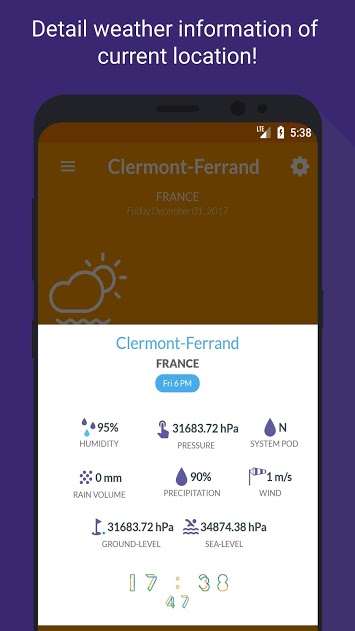 Accuweather is a customizable weather app for android. You can get the local and worldwide weather information on your android wear by animated radar. It supports more than 30 languages. Accuweather has the ability to push the weather alerts and videos on the status bar after passing 15 minutes.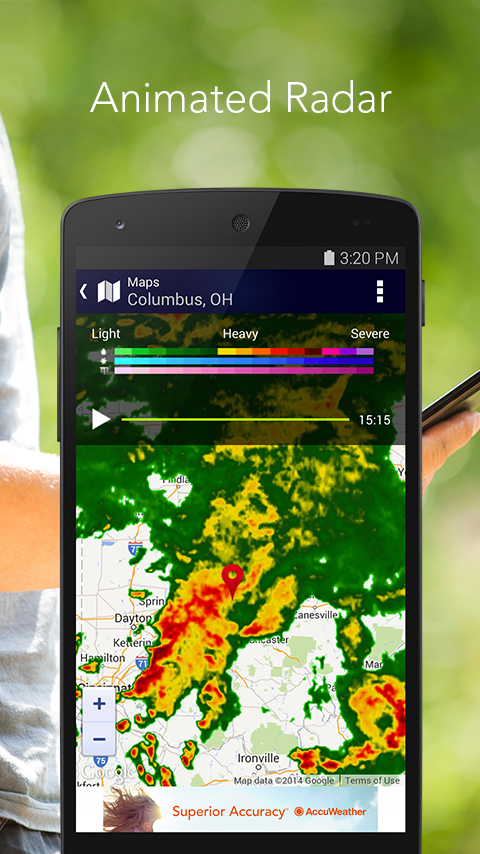 1Weather: widget forecast radar
It is one of the most demanded weather app for android. It has a beautiful and easy to use interface. You can easily stay connected to the daily and hourly weather updates. You can choose or create live weather backgrounds for decorating your home screen. You can save your favorite places for quick weather access.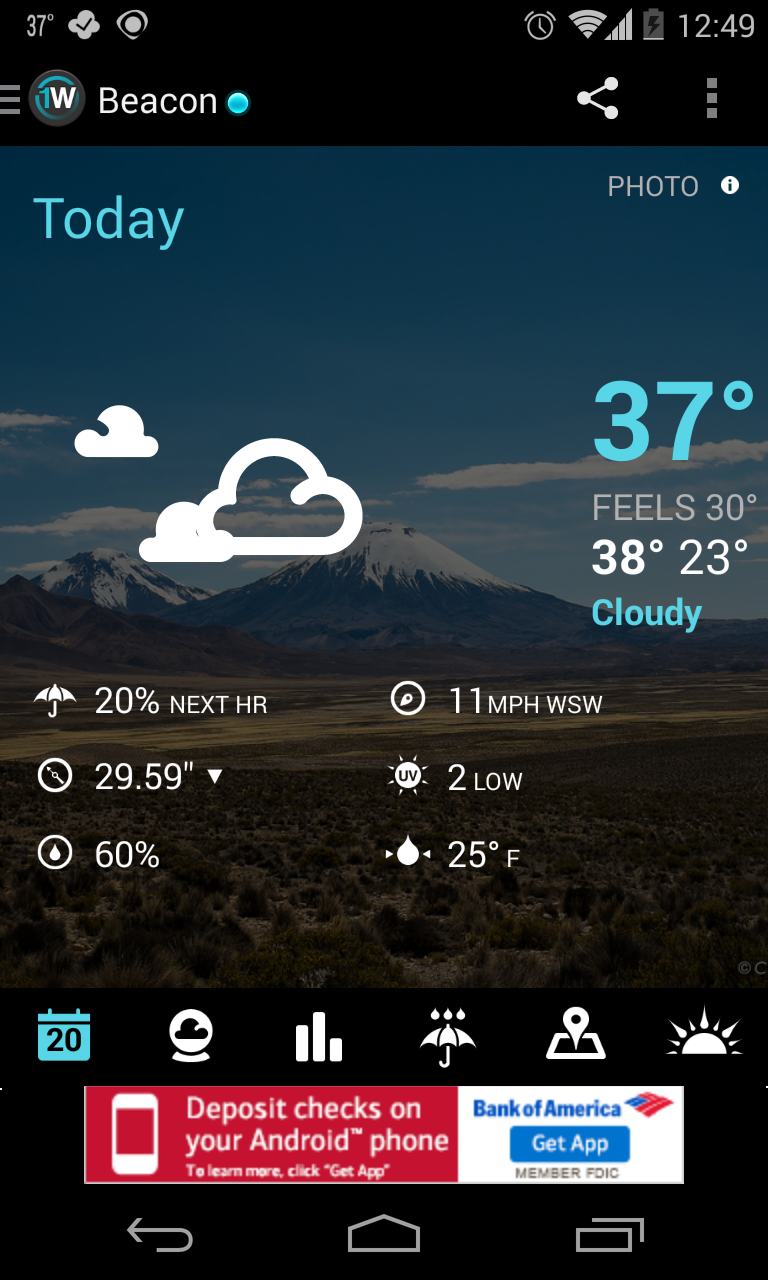 It is great to use 9News Wx weather app for android. Its amazing features appeals to everyone. It has the ability to show you the color coded weather alerts on the status bar. You can guess different plotting like earthquake, tropical and storm tracking. It also supports both horizontal and vertical map displays.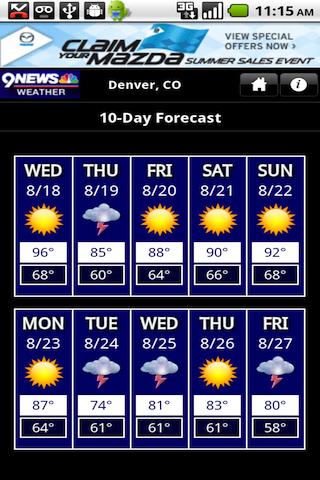 This android weather app is famous due to its radar system. It predicts the areas where will rain or thunderstorm. It helps you to know the temperature of different places. It can track the hurricane, tornados and severe flood situations. It also tells you each and everything about the weather.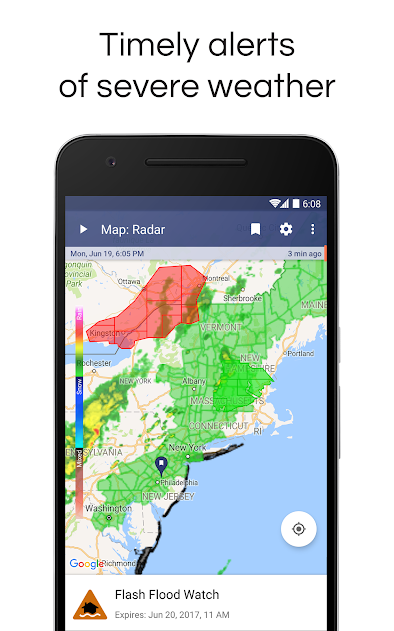 It is very important for you to know the weather forecast while you are planning your daily activities. You can give priority to any of the above android weather app. Do not forget to leave a comment.