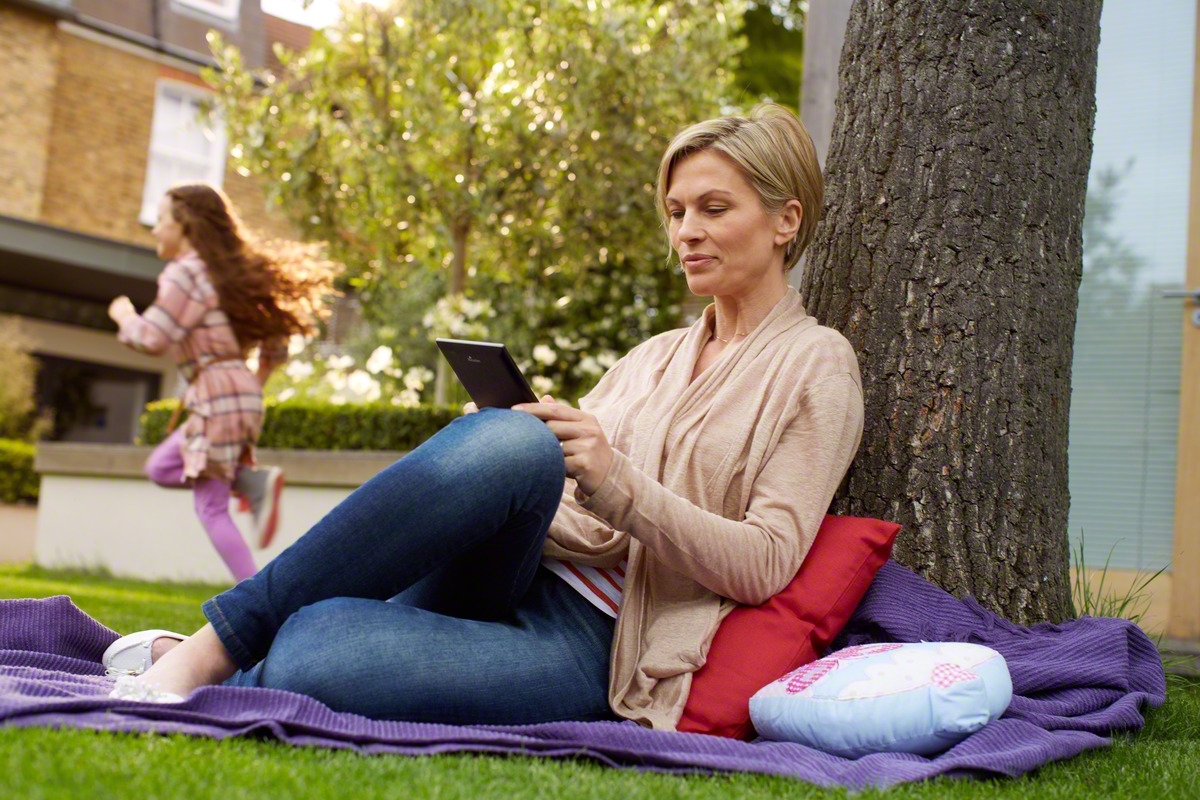 Books are the best friend of the person who loves knowledge. They become a big source of information and entertainment whenever you feel loneliness, tediousness and companionless. But sometimes it happens that you have no money to buy or borrow the books from libraries, stores and even from internet. Do not take tension, android is there to add the colors in your dull life. You can install free book reader apps on your android and can read the famous and informative books from classical literature to modern literature. The works of great authors has been compiled up in these apps and now it is your choice to select the best free book reader app to fill your mind with nice ideas.  These apps allow you to change the size of the text, set the day and night mode for quick and easy reading. Let's scroll the button to grasp the more points about the free book reader apps for android.

Kobo is such a nice app that will persuade you to read more and more books. Almost 4 million interesting books and thrilling stories are present in this app. You can turn the pages just like a physical book. Kobo also allows you to share and post your favorite books, high light your heart-touching lines, modify the word size and many more.

With this free ebook reader app you can read your favorite ebooks and access to the websites for downloading more free books. A single click will enable you to turn the pages, change the text size, orientations and reading modes. You can also have the backup of your all downloaded books with this free ebook reader app.
If you have the danger to lose your mobile then always use the best restore and backup services that will protect your mobile data as a whole.

This free ebook reader app allows you to read all kind of literary books such as fantasy, adventurous, detective and many others like that. You can search the books by entering the author's name or the genre trend. If you feel difficulty in reading then you can control the screen brightness, text size and page formats.

This free ebook reader app is especially designed for the peoples who love to read English Literature. You can read the famous works of the famous writers according to genre and period. The unique feature of this free book reader app is that you can listen to your favorite books instead of reading.  If you are interested in reading comics then check out the best comic book apps for android.

Wattpad is a very amazing and fully featured free book reader app for android. You will be able to read the fresh and latest stories and books as press releases. You can save your most wanted books, share them and comment on them. Wattpad also gives you the opportunity to connect with the popular authors.
Free Book Reader

This free book reader app enables you to download and save multiple literary books. Within a few days you will have your own library full with interesting and colorful titles. If you have the habit to read the books at night time then this app is best for you.
Download Free ebooks (Android)

Get the quick alerts related to all publishing material with this free book reader app. Like the facebook video downloader apps this app enables you to download multiple books just in seconds. This app also gives the detailed information about the websites which offer free downloading services.
Which type of books do you like to read, classical or modern? Do you know another free book reader app for android? Inform the Newzoogle in the comments at the end.