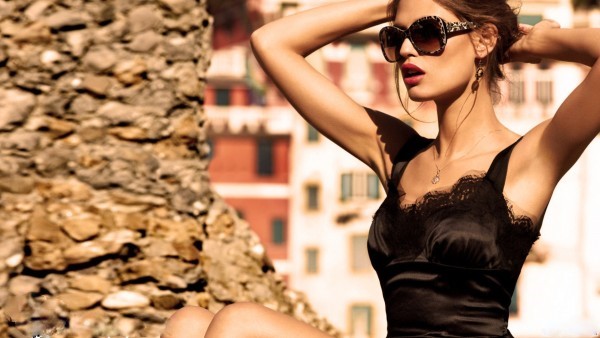 All of us love to share photos but often we have such kind of photos which we do not want to show others even we feel insecure to keep them in our mobile because anyone can take our mobile and start to see our private pictures that can disclose many of our secrets. So before anyone catch your mobile, quickly install the best photo hider apps for android and feel comfortable whenever you handover your phone to your family or friends. These apps lock your photos and videos so nobody can see them without your permission. You can put the strong passwords and can also hide the app's icon so nobody can even suspect that you are hiding something. These photo hiding apps also protect your photos but if you have accidently delete your photos then Newzoogle recommends the best photo recovery apps for android to get back your deleted photos. Anyways, let's come to the point and find the best photo hider apps for android.

This is a very reliable and customizable photo hiding app because with it you can set an unbreakable pin or passwords for the one or multiple photos. You can get the notification and picture of the person who try to see your private gallery. This picture hider app also lets you to generate fake pins, send the pictures to specific people and get back your lost passwords and photos.

This is an amazing photo hiding app because it provides you an audio manager icon under which your private pictures will remain safe. Apparently it seems that this is the button to control voice but actually it is the magical way to hide photos. You can also create quick photo slideshows, separate album folders and restore your pictures from Google Drive.

Gallery Vault enables you to lock as many pictures as you want. You can also hide the app's icon; shake the device to quickly close the app, create fake passwords and get the alerts when someone interrupts in your privacy. This photo hider app for android also supports the SD cards, gif images and fingerprint scanners.

With Vaulty, you can easily lock your pictures with strong passwords or PIN. You can know about the person who enters the wrong passwords in order to see your private pictures. This photo hiding app also allows you to have an online photo backup, edit the pictures, make photo slideshows and organize them in correct way.

This photo hiding app locks your photos and lets you to disguise the app, create separate pin codes for separate photo albums and hide multiple pictures in a single click. This photo hiding app also supports the slideshow viewing, automatic lock, PIN code recovery, quick encryption and more.

This app provides you two modes to lock your secret pictures by pattern or PIN. You can remove the app from the recent app list and edit the pictures according to your desires. This picture hiding app also provides you fake modes, gif animations and safe sharing tools.

If you want to hide your text messages, videos, pictures, contacts and apps then this is the best app for you. It actively locks everything you want and also shows you the picture of the person who tries to break your password. You can make fake albums, hide the app's icon and get back your data in case of lose.
Which is your favorite photo hiding app for android? Tell the Newzoogle in the comments.