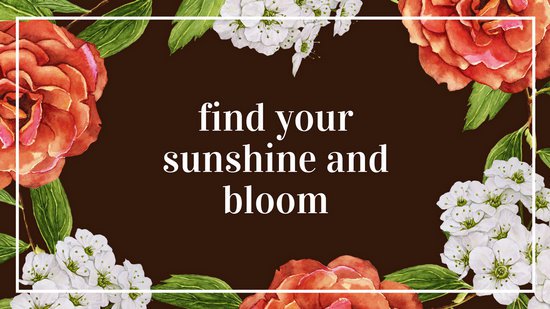 It's my pleasure to find the best quotes and forward them to my friends (seriously, it make me popular in social media for having the best choice) but sometimes it happened that I like the quote but the background of the quote is not up to my taste. And in such case I had to quit the quote and search ahead to find the next quote but my heart beats for the previous quote. Does it happen to you? If yes then try the best quote maker apps for android and create your own quotes according to your desires. Adding text to photo and popular quotes apps for android are also best to generate the picture quotes in your style. Anyways, the quote maker apps give you the both of these facilities at one place: to have a lot of quotes and to add them in your favorite backgrounds.
Following are the Newzoogle's top 3 picks for the best quote maker apps for android which you can try to share unique quotes on social media.
Millions of android users prefer kwote quote maker app because it has all the necessary tools to generate unique quotes. It gives you huge collection of love, motivation, fitness, fun and many cute quotes arranged into 14 different categories. You can select your favorite color, background and text style. Kwote also lets you to change the size of the text, set the alignments and apply the filters, contrast, brightness, vignette and many other effects to make impressive quotes.
This quotes maker app allows you to easily create the quotes of your choice. There are more than 100 font styles, templates, background images and a variety of unique quotes. You can edit the quotes, change the word size, modify the colors and improve the writing style. This app also enables you to add text and multiple effects on your favorite quotes to get an aesthetic look.
If you are looking for a professional quote maker app then must try this app because it gives a lot of ideas to create as beautiful quotes as you want. You can change the text alignment, color, size and fonts into different styles. It gives you a lot of customizable background colors and also lets you to set your own pictures as quote background.
I think the best picture quote is that which has the close affinity with the background because background attract at the first look and the text later. So your quote and background must have the shared chemistry? What do you think? Do any of the above quote maker apps for android help you in such case? I am anxiously waiting for your feedback through comments.