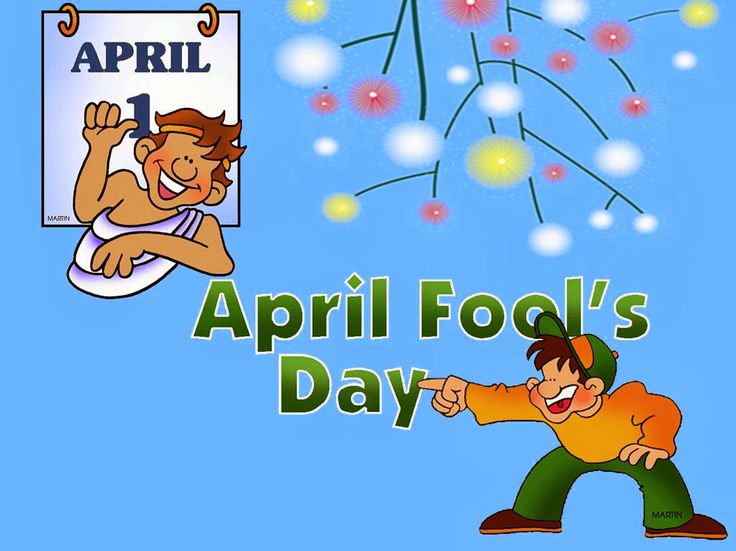 Last April Fool's day is the most memorable day of my life because I was being fooled by my friends (do not laugh) who said me for party on 1st April and as an innocent guy I forgot the date, book the hotel but nobody came. I became worried, call them and they all make a lot of laugh to make me fool but after the booking time they came and we all enjoyed a lot because my friends had already booked the time late than me, just to make me fool, wait and anxious. But now in 2020 I am also finding the healthy ways to make others fool on April fools day and while searching from internet I had found a lot of April fool day 2020 apps for android. All these apps introduced me with amazing practical jokes and pranks which will also give you new April fool's day ideas to spread smiles. You can also try these apps other than April fool's day to play pranks whenever you want.
Look into the below top 10 April fool's day apps for android and find the best one that provides you the  best April fool's day pranks.
Time Bomb Broken Screen Prank is the best game to fool your friends. You can show them the bomb on your screen along with timer. The realistic sound, explosion and broken screen effects will scare your friends and later make them laugh.
This is a special April fool's day app to get mind blowing ideas to make fun of your friends. There are more than 100 April fool's day pranks which you can play in your office, home and streets. If you do not understand the pranks then many interesting videos and instructions are also included in this app.
Real Air Horn (Prank) gives you realistic air horns, ship sounds, train voice and many other sounds to fool your friends. The people who will pass you up will amazingly look here and there even scared when listen to the train sound in the street. You will enjoy seeing the shocking impressions of the people. This app will become the best April fool's day prank once you connect it with a loud sound system.
Many people believe on ghost and almost everyone fears from them. This app gives you a lot of ghost photos in white and black dresses which you can add in your pictures to play new April fool's day pranks. When someone takes the photo with your camera, the ghost will appear along with scary sounds and frighten your friends.
More than 150 funny prank calls are recorded in this app. You can pick up your favorite prank call to tease someone and see their reactions. For example, the call will say to your friend "why you call my girl friend" (the reaction will give you a lot of laughter). This and many other types of prank calls are considered best for the April fool's day pranks. You can also record the reactions and daily make the 3 free prank calls.
By using this app, you can easily blame on others "you have broken my phone's screen" while in reality your screen will remain safe. Whenever someone touches your screen real cracking sounds will come and show others the broken screen, fire screen and electric screen effects. You can test this April fool's day prank on different persons because every time the app will display new design of broken screen.
If you want to play naughty April fool day pranks then Whoopee Cushion is best for you. You can use this app to see smile on others or to embarrass others. Realistic farting or crazy sounds are recorded here which will do the work when you press the button. You can also set the timer to automatically play the sounds.
Want to scare your friends, then must include this app on April fool day pranks list. You can set the time and handover your phone to your friend and later than a terrifying picture will appear on your screen along with horrified sounds. Your friend will shatter with fear. You can choose a variety of terror photos such as doll, ghost, clown, blind man and much more.
Boast in your friends that you are receiving the call from the world's most beautiful girls while in reality that girl does not exist. You can select the photo of any type of girl and set the time for the fake call. You can also try this app as an April fool's day prank to jealous someone special or to get-rid from awkward situations.
This app has 14 amazing April fool's day pranks such as long or short farting sounds, broken screen, fake crash, emergency call, finger print scanner, blue screen of death, scissors and much more to laugh.
Do these android apps help you to get the best April fool's day pranks? Which April fool's day pranks will you like to try on this 1st April 2020? Newzoogle will like to hear your thoughts via emails and comments.