During college years there is so much going on. You are making friends, struggling with new subjects, dealing with new professors, and trying to figure out what you want from life. In all that chaos, you are giving your best efforts to achieve good scores and pass the exams.
However, technology has provided us with solutions that can make things easier. At least a little bit. Using the following apps can help you to speed up the process of learning and make your college life less troublesome.
Organization apps
The most important element of effective learning and good learning habits is organization. If you can't manage your time well and organize your obligation, everything else will fall through. Here are some of the best apps which will help you with the organization.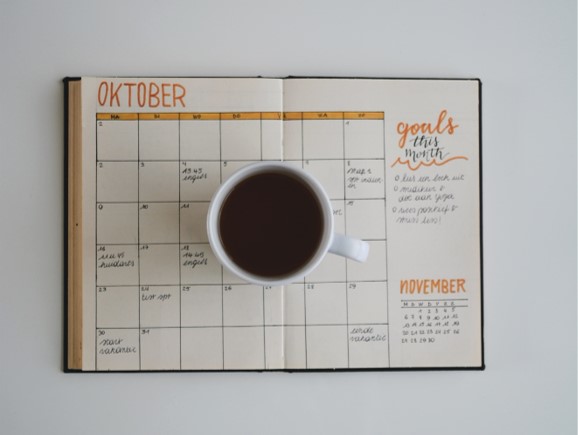 Evernote is an organizational essential. Evernote is like a notebook, but much cooler and handier. You can make lists or checklists of exams, add attachments with important information, brainstorm about upcoming exams, audio record reminders, and make any type of notes. For better accessibility, sync it between devices so you can use it both on your computer and cell phone.
Another helpful app for organizing your thoughts is SimpleMind. Use it to create mind maps and generate new ideas.
Have you ever missed an assignment? By accident I mean. With the iStudiez app. It won't happen again. Input all the dates and important information in the app and it will serve as your personal reminder. It can keep track of all the schedules, exams, essays, assignments, and grades.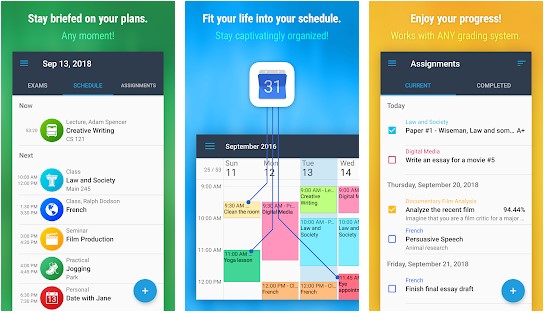 Study apps
Learning doesn't have to be so demanding if you have the right tools to help you out. These apps are some of the best choices for improving your learning experience.
Flashcards are a very useful studying habit and with StudyBlue you can create electronic flashcards within the app and share it with others. In this way, you can learn with your friends even if you are apart. You can also upload study materials and create quizzes, search for a specific study content, and so much more.
If you want to check out some other app with a similar purpose, try out Quizlet. According to their website, over 90% of students who use Quizlet report higher grades.
Whether you are a math or science major, a future journalist or engineer, there will come a time when you'll need to solve some type of math problem. With Wolfram Alpha, you just enter your math question or formula and let it do the rest.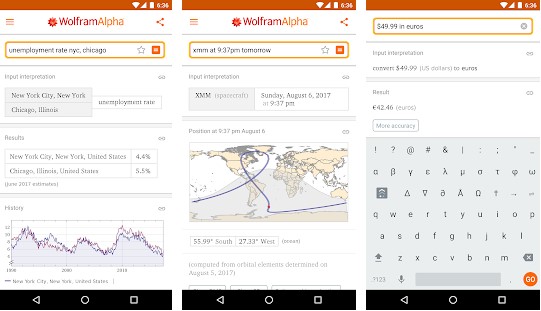 Writing apps
While some enjoy writing essays, others find it to be exhausting. Finding creative energy to produce a high-quality essay is hard enough so why wouldn't you make the whole process a little easier with these apps?
Dealing with bibliography can be the most tedious part of exam writing. That is why some brilliant minds have created EasyBib. It will create a list of references just by scanning the book's barcode or typing the title. Then choose among MLA, APA and Chicago referencing styles and you'll be all set.
Writer's block happens to all. In such a situation, you can browse through the best services for college paper writing and find a service which can help you with that troubling part of your essay.
When you are working on your home writing assignments, the hardest part is staying focused. If you get distracted, you can instantly lose your writing inspiration. Use FocusKeeper to keep your brain fresh by assigning yourself a work time and then allowing yourself a 5-minute rest.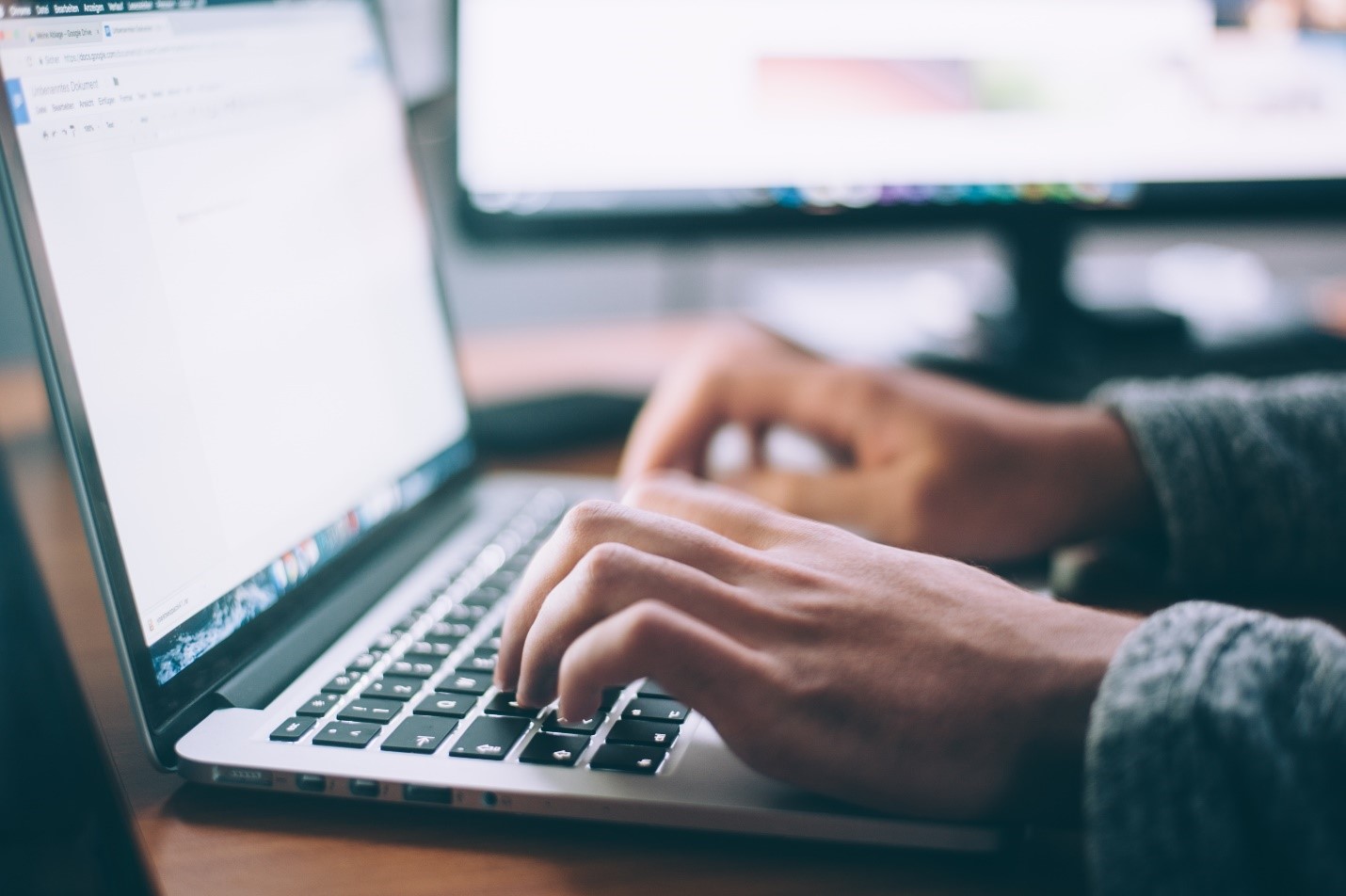 Relaxation and motivation apps
To improve your productivity, you also need to find time for relaxation. Recover all your energy and get ready for new studying challenges with the following apps.
For a little de-stressing and meditation, try out Headspace. Choose a meditation topic that suits your needs and customize your experience by sharing your level of expertise. This app also offers guided workout plans for all of you who want to work both on the body and mind.
If you would like to play de-stressing games, listen to audio recordings by actual psychology coaches, and read motivational quotes and articles, you can find all that in Happify app. It is a perfect choice for any stressed out college student.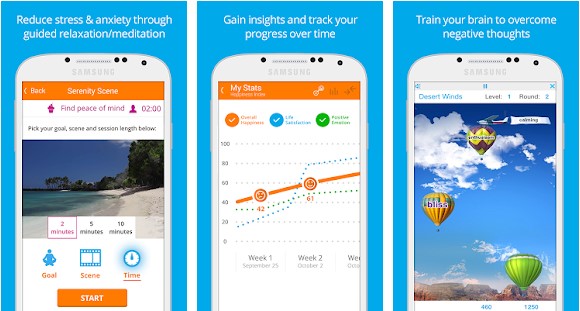 Do you want some motivation from the world's most successful and inspiring people? If the answer is yes, check out TED. Here you can find videos on any topic and most of them don't last long so it's perfect for break time. The amazing people who share their thoughts on this platform will remind you that everything is possible.
Conclusion
Hopefully, when reading about these apps you have realized how beneficial they can be. Depending on your needs and what you want to improve, choose apps which will make things easier for you.
Luckily, technology has a solution for everything. The above-mentioned apps will show you that with the right tools studying can even be fun.