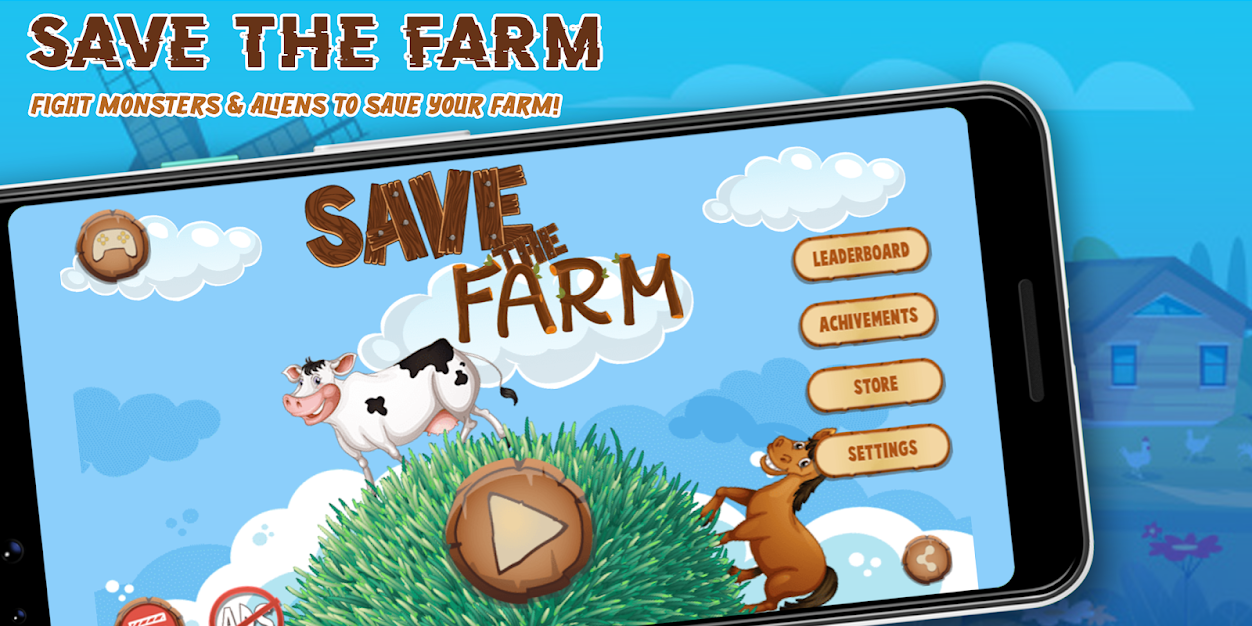 Living in the company of nature provide us the best source for relaxing and comforting ourselves. But we have to be very much careful while enjoying nature because anything can come out from the tree and behind the bush so to let you protect your self and others this amazing android game is introduced.
The purpose of the game is fully shown in the game's name, "Save the Farm – 3D Farm simulator game". You have to take care of your farm animals. Although they are living there happily but the deadly monsters are also there to tease and eat them. So, you have to help the animals until they reached in the safest place.
This animal farm saving game gives you every possible aid to enable you to show your fighting skills. There are different kind of "weapons" such as sword, axe, and guns. You can pick any tool to win the fight against monsters and evil powers. For your defense, you can use various fences, cage, and dogs etc. The monsters are also full of energy and difficult to defeat but if you plan and trap in the perfect way then you and the farm animals both will be save. You can select any character based on male or female caricatures. Every character has its own specialty. Any of them, you can pick as your representative. All players are also well dressed and ready to attack on the big creatures. After winning the fight and killing the enemies, you have to arrange the best vehicle for the animals that were saved by you. The vehicles are fast and will arrive on the spot so you can shift the animals to an area where there are no monsters. Every vehicle has different shape and different sitting plans. According to the number of animals, you can decide which vehicle is good.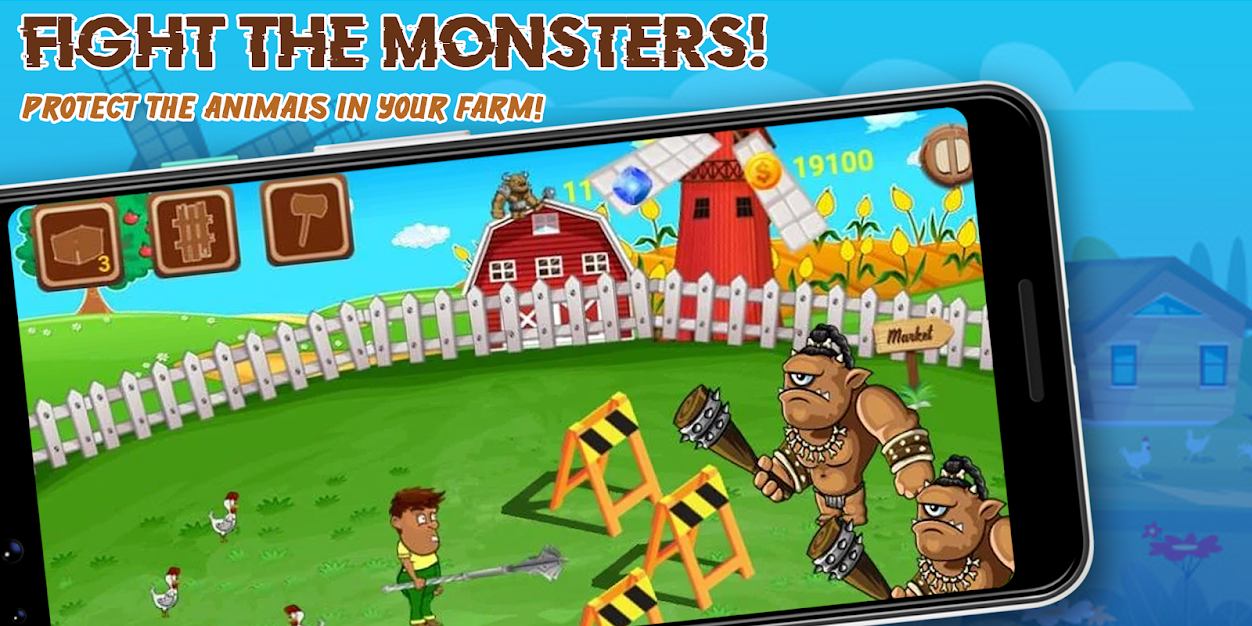 The aim of this animal farm saving game is to make you strong. Your love for animals will increase. You will get the feelings of happiness after saving the animals. In this way, you will know how good deeds cheers up your heart. While you are selecting the right weapon and right vehicle, your power of decision will improve. So, for both kids and adults this is the perfect farm saving game.
The design of this game is very soothing. You will see different locations and each scene is awesome. Up to your taste, you can choose the fighting zone. Some areas are full of greenery, some have mountains, some have seas and some have village sights. Day and night scenes are also included. So, you can play the game according to your mood.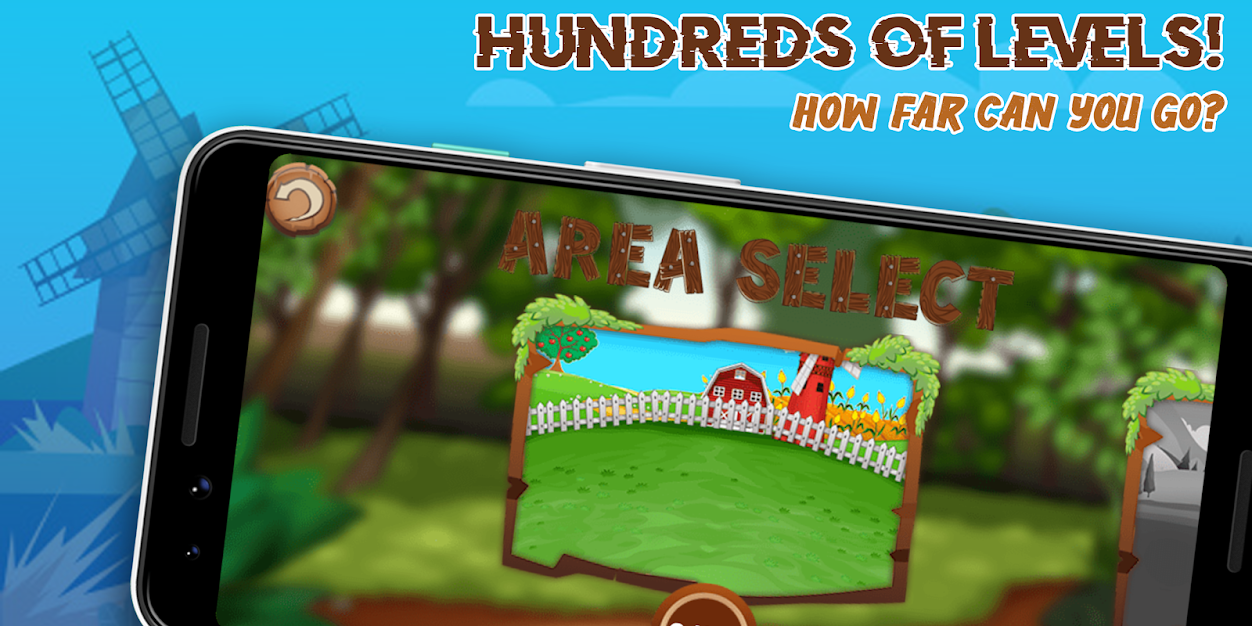 The speed of this farm saving game is too high. Without any distraction, you can focus on the target. Offline support is also given. Furthermore, you can use awards for boosting your powers and killing the monsters in only one attack.
Gems, coins and exciting levels will encourage you to carry on this farm saving game for having more fun and passing time. So, if you enjoyed this game then must remember to share it with friends you love because it is free, easy and challenging at the same. Also remember to tell us your experience regarding this game.