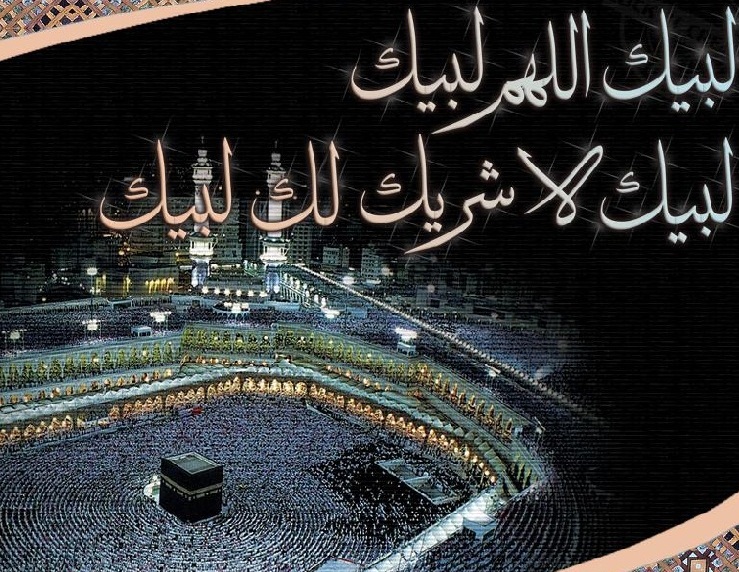 Newzoogle wishes best for all the Hajj pilgrimages. May Allah accept your prayers, hajj and quarbani. If you are going first time for Hajj then may you have some confusion in your mind related to manasike hajj, prayers and group? It can also be happen that you want to know about the best hotels, banks, shopping centers, toilets and many more things because you are in a new city. Do not take tension, android is there with you in all times. Simply install the best hajj guide apps and make your hajj perfect. These apps help you to know the mina location, qibla direction, mosques and other holy places. Hajj guide apps for android also provide you many hajj special dua's, zikars, prayer time alerts and tawaf counter. You will never be lost and stay connected with your group and family members. Hajj guide apps also give you many other helpful features but if you have language problems then must have the best language translation apps on your android.
There are a lot of hajj guide apps but here Newzoogle will tell you about the best hajj guide apps for android. Let's have a quick look.
Salam: Hajj & Umrah Guide 
Every hajj pilgrimage should download this hajj and urmah guide app because it has all the necessary features which you may need to perform your hajj. You can get the step by step guidance; see the pictures and videos to understand the hajj procedure. To make your holy journey more spiritual, this app also provides you the Quran Pak, hajj duas, qibla locator, prayer time reminders, tawaf counter and many more.
Umrah & Hajj Guide 2018
This is another best hajj guide app for android because with it you can know whatever you want. You can know the basic hajj rituals and visit your favorite holy places. This app enables you to quickly search the best hotels, mosques, ATM machines, hospitals and more. You can also know the qibla direction, prayer times, language translations and a lot more.
Haji Pintar 2018
Haji Pintar is a very special hajj guide app for android. It gives you the exclusive hajj information related to tent location maktabs, transport and food services. Haji pintar also displays the accommodation pictures, monitor pilgrimage positions, weather conditions and more.
This hajj and umrah app for android provides you more than 65 specific duas. From start to end of your journey, all the important hajj duas and azkars are written in high quality. You can read and listen to them in crystal clear sounds along with translations. This app also lets you to note all the duas which your relatives have said.
NOOR
Noor is the best app for all the people who like me have the habit to forget the things. This app will keep you on right path and perfectly counts the tawaf. So, you do not need to count the rounds in your mind. This app will tell you when you have completed your tawaf around the holy kaaba. You can easily know how much time you take in first, second, third and all the seven rounds.
This "Noor" app also gives you Hajj & Umrah details, a tasbeeh counter, prayer timings, mosques finder, Duas and much more.
This hajj and Umrah app gives you many interesting features such as you can learn how to put on the Ihram, leaving for Mina, Arafat and Muzdalifah. This hajj guide app informs you about the holy places where your all duas will be accepted. You can know the namaz timings, point of interest, currency converter and about the things you need to pack for your visit to Makkah and Madina.
Are these hajj guide apps for android help you or not? Newzoogle is impatiently waiting for your feedback.