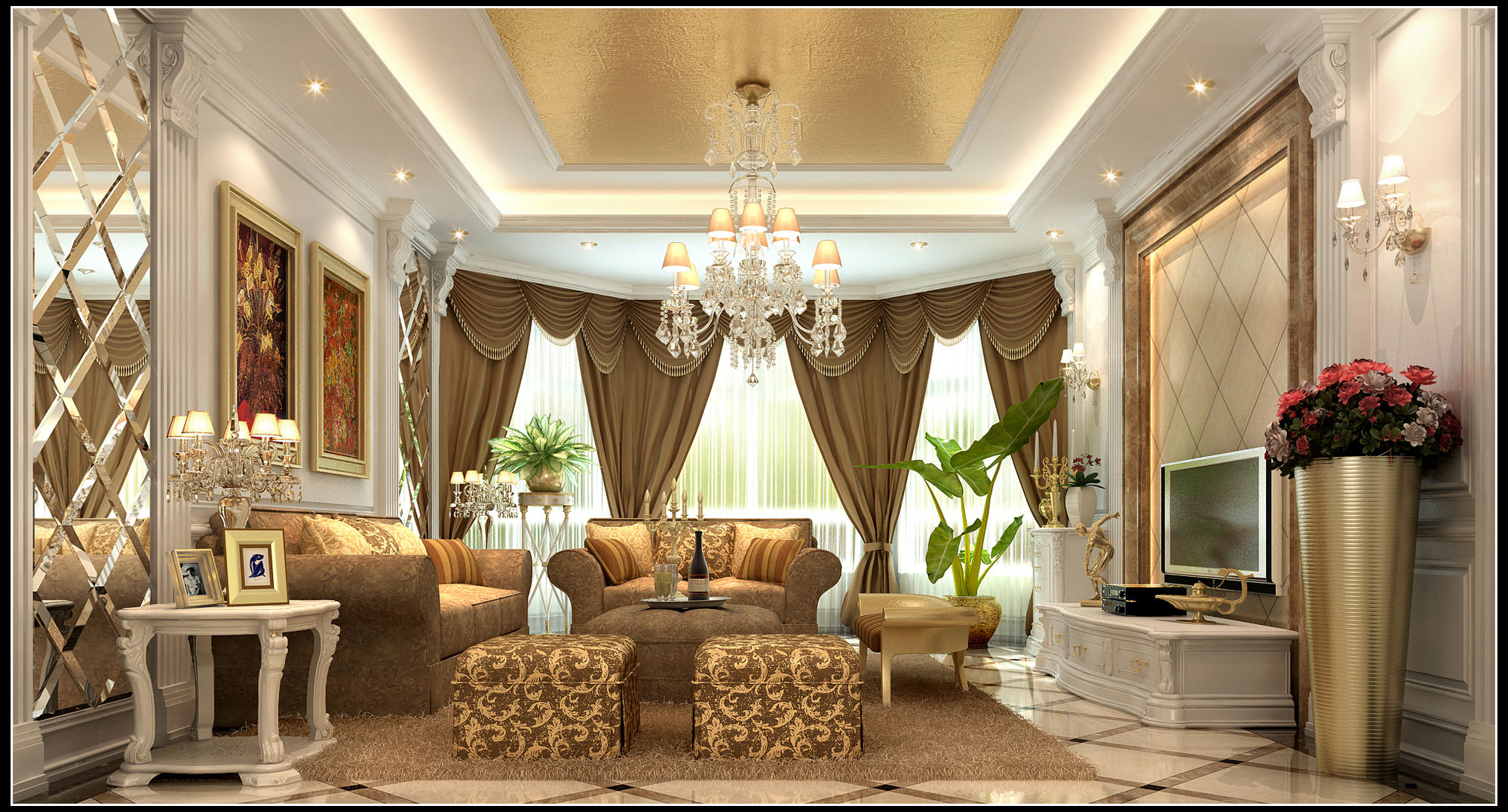 Furniture is one of the most important things of the house. Without it the concept of the house remains incomplete. In fact the beauty of the house depends upon its furniture. There is a variety of furniture available in the market. Even the online furniture stores also represent unique and cute furniture designs and colors. You can buy whatever type of furniture you need to decorate your bedrooms, kitchen, bathrooms and other living rooms. Quickly download the best furniture shopping apps for android and get what you want. Every type of furniture and home décor are included in these apps so you can easily purchase the furniture for your house, office and shops. Furniture shopping apps for android also allow you to virtually set the furniture in your rooms and know does it look cool or boring. Does home decorating and furniture shopping is as easy as android has made? Share with Newzoogle.
Below the best furniture shopping apps are discussed:
Urban Ladder: Furniture Online

Urban Ladder is the biggest online furniture store where you can buy more than 5000 furniture types and designs. You can see the pictures of beautiful beds, sofas, tables, chairs and other accessories. The furniture quality is very appreciative. You can resize the pictures, read the other people's views and get the expert's suggestions to improve your interior design. Urban Ladder will send you the notifications on arrival of new and unique furniture designs.

Wayfair is the next online furniture store that gives you the facility to get your favorite furniture and home décor ideas. You can easily find the classic, rustic, eclectic, antique, new and modern furniture items to decorate your home. Wayfair also informs you about the free shipping, upcoming bargains and sale offers so you can purchase the quality furniture on low rates.

More than 95000 furniture and home décor items are included in Pepperfry furniture shopping app for android. You can virtually set a piece of furniture in your room to quickly know whether it looks beautiful or not. Pepperfry also lets you to track your order; create a wish list, filter your favorite things and get the free advice from home decoration experts.
Newzoogle special:
Along with buying furniture there are thousands of things which we need in our daily life. So, if we manage our money in the best way then we can easily buy every luxury of life.
No matter how much we earn. If we do not spend the money wisely then at the end, we will have nothing in our hands. So, to let you save money and track your expenditures, this Wallet+ app is introduced. You can easily record everything in various categories and know where you spend the money. Making budget plans, adding multiple currencies, modifying categories, viewing expense charts, and analyzing graphs is also easy with this app. Actually, the purpose of all these things is to show you the money management in a single glance. So, have this app, for keeping balance in your spending and saving. The app is easy and effective for making you rich in future.
Thus, do you like the above finance manager and online furniture shopping apps for android? Which one is your favorite?