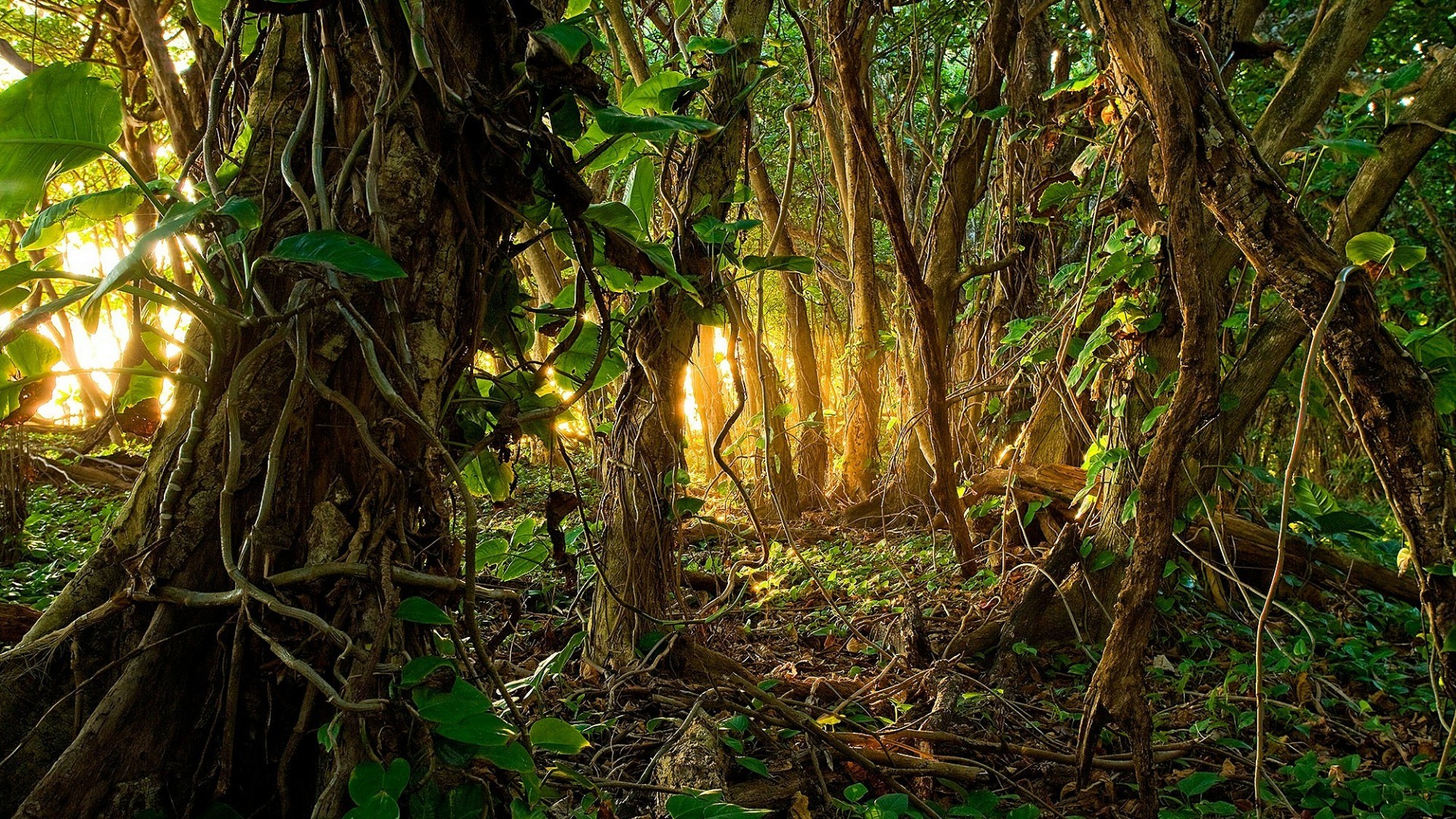 Forests are the most attractive places for the nature lovers. I am also a big fan of nature because of its beauty. Before visiting the forests, I enjoyed seeing the greenery and the forest life in documentary films and pictures but after the visit, my love for nature becomes stronger, from that time to until now all my accessories especially my android devices are decorated with forest live wallpaper apps.
I have also one more reason to appreciate the glory of forest. The research has proven that viewing the nature's beauty put positive impacts on human health. Whenever I am tired and want to keep me fresh then nature wallpapers inspire me to be active. Here I will also like to quote John Muir who said, "And into the forest I go, to lose my mind and find my soul".
So, to live a tension free life and to stay happy use the following forest live wallpaper apps for android. These apps have a quality collection of beautiful forest scenes to let you enjoy what nature has offered. The best feature of these apps is that they are battery-friendly too.
This is a must to have forest live wallpaper app because it provides you a lot of amazing pictures of the forests and trees. The scenes are magical and for a while you will feel as if you were really in an area surrounded with sky touching trees.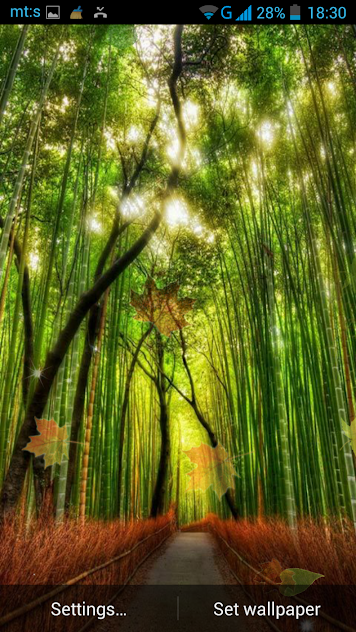 This is a unique app with unique day and night themes that are perfect to depict the forest beauty. You can know how forest looks at different day times. There are mountains, stars, rain and clouds. 3D parallax effects are also included to give an extraordinary look to your selected images.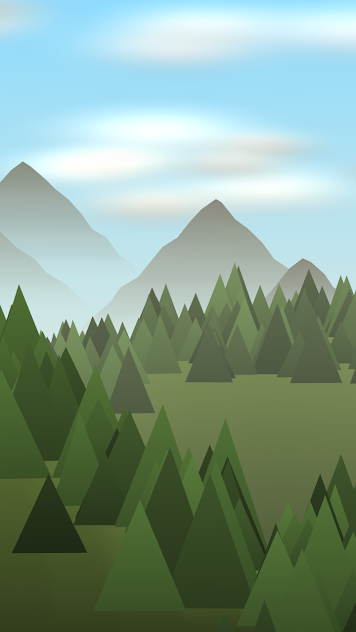 This great app shows you the forest's beauty with different kind of birds. Every bird is unique in its look and plays a great role in decorating the forest as well as your screens. In different directions the birds will fly and deers will move to create a realistic atmosphere. You can control the birds speed and their numbers.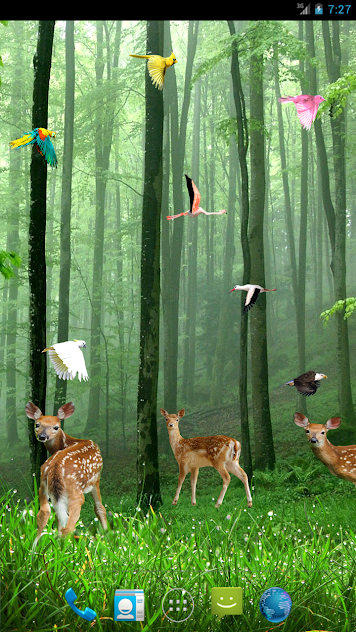 This app lets you to examine the deep and dark forest with the help of glamorous pictures. The pictures are in high quality and based on multiple 3D scenes like waterfall from stones, sunshine through leaves, sunset behind hills and much more. To show your love for nature, this app also allows you to share your favorite photos on various social channels.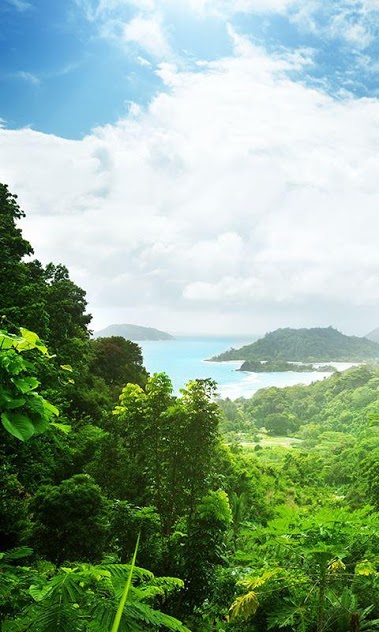 This app enables you to see different forest, amazing trees, wild animals, singing birds and a lot of amazing scenes that perfectly covers the nature's charm. You can view the seasons effect on trees that are gradually turned from green to yellow, yellow to red and red to leave less and blossoming flowers etc.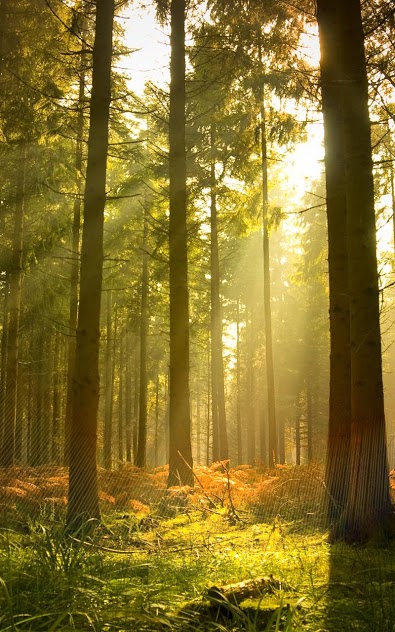 This is truly a magical android app that lets you to visit a fantasy land where there are colorful butterflies, shiny fireflies, innocent unicorn and beautiful fairies. From 4 different HD backgrounds, you can easily set your favorite wallpaper embellished with your favorite objects.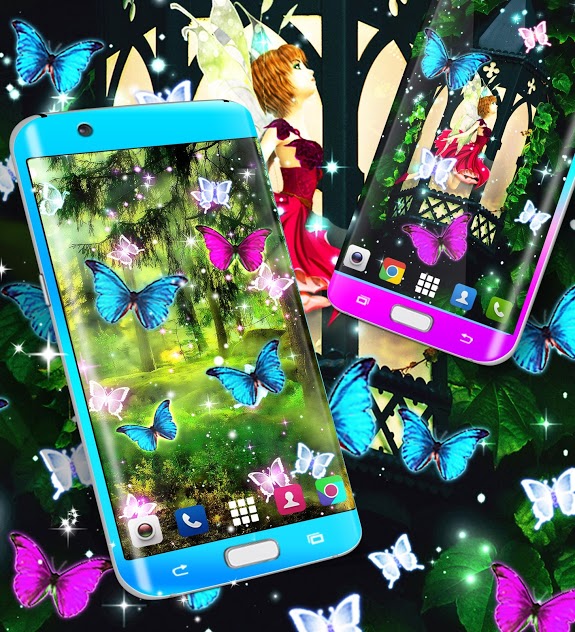 Why you like forest? Which forest scene (from the above photos) is close to your heart? Tell us in comments.