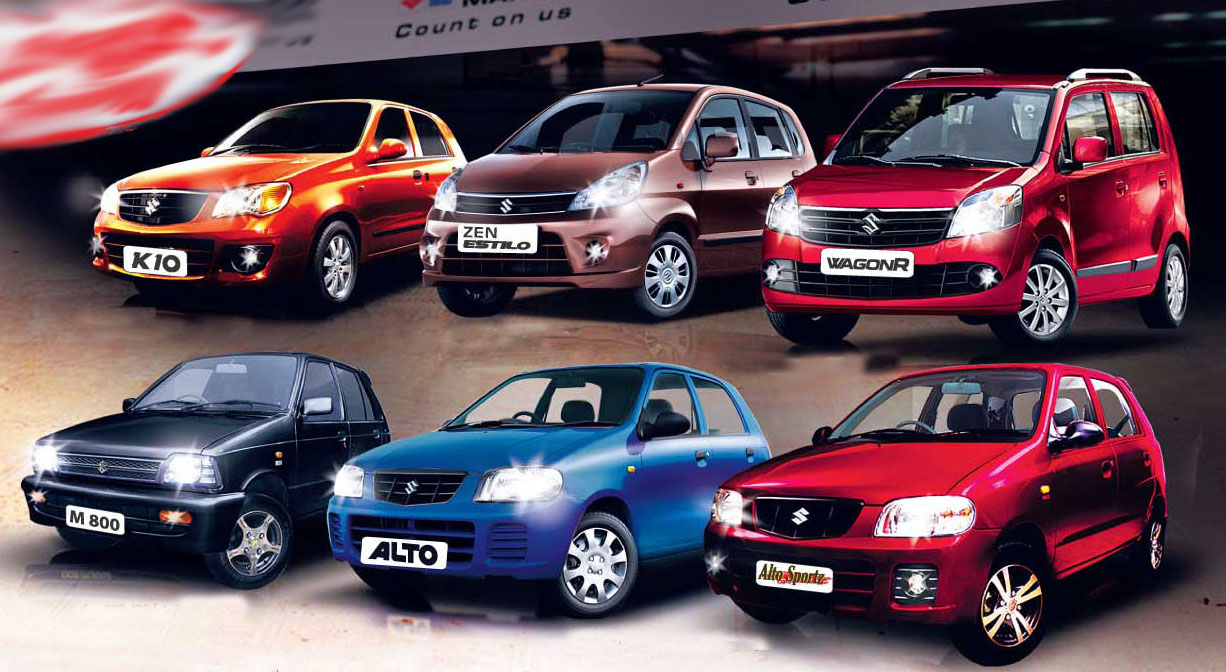 If you are a "car enthusiast" then I am sure that your eyes are always looking for the best and beautiful cars moving on the road, standing in the neighborhood and showcased in the showrooms. As a car enthusiast I can also guess that most of your internet search is based on finding the new cars but do you have ever tried any android app for car enthusiast to follow the auto trends?
Here you will know about such apps that are specifically designed to satisfy your car hunt. You can see the photos, videos, descriptions, car news, car shows and many other things about the arrival of new car models, brands and prices. Some of these apps also enable you to meet with other car enthusiast and have a hot discussion with them. Newzoogle also recommends you to must try the best car buying and selling apps to complete your quest for the best cars.
Below you will find eight of the best android apps for car enthusiast. Check them out:
NetCarShow provides you a lot of HD pictures of beautiful cars along with details. You can know all the popular car brands and models to make the perfect decision while buying a car. This app sends you the alerts on new cars and also keeps you updated with the latest car news.

ContactCars is a great android app for car enthusiast because it lets you to enjoy the big collection of beautiful cars. You can know everything about your favorite cars and easily buy them in affordable prices. You can meet with the sellers and get the notifications on latest car models. ContactCars also enables you to sale your used cars and promote your own ads to quickly get the genuine buyers.
MOTOR TREND News is the must have app for the car enthusiast as it provides you the exclusive information about the auto market. You can watch the live videos, pictures and reviews related to different branded cars. This app also shows you the car testing demos, latest auto shows, future cars and hot discussions to upgrade your knowledge in the field of auto.
This is the only app for car enthusiast that works without internet connection. You can see all the old or latest car brands and models along with comprehensive descriptions. This app also displays the high quality pictures of the whole car: its front and back, interior and exterior, dashboard and door counts etc.
Car Throttle is a very popular app for car enthusiast that gives you the facility to talk with other car enthusiast from all over the world. You can know their opinions about different cars and have a mutual discussion before buying any type of car. This app for car enthusiast also lets you to get the car news, read the reviews and see the posts of your favorite brands and friends. With Car Throttle, you can also enjoy various auto events and hashtags.
CarBuzz is the best app for car enthusiast because it displays thousands of beautiful cars. From Suzuki to Tesla and Toyoto to BMW, every car model and brand is discussed here. You can know the rumors, reviews and latest car models. CarBuzz also supports the multitasking, fast switching and social networking etc.
3D Tuning is the most interesting app for car enthusiast. It shows you more than 1000 cars, a variety of car wheels, bumpers, mirrors, spoilers, colors and many other things to design your own car. You can do different experiments on your car and can get amazing ideas to make it impressive.
If you know another android app for car enthusiast then feel free to share with Newzoogle.