Newzoogle wants to update the readers with most trending information. Now a day ICC Cricket World Cup is a hot topic. Therefore Newzoogle decided to dedicate this article to all those people whose heart beat just for cricket (as you and me).
There are many chances that you can miss a match due to the business of life. But there are no chances to miss the live cricket scores and updates by having android apps for live cricket scores. These live cricket score apps for android will fill your cricket spirit very beautifully and make you to feel as you are watching the match. Live cricket score apps also give you the confidence to take part in the hot conversation which your friends will make after the cricket match.
For your convenience, Newzoogle has selected the top 7 latest android apps for live cricket scores.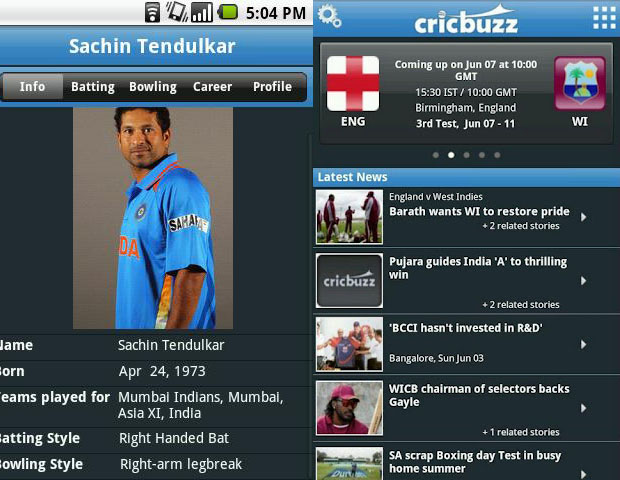 Cricbuzz is the most reliable android app for live cricket scores. It has the ability to push the ball by ball notification along with commentary on your android. You can check the results of the previous matches and the latest news for the upcoming matches. It also informs you about the performance of your favorite player and team.

The espncricinfo cricket app for android can give you the complete coverage of the match in the form of current score, updates and videos. You can read different articles about cricket and players. Espncricinfo live cricket score app also enables you to add a content and reminder for your favorite match.

Yahoo Cricket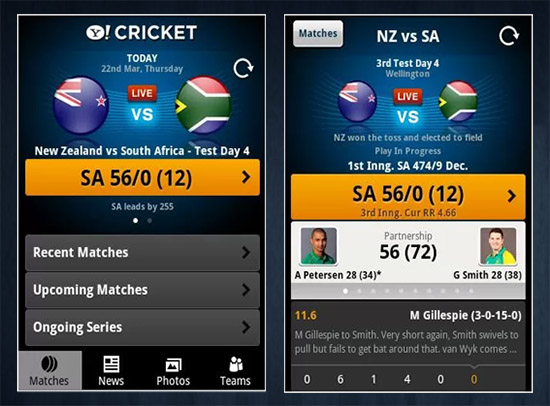 Yahoo cricket is the best android app for live cricket scores and real time updates. You can easily know the number of the wicket which is going on and which player is coming up. Its widget system allows you to watch the live match on your android. You can also get the complete list of the upcoming matches.

Cricket Live Score & Schedule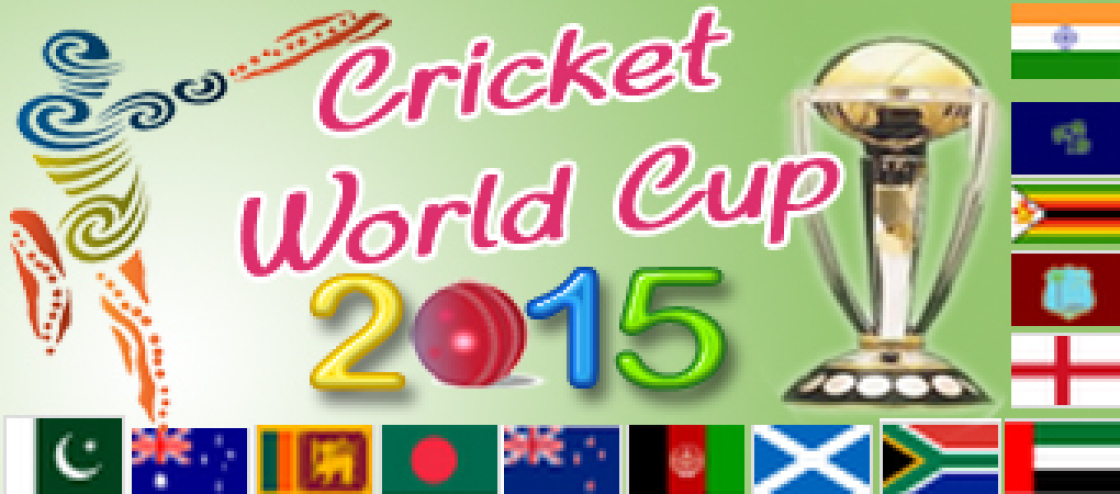 Cricket live score and schedule app for android provides you the latest cricket information. For example, it tells you the latest score, players name who got more six, fifties and wickets. You can also stay connected to the international and domestic cricket series like T20 and Twenty 20 etc.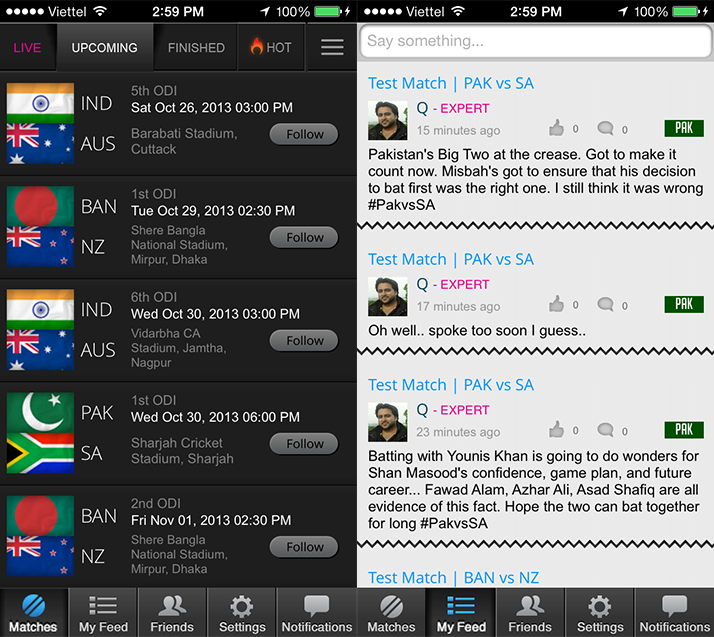 Cricout android app for live cricket scores gives ball by ball commentary, hot news and cricket expert's opinions. You can enjoy the cricket match with your friends on face book. Newzoogle is delighted to say that you can also share pictures, set the notifications for six, four and other key events by this live cricket score app.

Star Sports Cricket Scores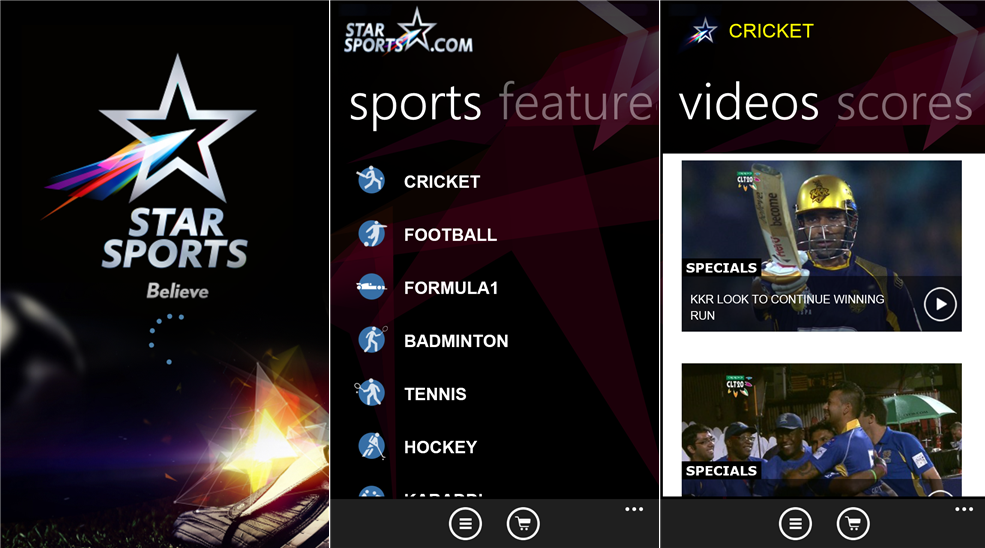 Star sports is an official android app for live cricket scores and streaming. It lets you to view the complete scorecard, fixtures, points tally, and match highlights with exclusive videos. You can also see the complete match from Starsports.com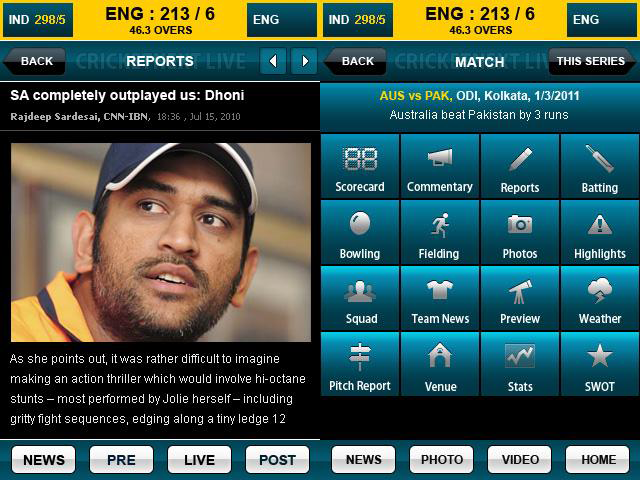 CricketNext live score for android gives you all the necessary information related to cricket like scores, commentary, bowling charts and match reports. You can also see the latest photos of your favorite players.


I like to use Yahoo Cricket android app for live cricket scores because of its speed. Now it's your turn to tell me about your choice in comments.