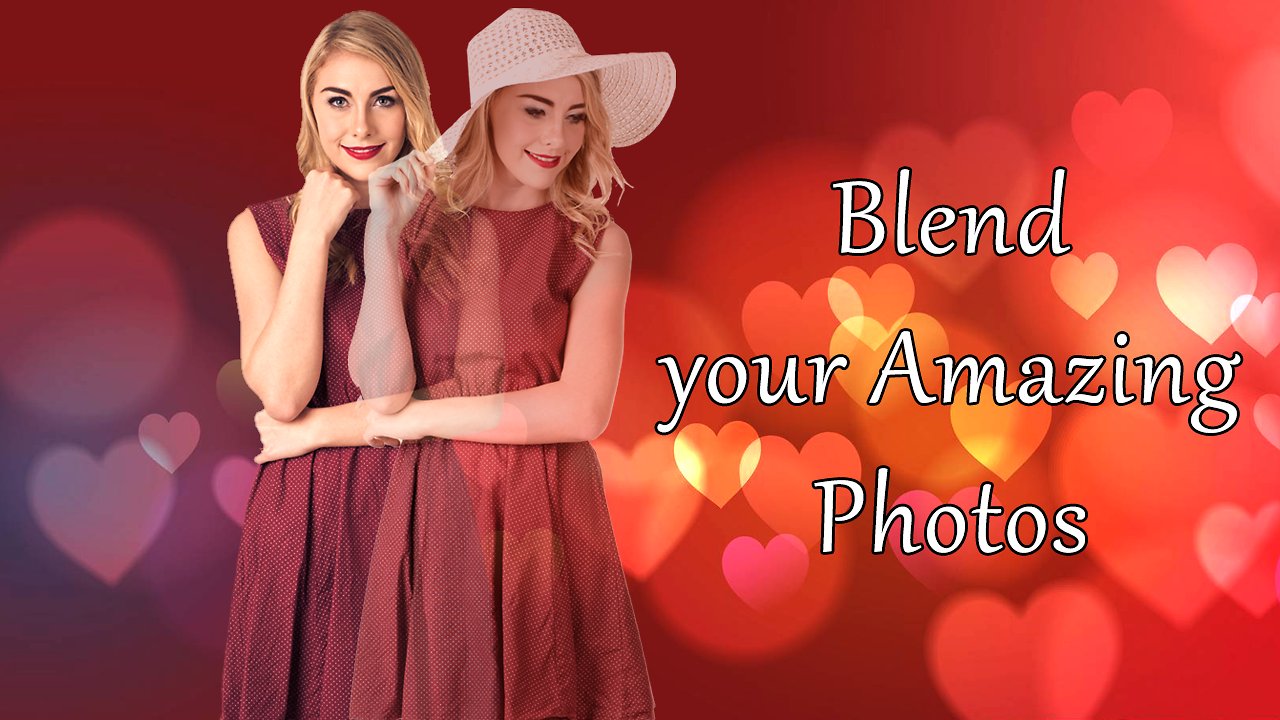 After introducing you the various photography techniques, in this article Newzoogle will focus on the photo blending apps for android. You can easily mix up two photos into one imaginary and fantastic picture. Photo blending apps allow you to apply the blending effects directly from the camera and also enable you to take photos from internet and your android gallery to create a double- exposure of two different or same photos. There are also many other compelling features which you need to know about the photo blending apps for android. Let us review them.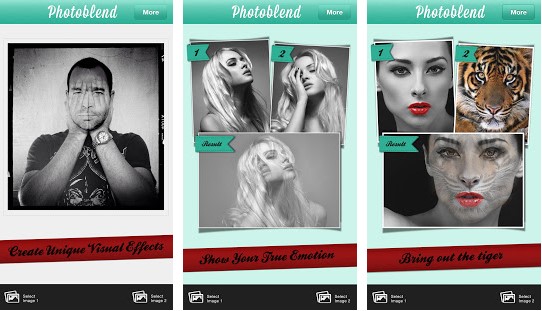 Photoblend is a very easy to use app and any one can try this app to mix up two photos into one. You can select any beautiful natural background and then blend your photo on it to create an original picture. Although it is up to you to blend the same photo in to different body postures and experiment this on different photos. Photoblend also gives you an extra tool to write text on your pictures and enhance their beauty by setting them into beautiful photo frames.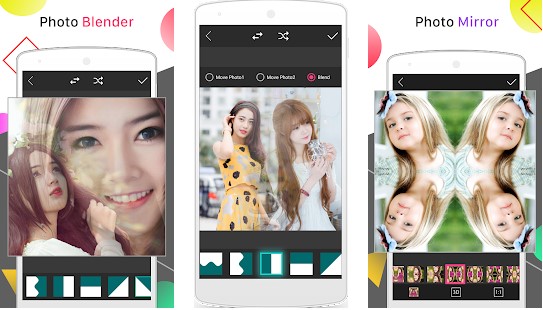 This app will bring new thoughts in your mind to blend photos with style. You can create blended collages, mirroring photographs, blurry backgrounds, texting images and funny photos etc. Photo Blender can easily join two photos into a single photo. If the targeted pictures are in different or the same sizes then this photo blending app for android enables you to proportionate their length and width according to your desire. For more fantasy effects, you can change the color of the blended pictures.
This photo blending app is most popular among the professional photographers because it offers remarkable features. It takes less time in combining two photos and in case you dislike any modifications you can regain the previous picture. This photo blending app also shows you some of the beautiful effects and designs to get the latest blending ideas. Instead of using the photo sharing apps, you can directly share your creativity with your friends on facebook and twitter etc.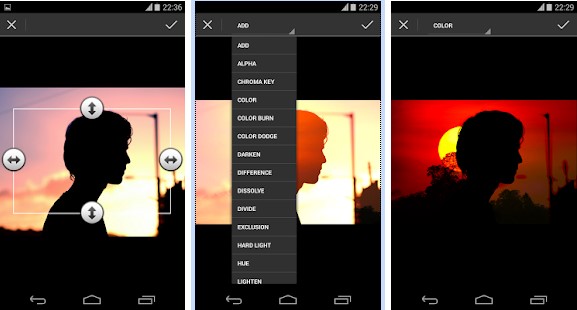 It is not compulsion that you can only merge two photos into one another but you can blend more than one picture with this photo blender app for android. There are many options to crop and blend the pictures into different ways such as square, circle and dissolve modes etc. This photo blending app also allows you to share your creations through email or any other social network.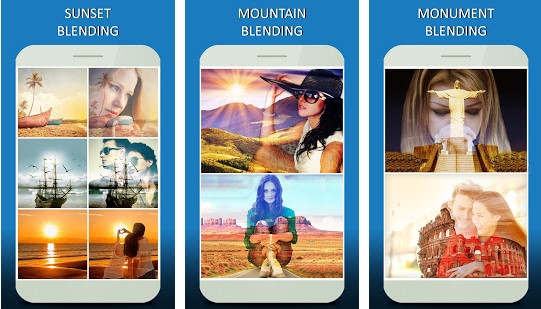 A fantastic app to attractively blend your photos in beautiful natural scenes like trees, sunset, mountain, flowers and city etc. With this image blending app you can fuse or mix two photos just in seconds. The specialty of this app is that you can create HD pictures by using a variety of blending patterns, styles and light effects. Mostly the people use the circular and linear blending modes to make their photos unique and exclusive.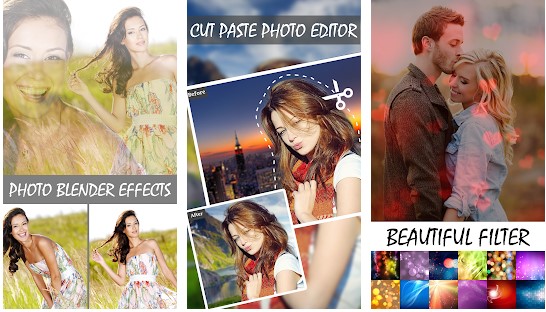 Photo blending will not be difficult for you if you try this one. You can import and export the photos from the gallery and can mix them artistically. This photo blending app for android also gives you the full control over the various photography tools like fading, cropping, layering and many others.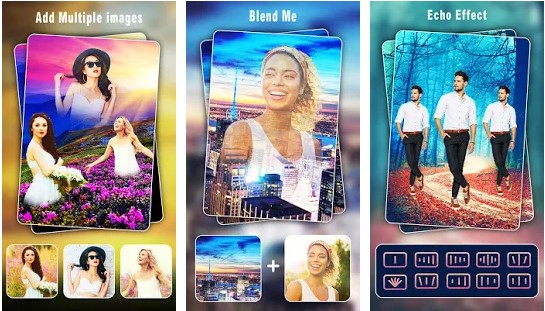 This image blending app has a lot of editing tools which you can utilize during the photo blending process. You can control the brightness, saturation and color of the blended photos. The unique feature of this photo blending app is that you can take the real time blending photos and can easily edit the saved photos.
Newzoogle Special:
Here you will find the best adventurous game developed by the popular SkepperSpel Team.
Doug&Lily Big Adventure

This is a very addictive game that lets you to help the Doug and Lily who are kidnapped by Urudabo. Urudabo is an evil minded person while Doug and Lily are innocent so your task is to save them from the villainous obstacles. You can use the jumps, punches, horse and magical powers to run fast and defeat the evil. The beautiful backgrounds and enchanting playback music keeps you busy to quickly move from one stage to another. Doug&Lily Big Adventure will become your favorite, just give a try and share it with your friends.
And also remember to tell us about your experience with "Doug&Lily Big Adventure" and photo blending apps for android.