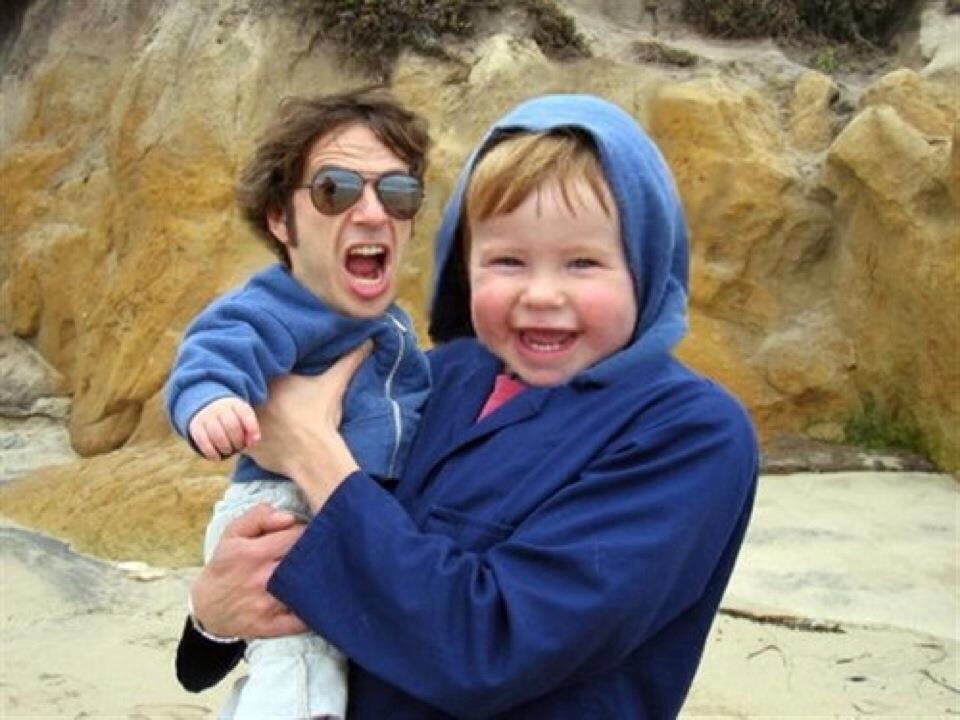 Newzoogle always try to find the new photography apps for android and loves to share them with you. So this article will also inform you about the best free face swap apps that can add spice in your photography techniques. You can replace your face with someone else while the body remains the same. Just imagine, the figure is yours while the face is of your friends, kids, animal and other popular celebrities. (To understand more clearly, see the above picture and have a hilarious smile)These free face swap apps also let you to change the body parts with others such as you can change the eyes, hair, beard and many more even these free face swap apps also allow you to mix two or more photos to create a new picture that will make the people laugh.
After spending a lot of time I have found the following best face swap apps for android and the great thing is that all of these face swap apps do the best work for me and now it's up to you to select the best one for you.

This is the most downloaded face swap app for android because any one can easily use it and swap the photos impressively. You can cut your face and put another face on it. This app automatically adjusts the face size and provides a scale to measure the size manually so the picture looks perfect on anybody.

This free face swap app quickly changes your face with others and gives you a lot of photos based on celebrities but you can also select your own photos to swap. If you do not want to change the complete face then you can import various facial parts from other pictures and mix them to change your eyes, hair and nose etc.

Face Switch is another free face swap app for android that allows you to change the face up to your desires. It provides you various photo editing tools like brushes, stickers, filters and more. This app also lets you to change the skin color, add and remove the body parts to blend them perfectly.

This free face swap app gives the possibility to put your face on another photo and apply special effects to make it funny. You can easily swap more than 2 faces, save them and share them with your friends on facebook, instagram, whatsapp and other social sites.
Thus, all the above android apps are incredible and become a big source to spread the smile on others faces. Do you have ever tried to create the smile on serious faces then give a try to the best face swap app for android and leave the comments?