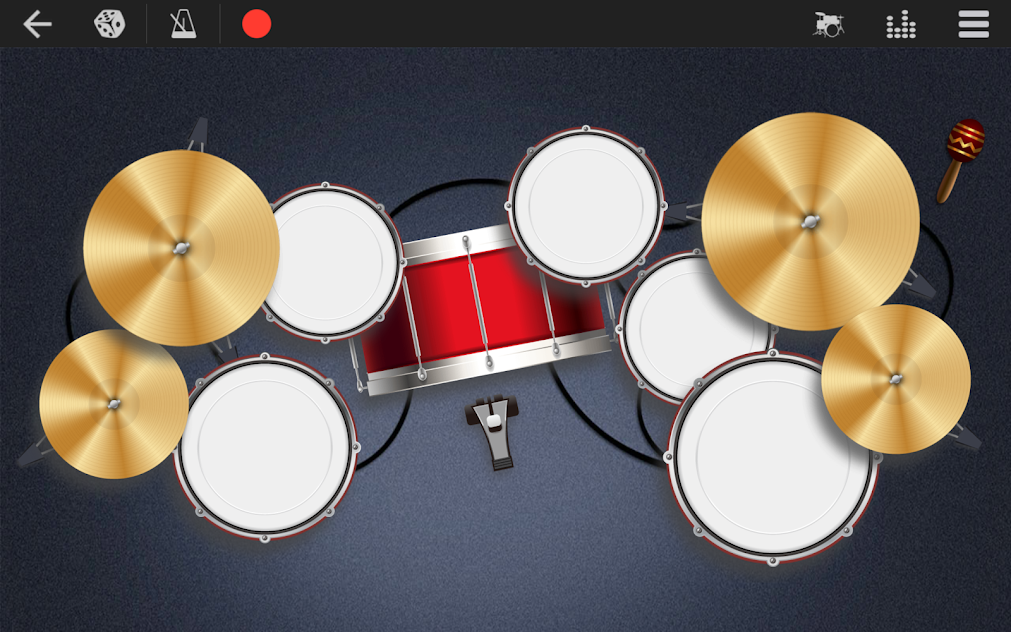 Music maker apps for android are best for beginners and experts who love to create music according to their choice. These apps are interesting as well as beneficial for all the music enthusiast. You can make new melodies, mix various compositions, create unique beats and experiment with different tools.  Music making is fun and the android applications has added more spice in it. Every music maker app provides numerous features to fully facilitate you to be a professional musician.
Often it is time consuming and difficult task to search for the best music maker app for android because Play Store has a variety of apps that let to produce music. In order to save your time, you can select the application from the list give below. All these apps are ideal to create quality music on your own studio on phone or tablets.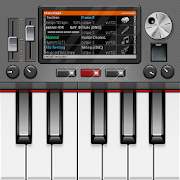 ORG 2020 is a super-hit music maker app because it provides a variety of rhythms, musical instruments, KORG keyboards, drum kits, audio filters and loop styles. You can record songs in your voice, set the sound of any instrument and easily make changes in your created music. ORG 2020 is also best to use your all fingers, effects, joystick, split and many other techniques to generate music up to your dreams.
This music maker app lets you have your complete musical system with you in your handy devices. Wherever you are, you can create your own music as there are 14 musical machines including bassline, padsynth, FMsynth, vocoder, modular and beat box etc. You can apply more than 20 effects on your own music for creating something unique. This music maker app supports mixing, editing, automating, controlling, WAV files and more.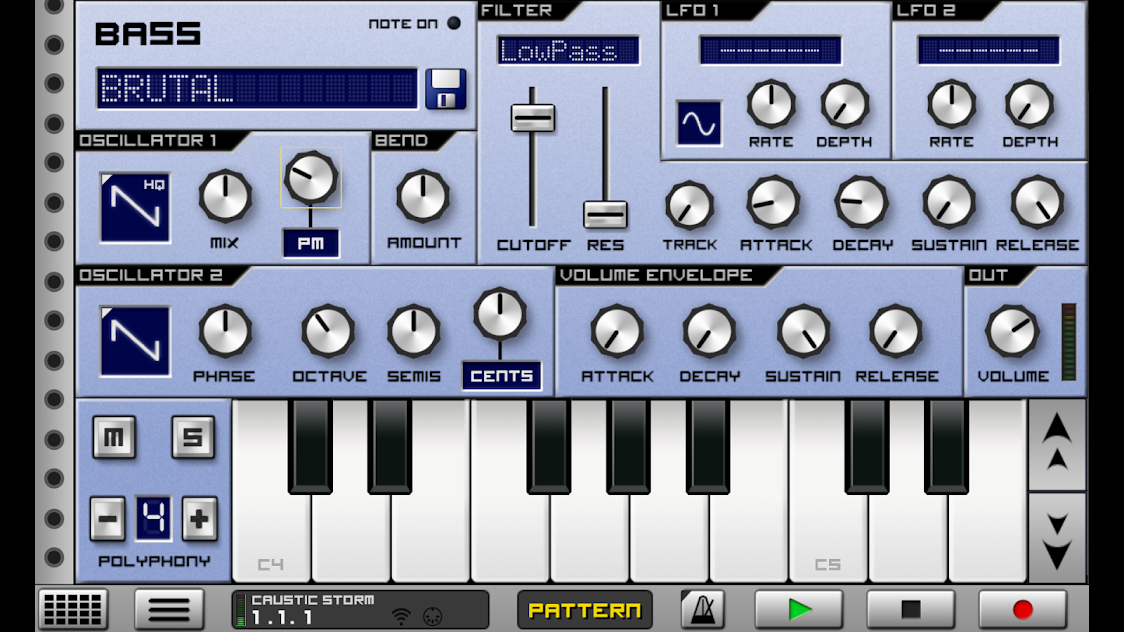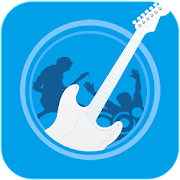 Walk Band has an amazing toolkit with basic instruments which enable you to create music in your style. There is drum pad, guitar, piano, bass and various chords. You can mix different tracks and record songs in your sound. If you find something confusing after making music, then you can correct it while editing. This music maker app also allows you to get benefit from USB midi keyboard.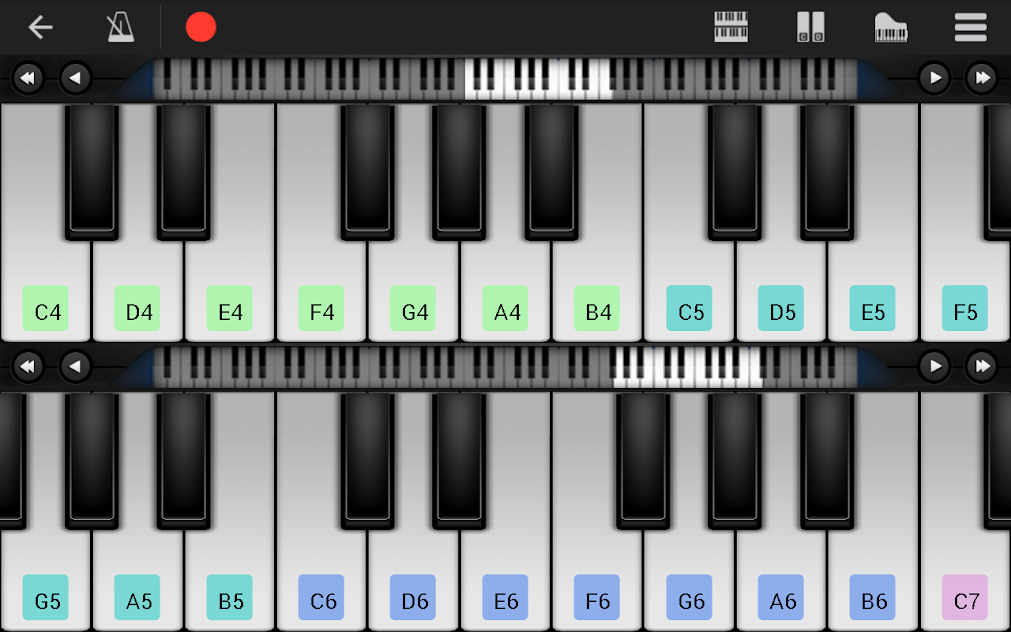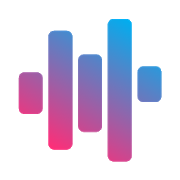 This is a must to have music maker app for everyone who is passionate about creating pop, trap, rock, hip hop, jazz and any other music version. You can use a lot of beats, samples, 8-channel mixer, loops, bass lines, effects and many more tools to combine different tracks. With this music maker app, you can record your vocals, set the tempo and edit songs as well. To keep you energetic, the app also gives you an opportunity to meet other music lovers.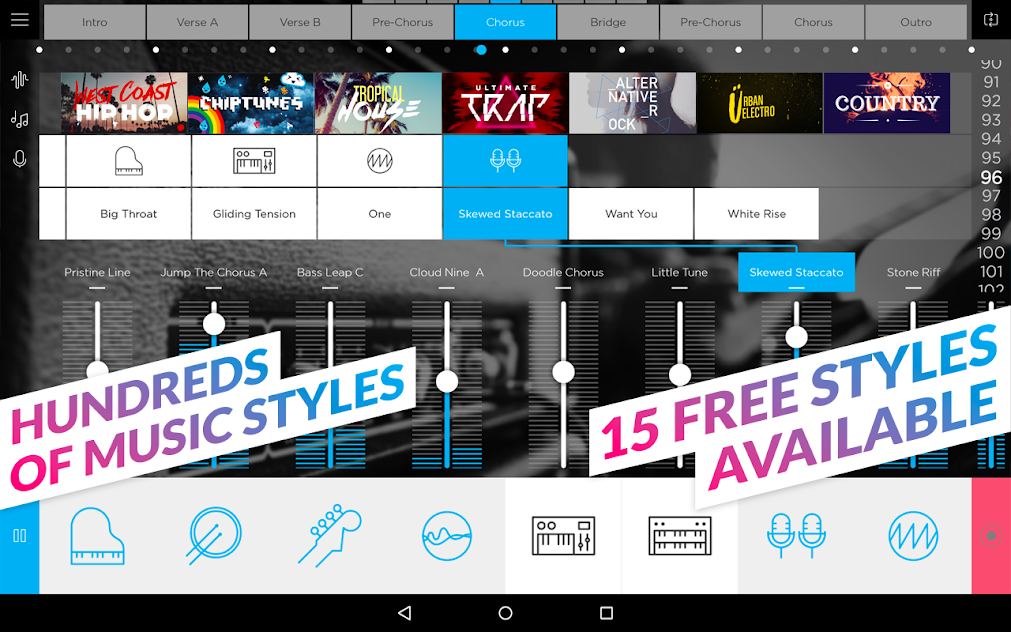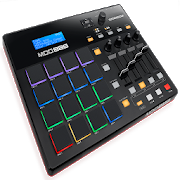 In DubStep music maker app, you can generate high quality music because the app is fully customizable. You can control echo, sound bars, reverb, pitch, bass sensitivity, sound filters, beat pad sequencer, stereopan, chorus and anything which you want to adjust according to your song. There are many great sound packs to utilize. You can also build up you own samples and record the tunes with DubStep music maker app.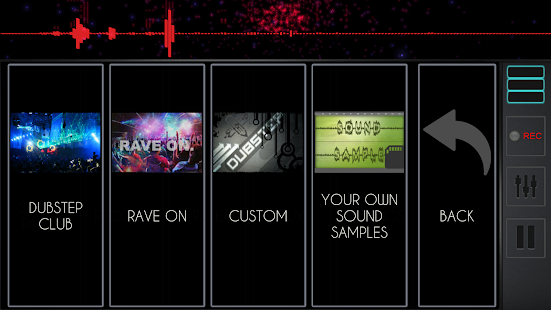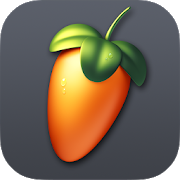 FL Studio Mobile lets you make your phone an amazing music studio with all type of instruments including synthesizers, drum pads, piano roll, step sequencer and recorder etc. For quality music, you can put distortion, flanger, chorus, filters, stereoizer and many other cool effects. This music maker app is great to mix more than one tracks, adjust volume, reset the created music, control MIDI and do everything for producing fantastic melodies.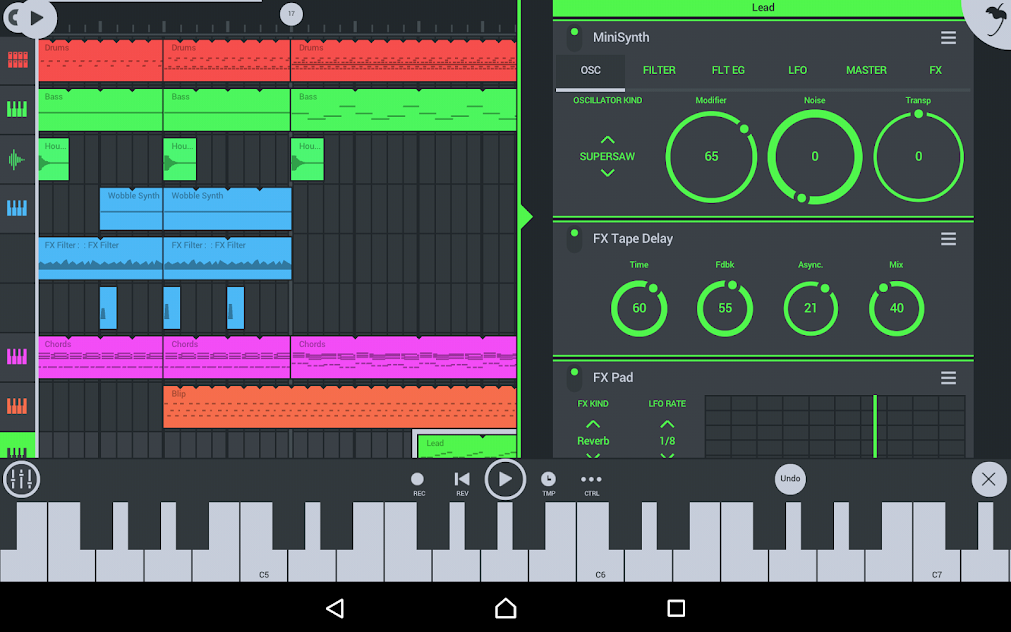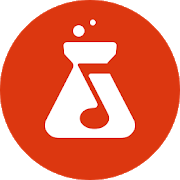 BandLab is a very useful music maker app for android because it has a unique collection of beats, stunning MIDI instruments, multiple track mixer, best kits, vocal FX presets and loop packs. In short, BandLab gives you 5 type of amazing facilities: 1) form music 2) make beats 3) share your own music with the world 4) find creative musicians 5) listen to the music you like and many more.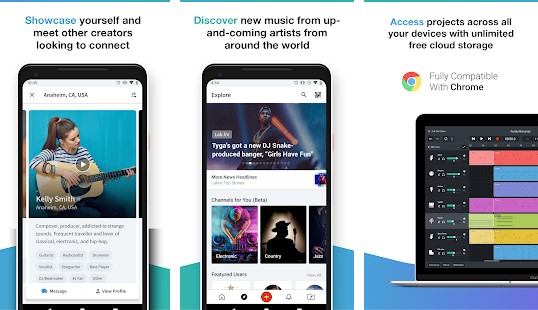 Creating music has become very easy with the above music maker apps for android. Which app provides you the best buttons or instruments of your choice? Share with us.