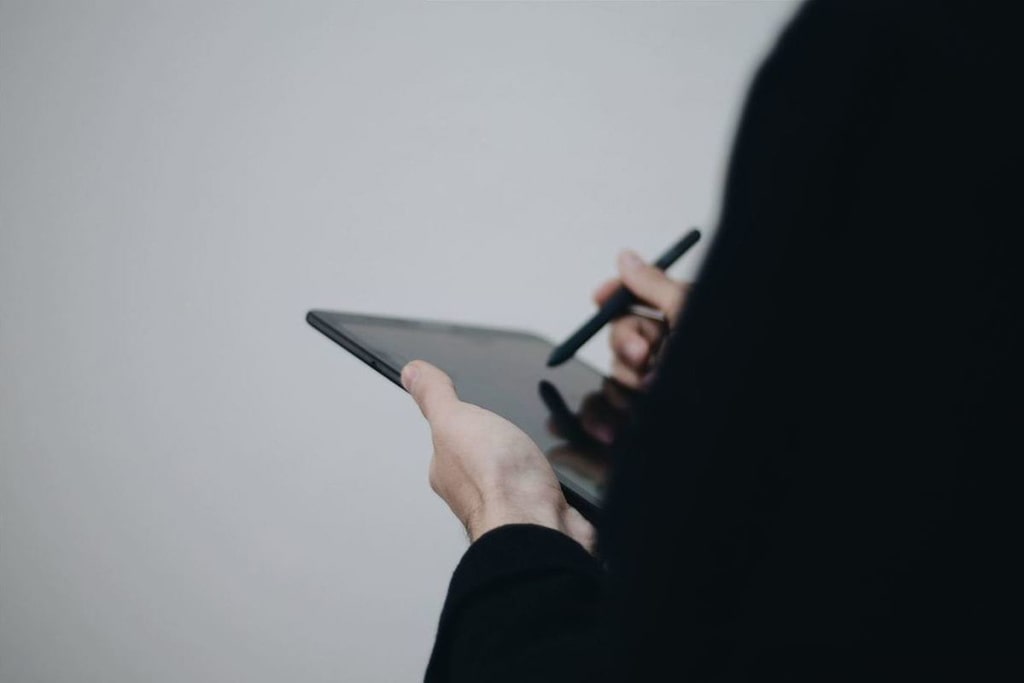 Are you looking to transcribe your podcast quickly? Audext would allow you to do so seamlessly. Read through the sections below to understand Audext and its uses.
What is audio to text transcription?
Audio to text transcription involves creating a written account of verbal communications. The process has a wide range of applications when carried out with precision. Audio transcription can transform all kinds of audio files into a written document for readers.
Automatic transcription vs. self-transcription
Transcription of audio recordings is nothing new. The process is in use since several decades. However, earlier transcription used to take significant amount of time. That's because during all these years the process was carried out manually. On average, a human transcriber would take around three hours for turning an hour-long audio file into a written account.
You can get the same job done in just a few minutes if you opt for automatic transcription. For example,this app would take just seven minutes to transcribe the same audio file (the one that runs for an hour).
Audio to text converter Audext
Audext, as its name suggests, is an app designed to convert audio into text. You will be able to use it to transcribe all popular audio files into text automatically.
Once the transcription is over, you will be able to edit the text on the website's editor. Every single word will remain tied up with a particular audio moment. Whenever you will click on a word, the linked audio would play.
Audext is capable of identifying speakers and can structure transcription texts according to speeches delivered by speakers.
The tool is used by individuals belonging to various professions. Media professionals use it to get rid of the hassle of transcribing interviews, press conferences, podcasts, etc. Businesspeople use the tool for transcribing discussions at corporate meetings. Students, on the other hand, use it to get written accounts of lectures attended by them without typing a single word. In addition, the software is also used by medical and legal professionals around the globe.
Benefits of automated transcription by Audext
You will enjoy the following benefits when using Audext for automated transcription:
Fast transcription: This is the most prominent benefit of Audext's automated transcription. The process gets completed using AI (artificial intelligence) and speeches get converted into text online in just a few minutes.
In-built editor: The tool's in-built editor comes with features like find and replace, highlight active words, etc. to ensure that the transcribed text is flawless.
Cost-efficiency: As the tool is almost 200 times faster than any manual transcription service available right now, it would help you save significant amount of money.
Speaker identification: It might be an interview or a podcast, Audext will identify the speaker right away. This feature allows the app to complete transcription jobs at double quick speed.
Supports a range of audio file formats: To make life easier for users, Audext supports almost all commonly used audio formats; examples include MP3, WAV, M4A, etc.
How to transcribe podcast?
There's no need of downloading any software for using Audext to generate transcripts for podcasts. You will not need to spend several minutes for installing the tool and setting it up. The process of transcribing podcast using Audext is absolutely straightforward. Here are the steps, you would need to follow:
Create an account on audext.com (you will be greeted with a free trial of 30 minutes) and log into the account.
Tap the New Upload button on the website's home page.
Upload the audio file you want to transcribe. The file uploaded by you should be in a format that's compatible with the tool. Make sure that the audio you are transcribing doesn't include any background noise (for instance, background music).
Add the name of the speakers and tap on Submit. This will begin the transcription of the file.
Once the transcription is done, edit the result before downloading the file into your system either in .doc or in .txt format.
Convert your speech to text via fast & accurate dictation
Audext has been designed to help people who don't like writing or find it difficult to write. These people can use this tool for dictating letters and other notes and getting written accounts of their dictation within just a few minutes.