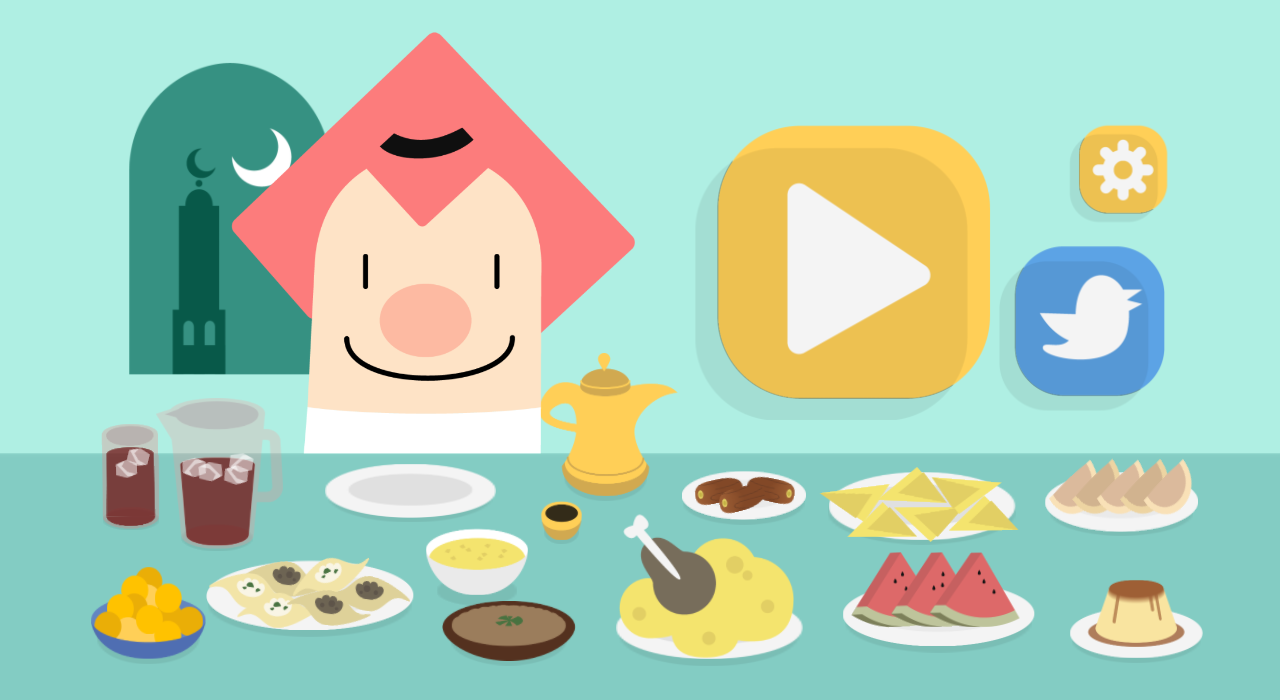 There are a variety of games to play on android. These games are best to train your mind and to get entertained but as you all know that Ramadan( the Holy month of Muslims) is going on so Newzoogle had decided to tell you about the Ramadan special game named as Ramadan challenges. This Ramadan game for android is totally free and equally popular among kids and elders because it gives you a lot of amazing challenges to be patience and enjoy the fasting as well.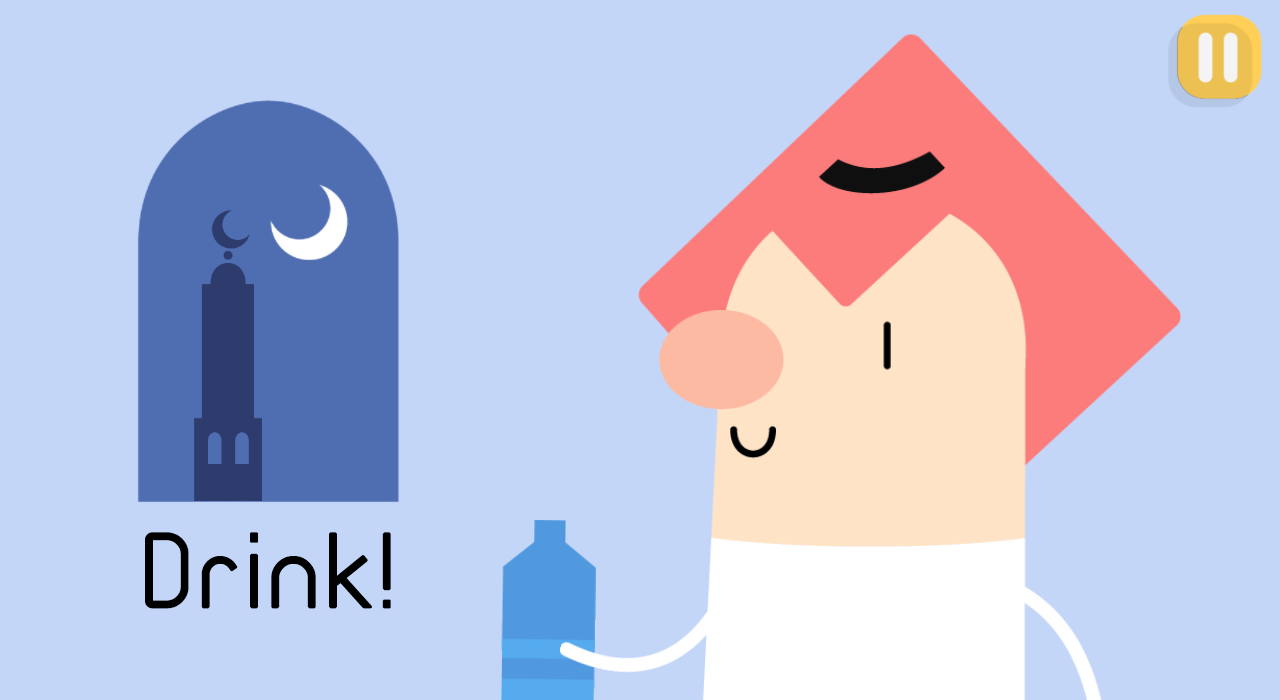 Let's one by one know the challenges of this Ramadan game for android:
You have to quickly drink the water before Azan.
You have to search the food of your choice like Sambousa, meat and cheese etc.
You have to carefully pour the cold drink in glass because the glass has ice cubes too.
After eating or drinking too much, you have to trace out the stomachache and get a smooth relief.
Freshly wake up in the morning without losing your body balance.
Control yourself from watching TV and stay calmed.
Keep away from all the delicious food fantasies like water, fruits, chicken and sweets.
Serve up the needy people and fill their plates with food.
In the last quickly roll the Sambousa and enjoy eating.
This Ramadan game for android trains you for Ramadan and best for the kids to know Ramadan challenges. The game has very beautiful and colorful graphics that will engage you to play more and more.
Do you like this Ramadan game for android? Share the reasons and if you know another Ramadan game for android then most welcome to inform us because Newzoogle loves to listen your thoughts via comments and emails.