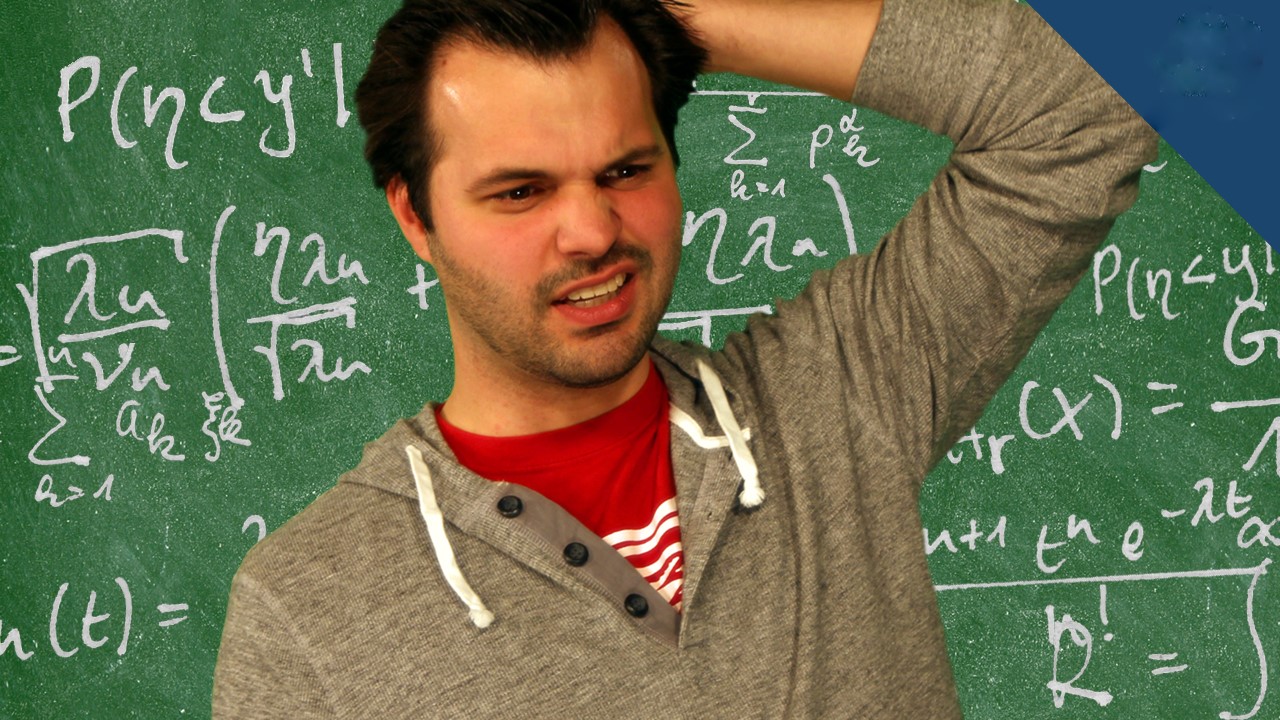 It is a common opinion of many students that math is a very tough subject. If you learn subtraction, addition, multiplication and division then algebra is there to low your grades. Furthermore, equations, theorem, geometry and formulas also create headache for you. But do not worry, android has made everything easy. It provides you such applications that can solve your math problems and give you step by step guidance to understand the complicated questions. There are also many other interesting features which will find in math apps for android.
Google play store has many math apps for android but Newzoogle has selected just the top 7 math apps for android because these apps has already helped many students and will help you too. All you need to pick up the best math app for android.

MalMath gives you the solution of all difficult questions related to Derivatives, Limits, Algebra and more. Your math score will improve quickly and you will be able to see the complete explanation of your desired questions and graphs. This math app for android also helps the teachers to create various math sums to test the students' abilities.
Newzoogle has also talked about the top 7 android apps for teachers to teach in a new way.

You can easily calculate the bigger amounts; solve the quadric, linear and other equations and formulas. Almost every important math chapter is covered in this math app for android like vector, matrices, number system, statistics and geometry etc. You can also use this app for your physics and chemistry problems.
If you feel difficulty in learning physics then read about the android apps that will make physics easy for you.
This math app for android is especially designed for those who want to become expert in algebra. Algebra will be on your finger tips; you can quickly understand and solve the various equations and numerical questions. You can also easily draw the confusing geometrical shapes and find the values of various figures.

This math app for android is contained on all type of mathematical formulas and lets you to solve the sums based on trigonometry, integration, analytic geometry and other difficult problems. You can easily convert the units, save your frequent formulas and get them whenever you need.
Although this math app for android is also available in many languages but if you want to have the app in your local language then use the best translation apps for android.

Become an expert in math and know about all the tricks which will enable you to get the right answer just in seconds. From addition to division and algebra to theorems every math lesson is packed in this great math app for android.

This app allows you to understand the basic math rules such as plus, minus, table tricks, fraction and equations etc. Within a few days you will be able to solve your math problems without seeking guidance from your tutors. If you really want to improve your grades then check out the best android apps for students to learn lessons quickly.

Graphing Scientific Calculator is the choice of most of the people who love math. You can easily type the various signs, symbols and arithmetic expressions to get the answer of your question. Furthermore, this math app for android also supports for latest tools to create statistical graphs and angles.
I like the Math Tricks because it enables me to solve questions quickly. Which is your favorite math app for android? Write your answer in the comments.