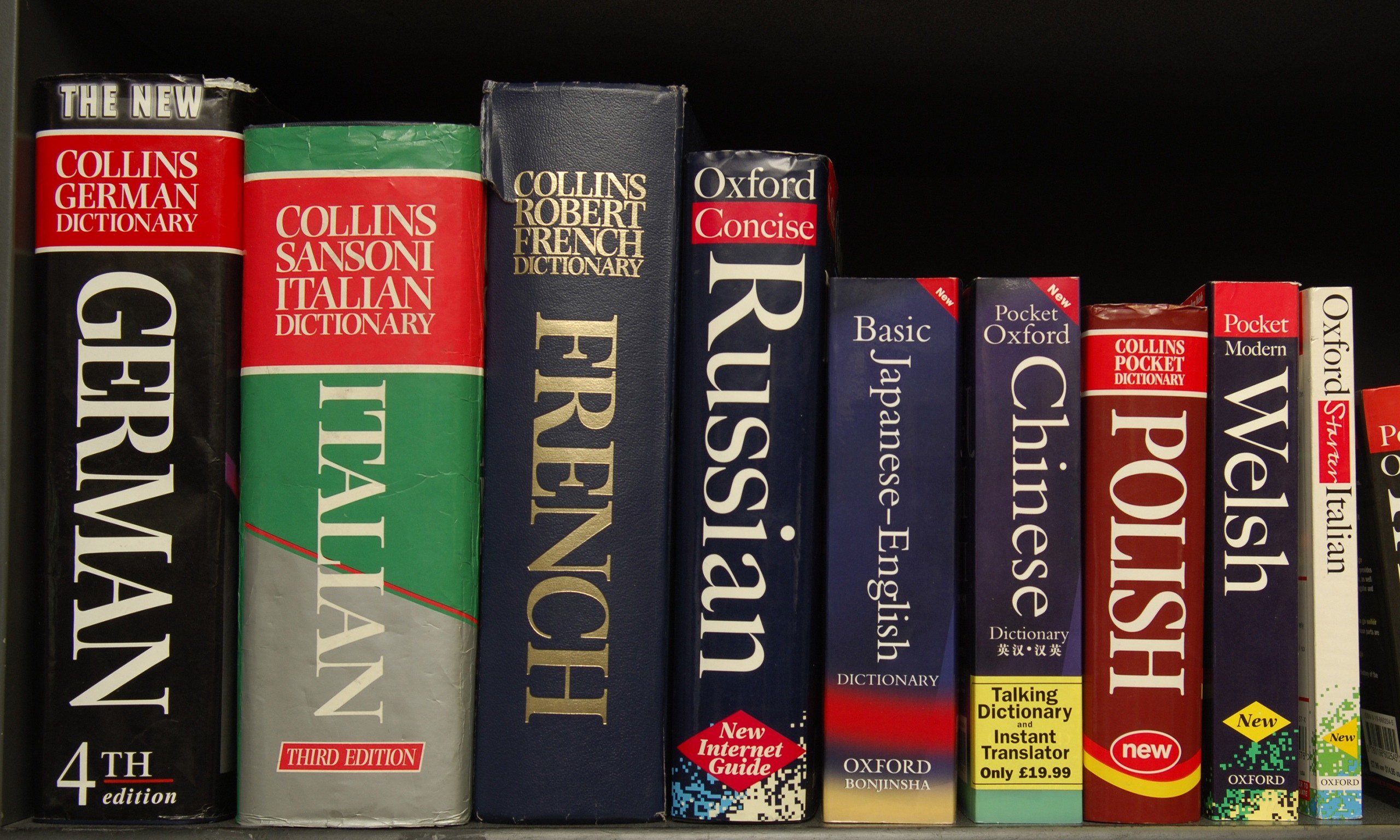 Multilingual dictionary apps for android are great in features. You cannot carry the dictionary with you all the time because it is too much heavy to hold so a dictionary on android (http://newzoogle.com/improve-your-english-offline-dictionary-apps-for-android/) is best companion for knowledge lovers. You can quickly find out the meanings of difficult words and phrases on the go. If you want to go in the foreign countries or in the area where your native language seems to be less communicative then definitely you will try to keep a multilingual dictionary with you. But due to the huge weight of dictionary you will hesitate to pack it in your luggage. So Newzoogle has collected the best multilingual dictionary apps for you which you can install on your android for later use. In multilingual dictionary apps you can easily search out the translations of different foreign words. The amazing thing about these apps is that you can know the translations from English to Spanish, Spanish to Arabic, Arabic to English and many other language pairs are available on these multilingual dictionary apps. Let's have a glance over the best multilingual dictionary apps for android.

This app provides you the meanings, synonym and definitions of strange and difficult words. You can type the words and dictate them to the dictionary to let you know the translation of your favorite words. The app supports more than 51 pair language dictionaries and helps you to add a new word in your vocabulary daily. 
This multilingual dictionary app is packed with all the important dictionaries like Spanish, English, Japanese, Italian and so on. If you want to get more details about the difficult words then you can move the dictionary to internet for latest and quick search otherwise net is not needed.
This app also provides you dictionary with photos, flashcards for learning, camera support for translations, auto corrections to speed up your search and a lot more to explore.

The beautiful interface of this multilingual dictionary app allows you to find more than 91 dictionaries related to famous languages. You can save the searched data in history for offline usage and can also find translations by voice or text.

This is the most popular multilingual dictionary app for android because it works even when you have no internet. The app is effective to provide you the meanings of different foreign languages and allows you to get the pair dictionaries of your choice such as the translations of English to Italian, French to Latin and many many more. So do not forget to try this multilingual dictionary app for better results.

Glosbe multilingual dictionary app gives you all the possible information with reference to your written words. From local to foreign every kind of language dictionaries is available in this multilingual dictionary app for android. Glosbe tells you how to speak the words in a native way and in case you find difficulty in understanding the meanings then this app will also show you the pictures to clarify your concepts.
This app is contained on more than 120 advanced dictionaries. You can quickly search the meanings of difficult words from English to Russian, English to German, German to French and many other pairs like that. The app also allows you to review the history and learn to speak the words correctly. Although the app supports the Google translator but if you want to use the quick translator then check out the best translator apps for android. 
If you know another multilingual dictionary app for android then most welcome to share it with Newzoogle in the comments.