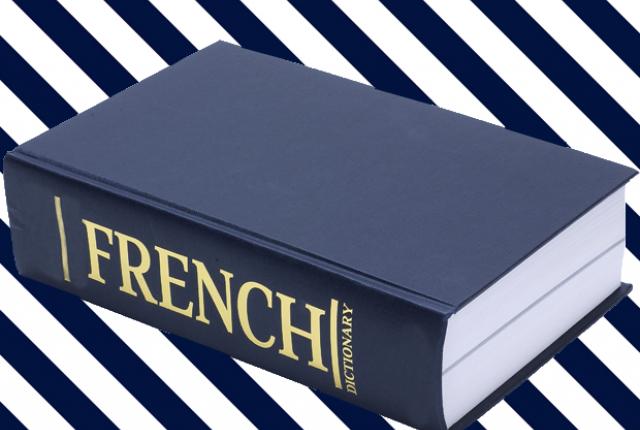 French is a very beautiful language. Yesterday when I was filling my car with petrol, my eyes suddenly stick on a word "bonjour" written in bold letters. I quickly opened my English dictionary on android but disappointed there was no meaning of this word. So I decided to ask from my friends and one of them told me that "bonjour" is a French word which means "Hello". So from that day I started to keep the French English dictionary apps on my android to quickly know the meanings of strange words.
These apps are best for the travelers, teachers and students to quickly learn the French. These French English dictionary apps for android are also provide you the complete information about your favorite French words.
To save your time, Newzoogle has selected the best French English dictionary apps for android. Hope, these apps will help you to increase your French vocabulary.

This is the best French English dictionary app for the beginners. You can know the popular French words with meanings, translations, pronunciations, conjugations and grammar. This French English dictionary app tells you about the common French phrases and dialogues so you can confidently talk in French. You can also note your favorite words in the dictionary. Click here to know the best note taking apps for android.

This is the fastest French English dictionary app because as you type it will quickly display the words meanings with examples which you can easily understand. You can also know how to speak or write the popular French words and phrases.
Your French speaking capabilities will improve with this French English dictionary app because it lets you to get the synonym and translations of your favorite French words. You can auto- correct the spellings, listen to the words and review them whenever you need.

This is the super fantastic android app that provides you the translations related to all popular languages like French, English, Russian, Chinese, Arabic and many more. This app also works without internet and gives you the word of the day to update your vocabulary, for more details visit.

French – English offline dict is contained on more than 61000 words and translations. You can quickly find your favorite words and their meanings from both French to English and English to French language. This app also improves your listening skills and lets you to easily understand the French words.
This French dictionary app is different from the above apps because it only tells you about the French words with French meanings, definitions and conjugations. You can save the history, open the hyperlinks, listen to the words and auto-complete the words.
Are these digital French English dictionary apps are much informative as compare to the physical dictionaries? Which is your favorite French English dictionary app for android? Newzoogle is waiting for your feedback via comments.