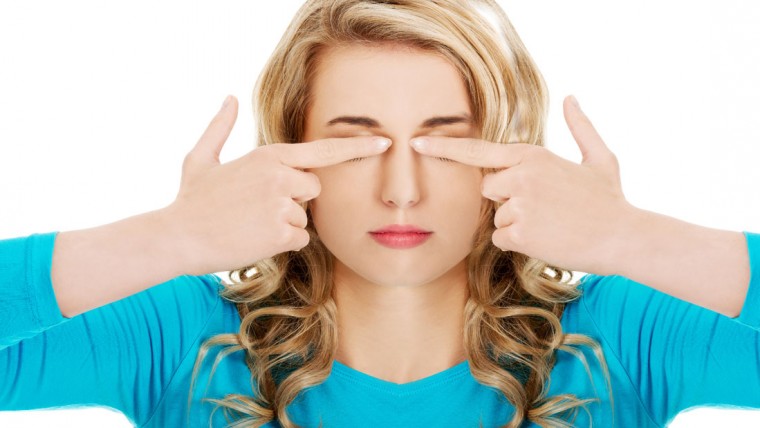 In the previous article Newzoogle has discussed the best eyesight test apps for android but here you will know such android apps that will tell you about the best eye exercises to make your eyes healthy and shiny. These eye exercise apps are also best for the people with glasses because these apps give you various eye tips that will help you to recover your lost vision in a simple and natural way. Your eyes will never become tired because these eye exercise apps remind you to take rest and do the eyes exercise just for few minutes.
Personally, I have tried all the following eye exercise apps and get very positive results. Hope you will also get the benefit from these eye training apps for android. Let's read what type of eye exercises are recommended by these apps.

This is the best and most downloaded eye exercise app for android. You can know about more than 50 eye exercises that are categorized in various sections so you can select the exercise related to your eye health. For example, you can know which eye exercise is best for the quick eye relaxation or dry eyes etc. This app also tells you about the food that gives energy to your eyes. If you want to check your eyesight and increase your knowledge about the eye problems then must give a try to this app.

This is an amazing eye training app because it shows you the pictures that help you how to do the exercise. Basically this app enables you to follow the 12 steps that are essential for the perfect vision. You can know about various eye diseases, their signs and treatments. This eye training app also allows you to set the reminders for the eye exercises.

This eye training app informs you about the 12 eye exercises which you can do after the short intervals of time. You can set the notifications so you do not forget to do the eye exercise. You can also test your vision with this eye training app for android.
Stretching exercises designed to take care of your health. It will remind you to take a break and refresh your eyes, shoulders, back, lower, upper and other body organs so you can work more actively then before. There are 40 exercises based on different duration. You can watch videos, read tips and track your progress too.Your weight will also remain under control, for more details click here.
It is also better to use the screen filters to protect your eyes from danger. Because eyes are everything, without them the universe is colorless. What do you think? Share with Newzoogle.