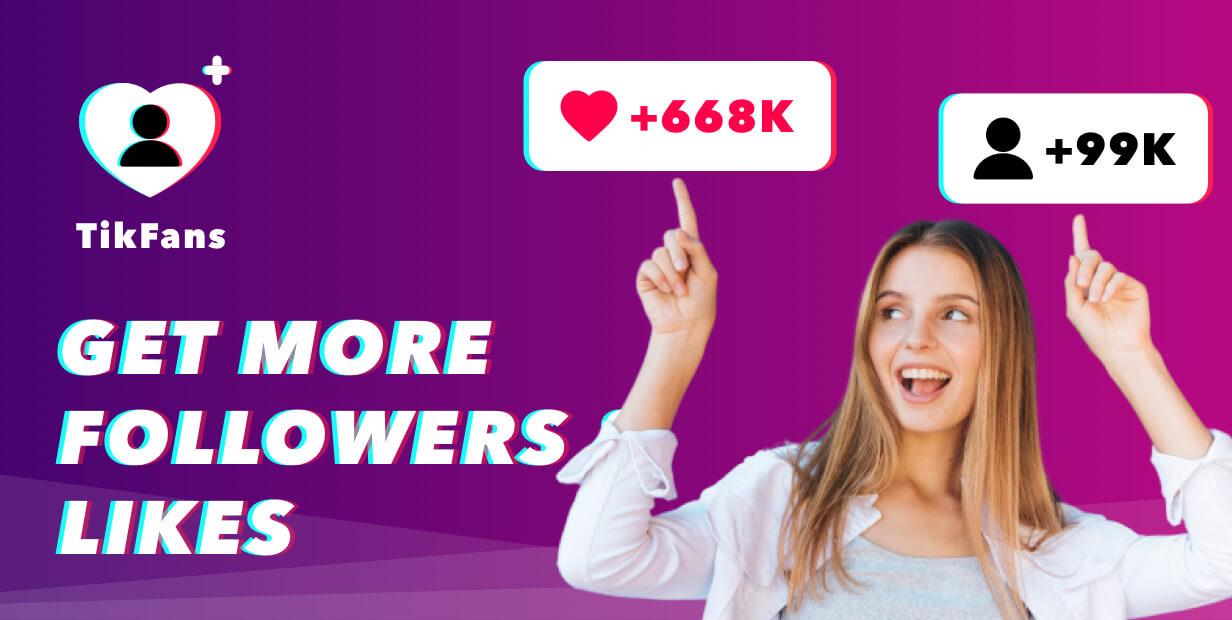 Everyone especially TikTok lovers seems to be busy in creating unique videos for gaining more fans and likes. If you also want to popularize your videos then besides selecting a unique topic, you need to know about certain tips and techniques that can boost your profile. Therefore, we are going to share 10 best android apps to get more followers on tiktok. The best thing about these apps is that they are safe and do not require any passwords. Furthermore, each of these apps provide you different techniques which you can try to have more hearts on Tiktok.
TikBooster is the number one app to get more followers on tiktok. Simply you have to win the card flipping game and as a result, the app will award you with great combinations of hashtags. You can also see the similar profiles.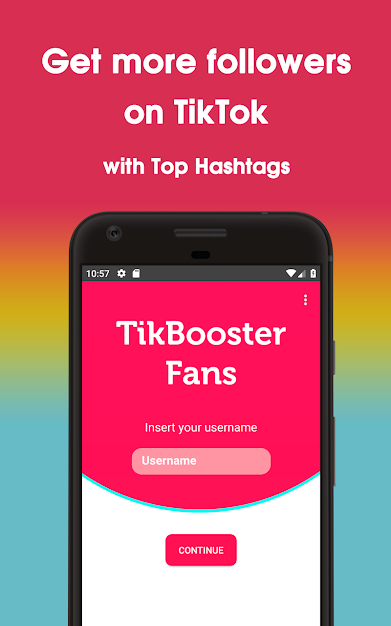 TikFans app enables you to gain likes and hearts only by earning stars. These stars are available for free and paid too. Through TikFans community, your profile will be promoted, and you will be able to have as many hearts or likes as you imagine. With this app, you can also find the new tiktok users.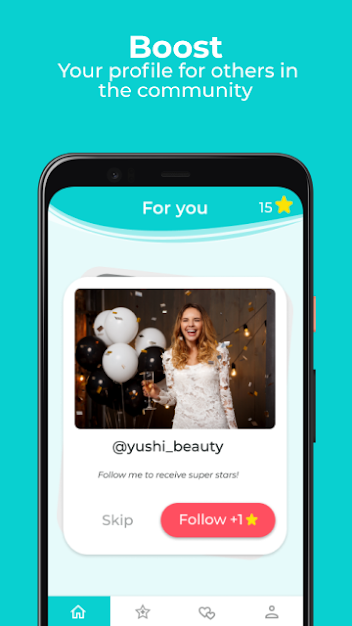 FikFame is another fantastic app that is similar to the above one because it has the TikFame community where it will promote your Tiktok profile. Only you have to win the stars. You can buy them too. Accessing to newly joined users is also easy with this app.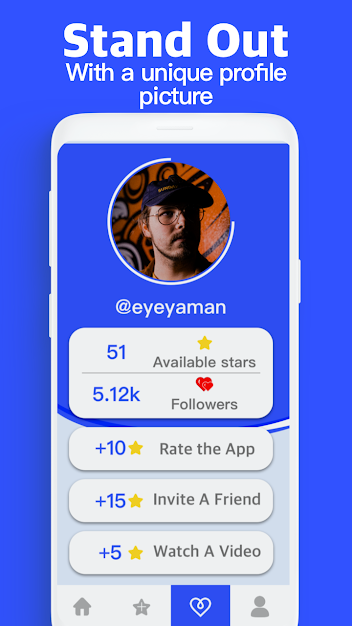 This app lets you easily popularize your creations on the FYP (ForYouPage). Without spending any money, you can grow your likes, meet your desired people, know trendy hashtags and get real fans. This app also enables you to gain more comments and be popular on TikTok.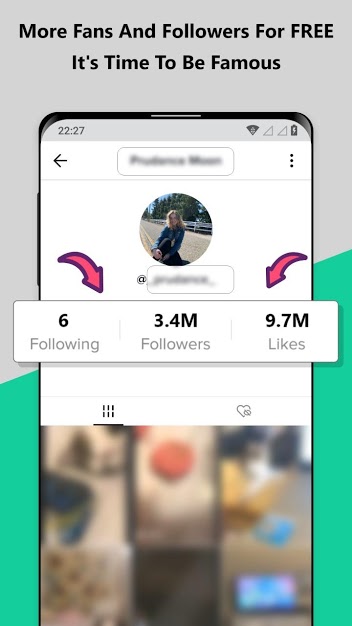 TikGrow helps you in making stunning videos. You can filter, recolor, transform, trim and frame your videos along with stickers and effects. Applying animation templates, locating useful hashtags and saving TikTok videos is also possible with TikGrow.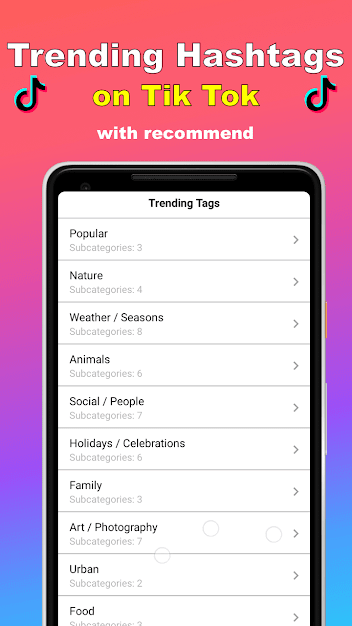 TikFamous is similar to TikGrow because it lets you make high quality and attractive videos. All video editing tools of this app are really useful. You can cut any part, try your favorite filters, play with eye-catching colors, add cool effects and convert videos up to your style. This app also boosts up "ForYouPage", provides hot hashtags and much more to get more followers on Tiktok.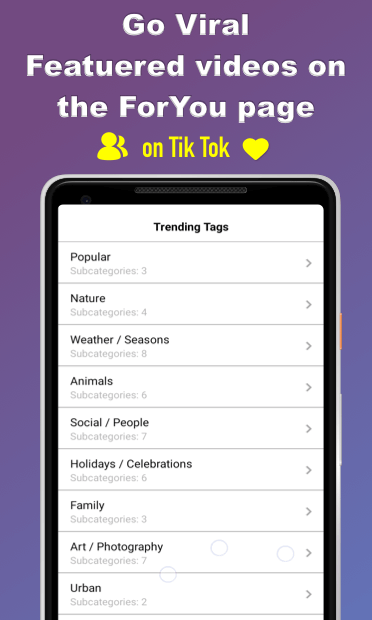 This app gives you the simple solution to get more followers on tiktok by knowing popular hashtags. A list of trending tags will appear which you can use for increasing your likes. This app also informs you about 10 best users.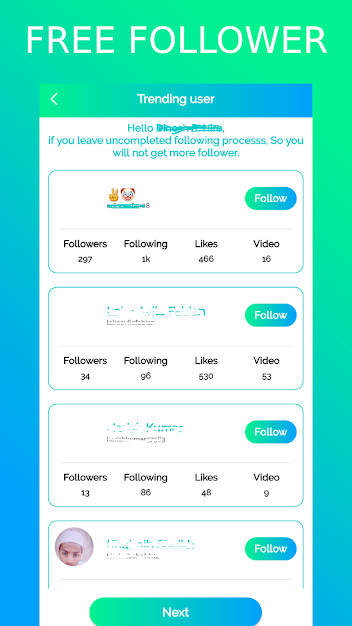 TikPlus enables you to share the links of your favorite music videos with members that belongs to TikPlus. You can make campaigns by using coins and find the right audience to publicize your business and having large number of fans.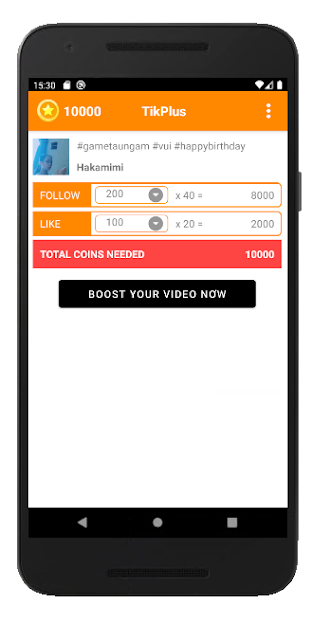 It is important to keep an eye on each and every aspect of your tiktok channel therefore, TikFans is introduced. It lets you to know how many followers you gain daily, which video gains more likes and how to beautify your profile etc.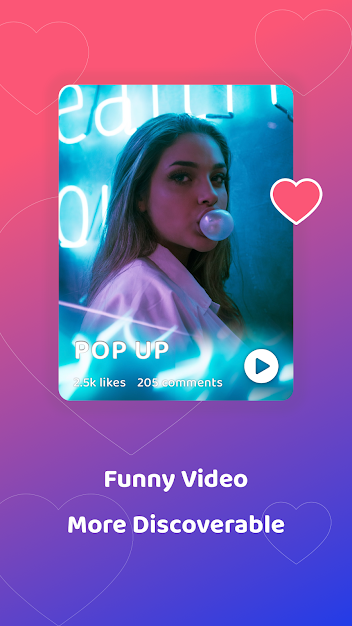 This is really a mind-blowing app that will generate hashtags for you when you flip the cards. It gives you simple steps and fantastic options to get more followers on tiktok. Your comments and profile will boost. Remember, internet is must for getting benefit from this app.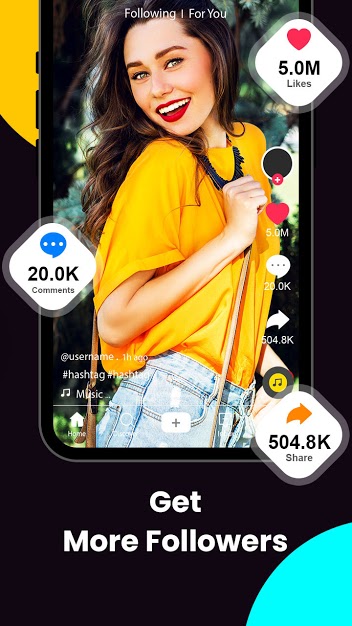 So, these are the 10 best and safe android apps for gaining free, unlimited and real fans on Tiktok.